I'm back with more news from Dustbowl, yesterday I uploaded our 3rd developer video which highlighted some of the new features that have gone into the game (and some of the bugs too). As you can see we've made some excellent progress but there's a lot more that needs to be added.
We understand that it must be hard to follow a game you've never played so we do hope to get a demo out very shortly. This will contain a large section of the game start with about 10+ side quests for you to undertake.
I've spent the past few days really going over the dialogue in the game, fixing lots of typos and making it all flow right including adding extra dialogue options here where it would be suitable. I've also been adding a lot more interactivity into the world so you can now examine most of the things that live in the HUB and I'm rolling these updates out into the Subway (making a huge difference). We've also been working on getting most of the containers that should be lootable working so you can now fill your inventory with lots of goodies!
Our plan for the near future is of course bug hunting what we have so far and cleaning that up as well as pushing more of the survival aspects, increasing the thirst and hunger decay, increasing the day/night cycle - things of that nature.
The subway is looking more and more complete and I've been adding more random encounters for the wastes so hopefully there will be a nice cross section of events for the demo! Well I've talked enough - it's time for a few images to wet the taste buds!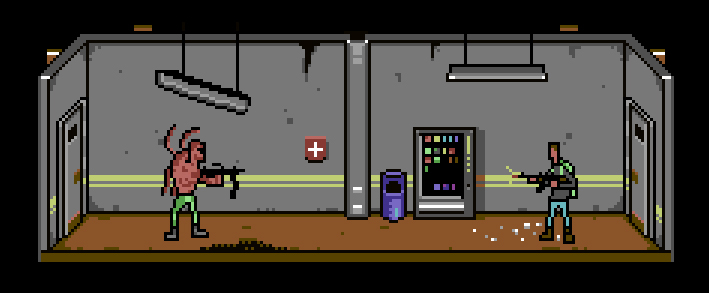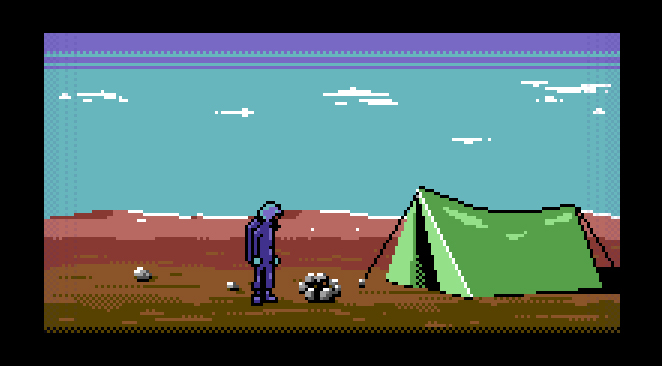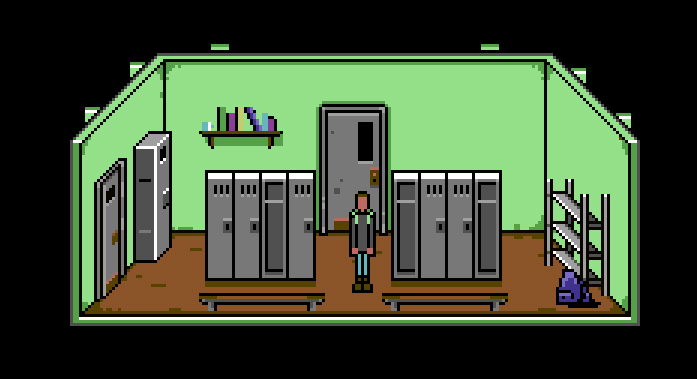 If you enjoy our little dev videos and you like the looks of the game and the art, then please feel free to follow, it makes Atamisvus feel good about himself :)
We appreciate all your support!
PI