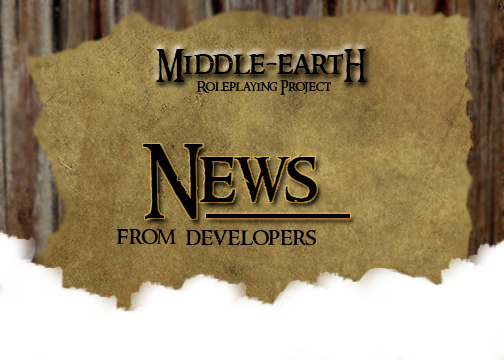 Hello everyone!
Time for the update most of you were so eagerly anticipating! Well, we had some extreme incidents, too. Someone was dying to get an update, for example! Yeah we get a lot of that lately, hehe!
Anyway, the reason of this delay in updates, is that Aoikani and noirdesir were preparing the Dev Beta and everyone stopped working for a couple of weeks. So there weren't many things to show you. Almost everything now, however, is running smoothly again and you will surely have a clean and polished Beta in a few weeks!
So if you like what you have and will see, and appreciate the amount of work us devs have put on the mod the past year or so, please vote for us in the Mod of the Year Awards!
Let's get to the point now!
Exteriors
Rohan is the second region we are working on and we are aiming to finish it after Eriador is finished. Noirdesir is working on it and the outcome is breathtaking! Don't you think?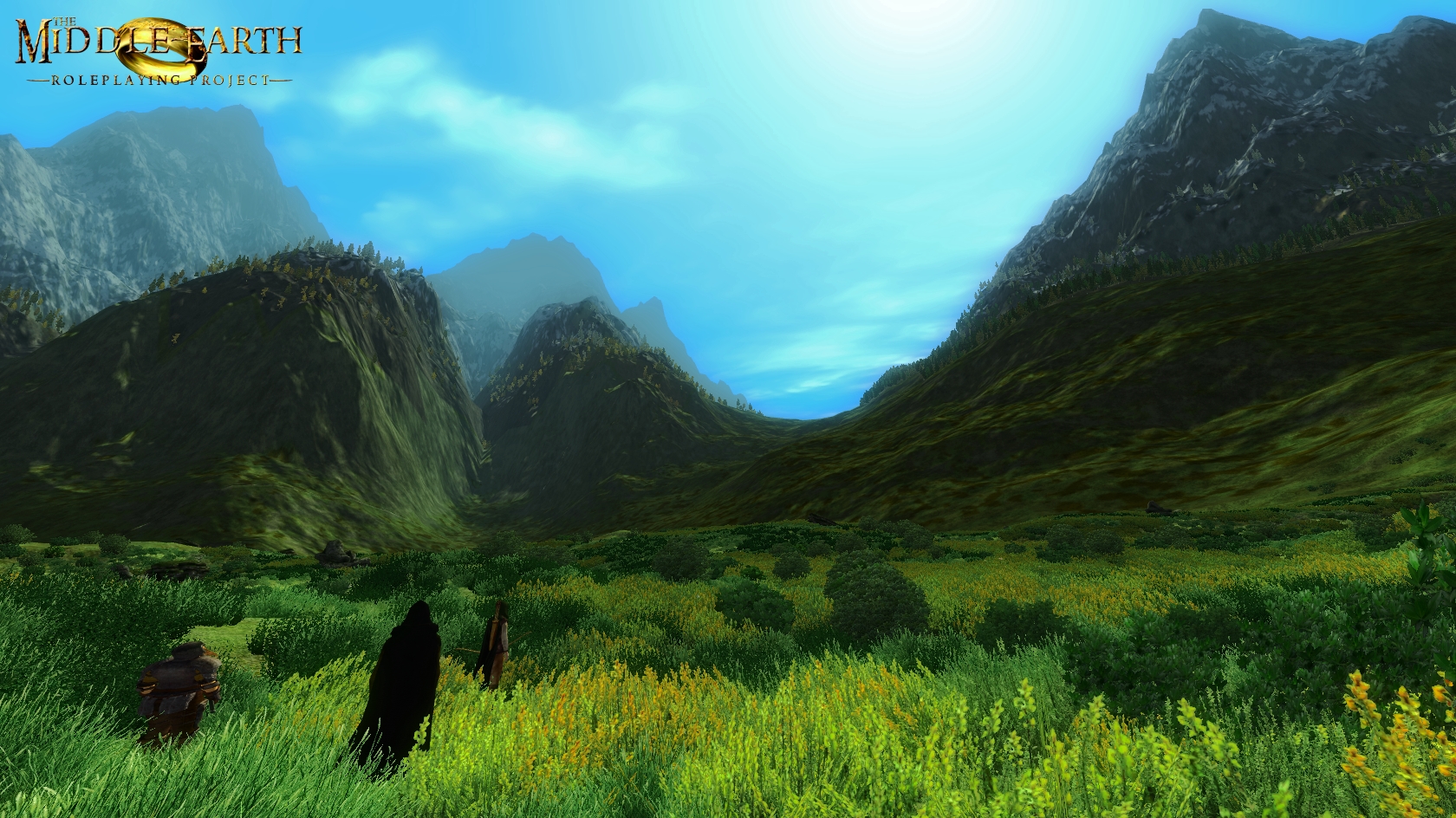 ~Gap of Rohan~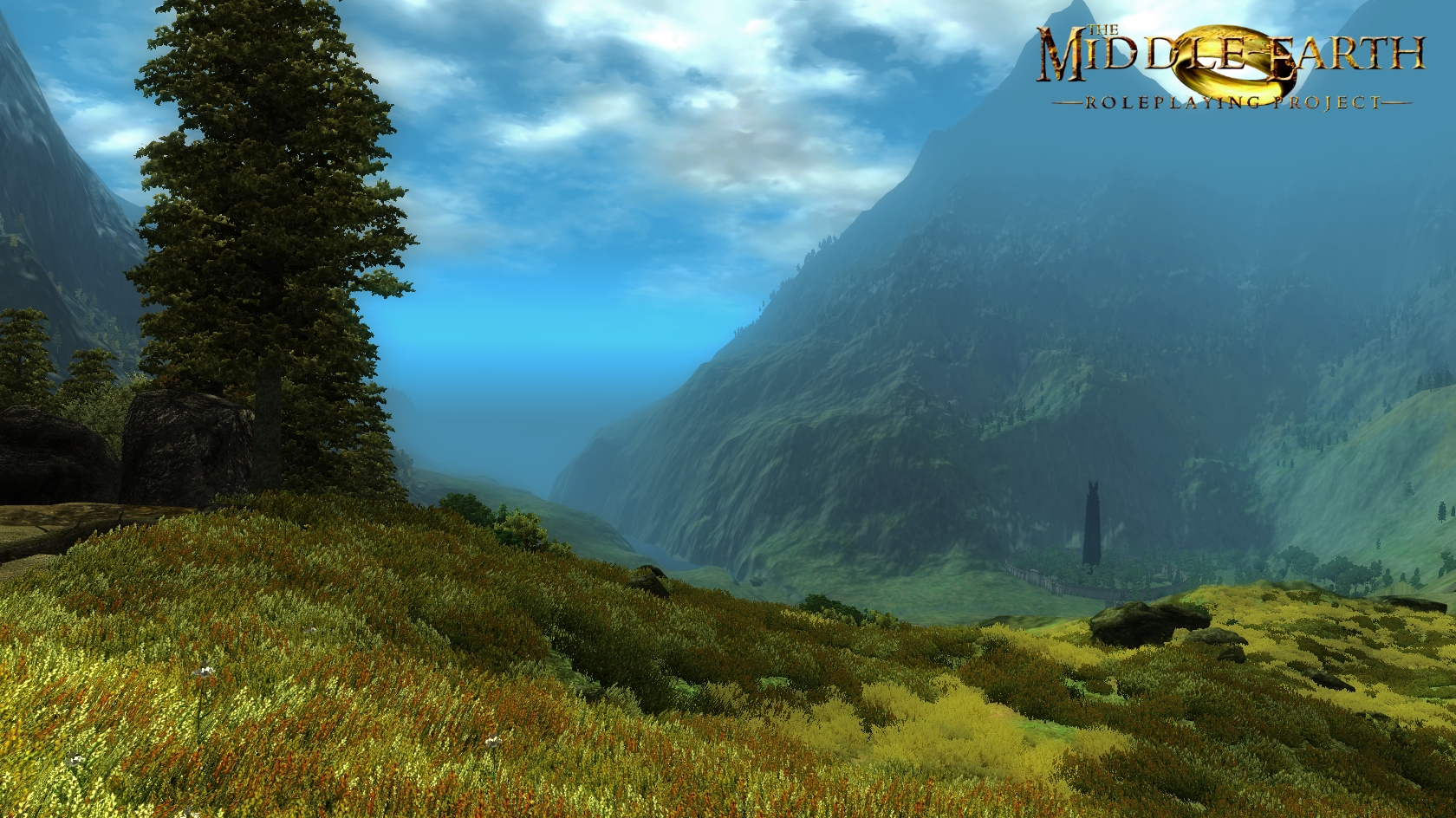 ~Distant view of Isengard~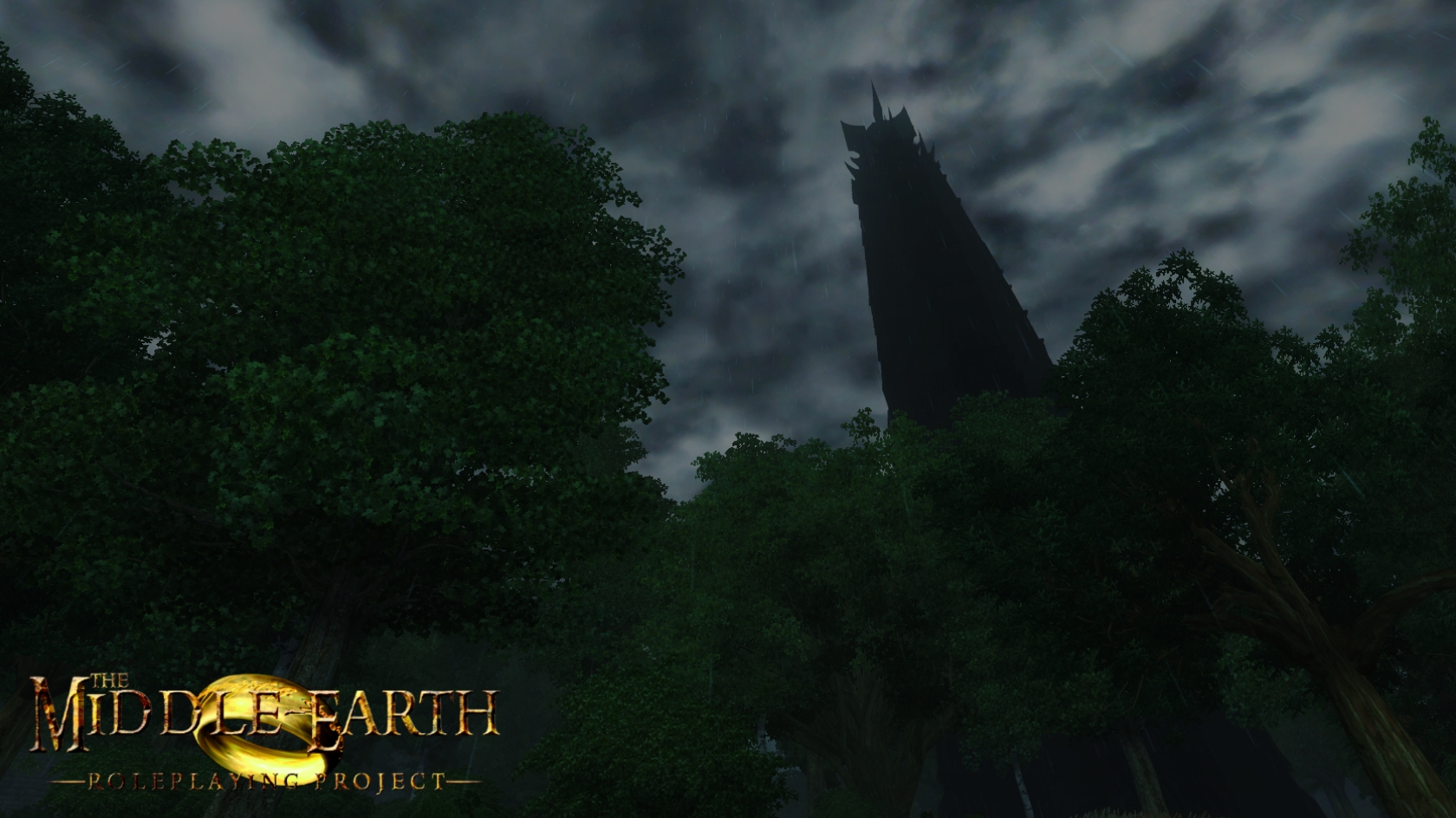 ~Isengard and its gardens~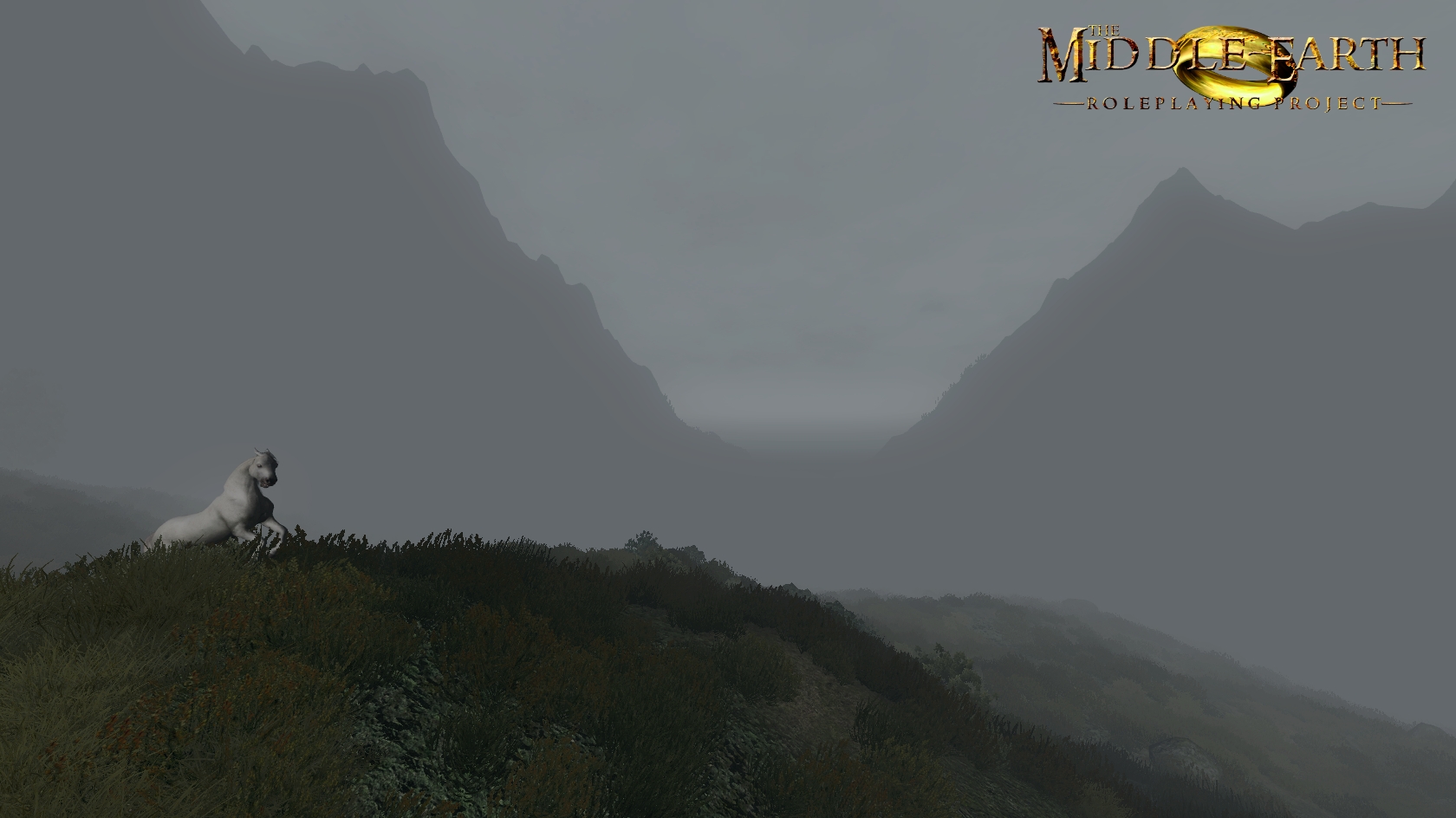 ~Shadowfax in the plains of Rohan~
Next thing i want to show you is Minas Morgul! I know you have seen it already, but you haven't seen it placed, huh? By the way, you may want to increase your screen's brightness a bit.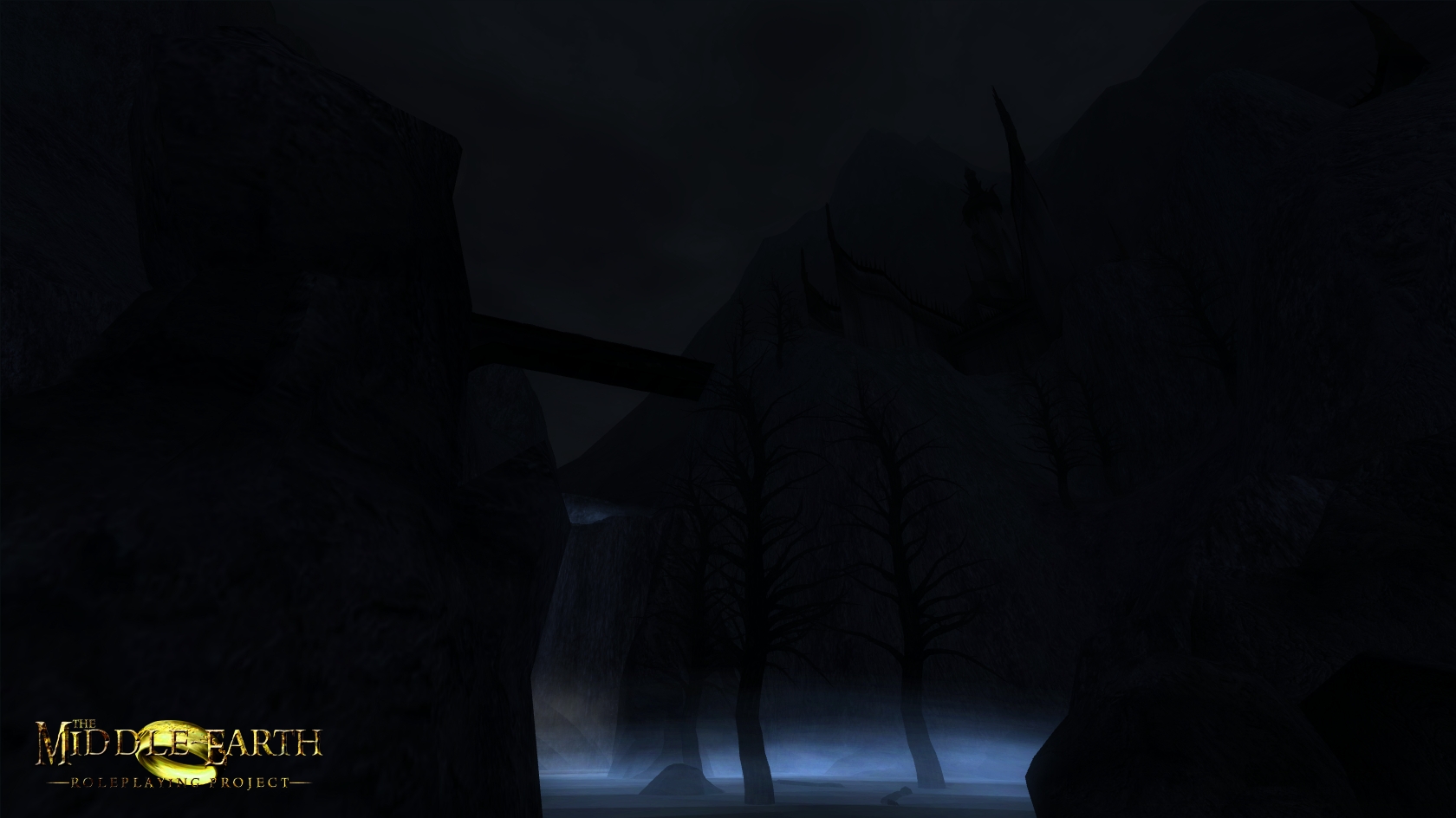 ~Minas Morgul~
Imagine being there listening to a creepy piece playing in the background!So, that's all for the exteriors. Now we move on to the Visual Development.
Visual Development
Let's start with the Troll armor made by JustB. This armor will be worn by some cave trolls in Moria and maybe other trolls recruited by Sauron. (No you can't take it if you kill one)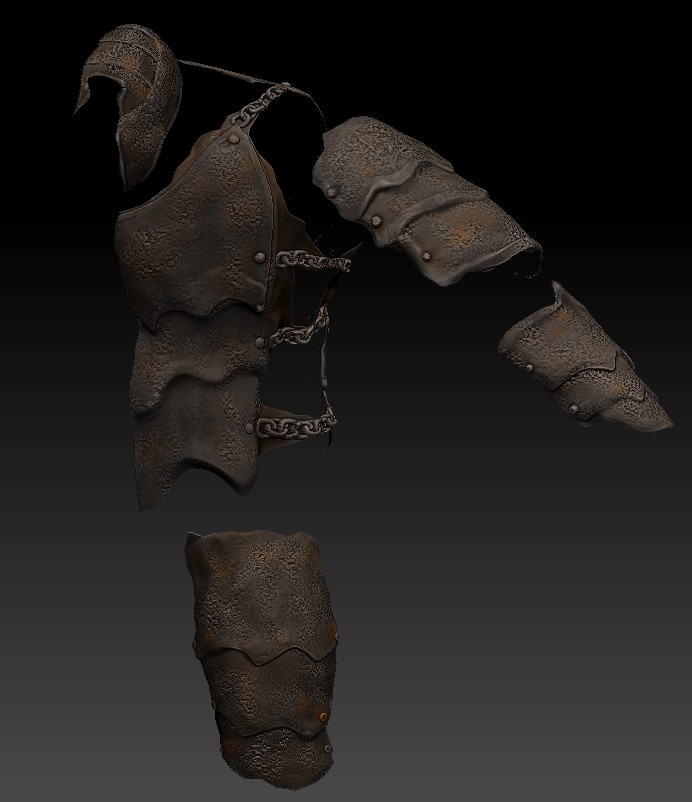 ~Troll Armor~
Now, let me introduce you to our new friend! JustB calls him Fred! And yes, at the back of his head, he will have a knot there, where his hair is a bit high. So, here he is! Freddie the Uruk, made by JustB! His head anyway...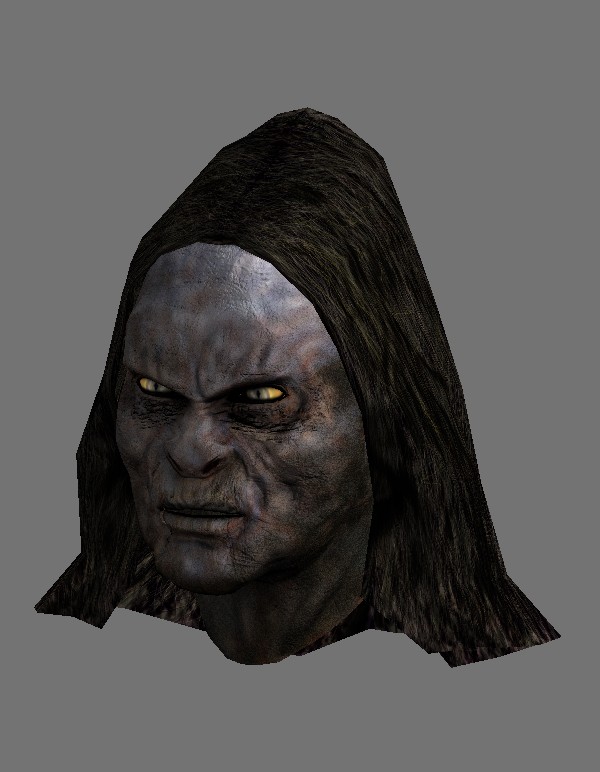 ~Uruk-Hai face~
Up next is our new currency system. We'll have different coins for every faction and the coins will with different value, material and size. Here's what i mean. The following coins are made by Merong.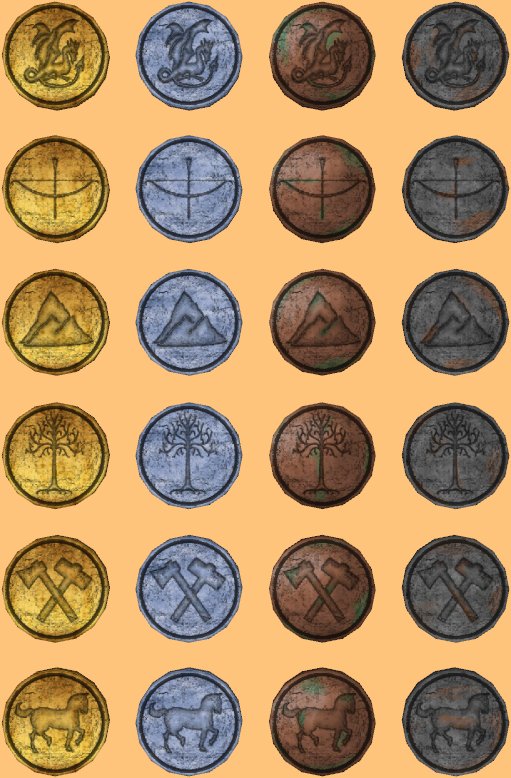 ~Coins~
As you can see the materials from right to left are, iron, bronze, silver and gold. Here is the way it goes:
NAME - MOTIF
-----------------------
Dale - Bow & Arrow
Gondorian - Tree
Shire - Dragon
Rohan - Horse
Dwarven - Axe & Hammer
Erebor - Lonely Mountain
MATERIAL - VALUE
-----------------------
Iron - 1
Bronze - 5
Silver - 10
Gold - 20
What do you think?
Finally, let me show you two amazing concepts made by Chestman, a new member of the team. The first one is a Mallorn Tree. It's more of an idea for how the flets and houses might be laid out. It will be slightly different so next time i'll show you the final cocept. Just a preview for now.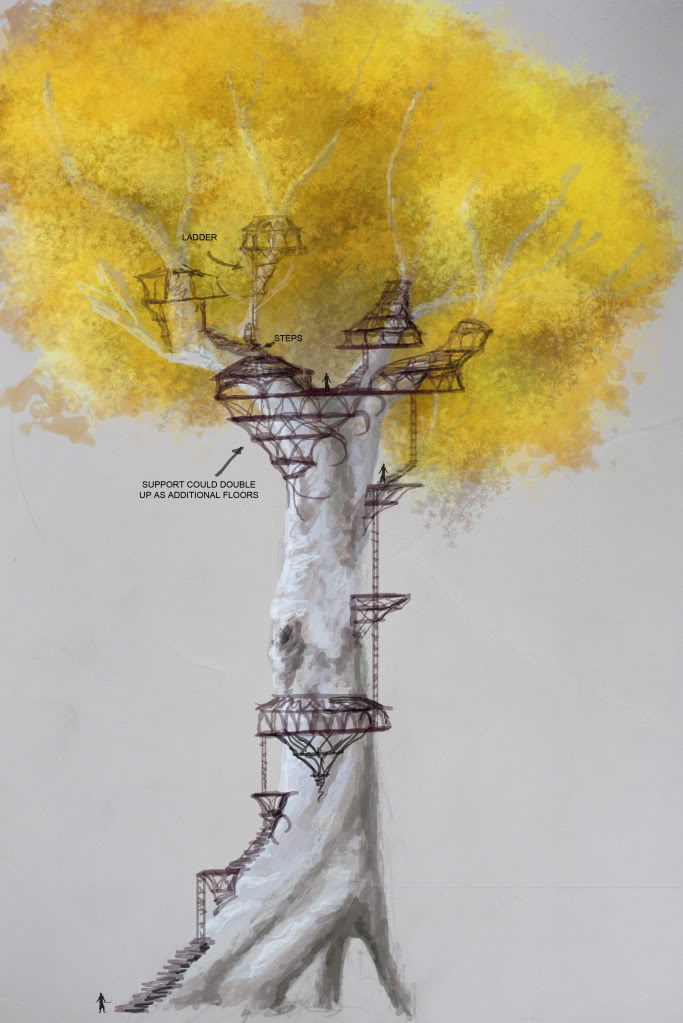 ~Mallorn Tree Concept~

The second concept is the entrance of Torech Ungol(Shelob's Lair).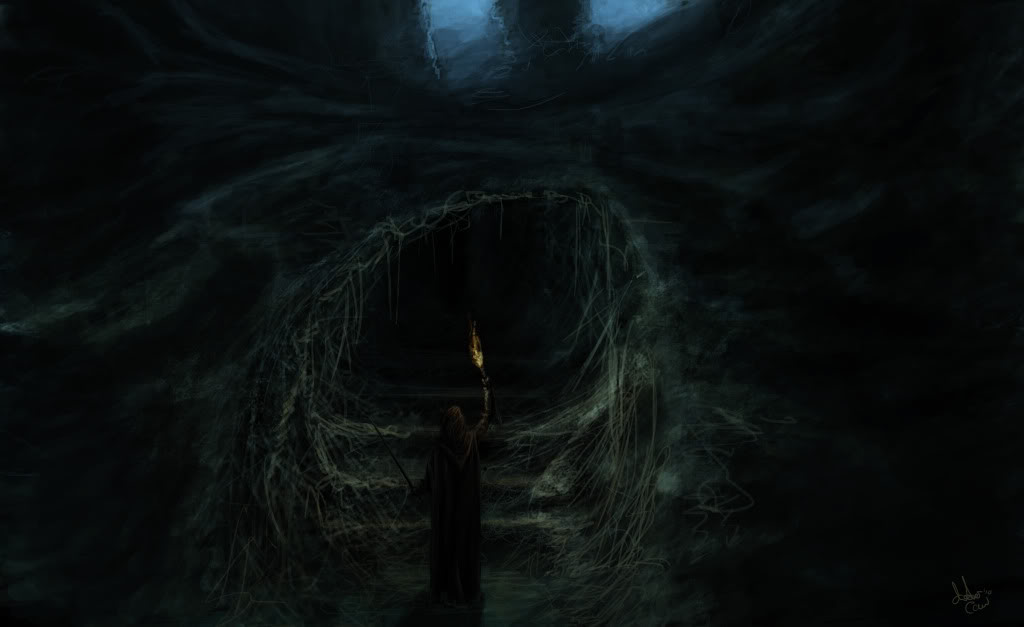 ~Torech Unglol Entrance~
Creepy, isn't it? Imagine entering that place!
Music
Let me end this update by presenting you two merry pieces by Abbottaerospace! Both will be played in taverns all around the Shire.
Both are located in the video section as for some reason they don't show up in the update.
Don't forget to listen to them
For those who wonder if we are still alive, i think this is enough to prove it to you!
Don't forget to vote for us!
Also don't forget to visit:
our Dev forums if you want to contact us or you need any help and
our new YouTube Channel
If you want to apply for MERP post an application HERE
Any ideas and suggestions are always welcome!
That's all for this news update! I hope you liked it! More to come soon!
Thank you for your support!
~MERP team~