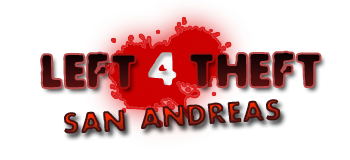 It's been a while and I've been very busy with a thing that's called life. A new school, a new roof over my head and a bunch of other stuff. It'd like to tell you what I've been up to regarding L4T.
The last few months I have been doing some bug fixes from time to time. I have not created any big new content, that's still on my to-do list. Let me make a small list what I've been doing lately:
Item dealers now sell melee weapons.

Made a small script that gives the player unlimited sprint when his health is greater than 50%.

The

FFF

and

FS

mission packs have been added to the main game which means there is no need to download the mission packs when version 4.0 is released.

Several bug fixes which have been reported a while ago.

Created a new model for the epilogue of the mod (see latest screenshot).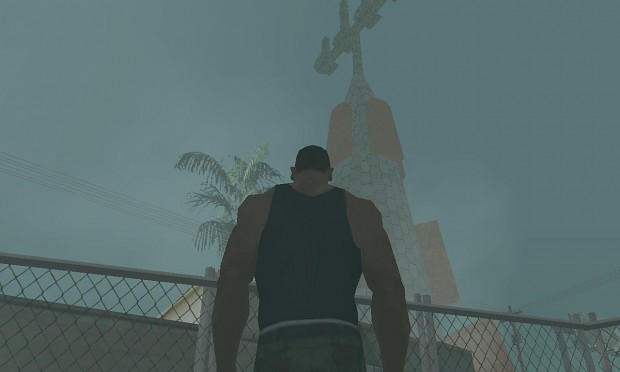 It's not much but I haven't had much time in the last couple of months. I'll try to make more progress in the coming weeks.
Here's my current to-do list by the way:
The epilogue for both the Army and Bandits storyline.

Fix more bugs, including the time travel crash.

Add more content to the new Exploration Mode.
After that's finished I'll let a few people test the new version and fix bugs that will pop up in the testing period. I also want to make a trailer for the new release. When all of that is finished, I can finally release version 4.0. I don't know how long everything is going to take so please, have some patience.