Hey there kids, yup sure looks like this may be the one last of the few news updates before I release Urizen Shadows of the Cold Deluxe "Frosty" Edition. The following are some of the things I had to complete before finishing...
The Darkwater boss I've worked on put still needs to be fully implemented. The cutscenes, we'll I need to get into rhythm. All the secret warriors have been post created and integrated to get.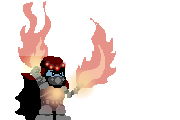 Looks like the achievements have all been accounted for. The enemy update has not been worked, but I have made some more.

I've drawn everything for the warriors, I just need to drop them into their placeholders. I also wanted to point out that I redid some more stages to my liking like a train desert stage, and Bloodgore's castle. Some backgrounds were also redone and they look amazing. I've also been working on a complete game-play manual.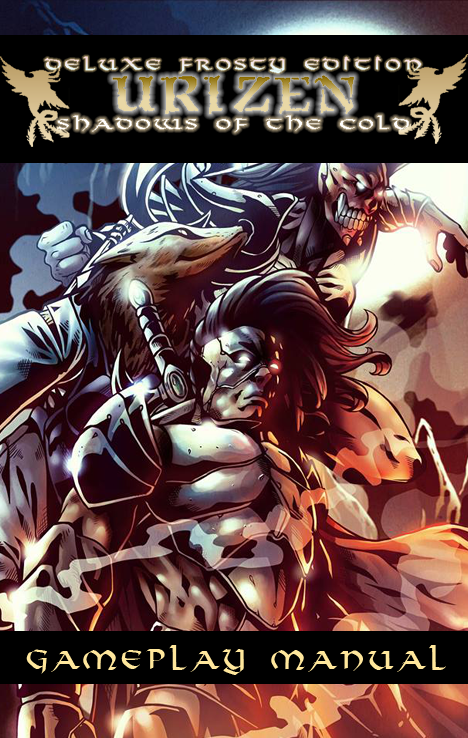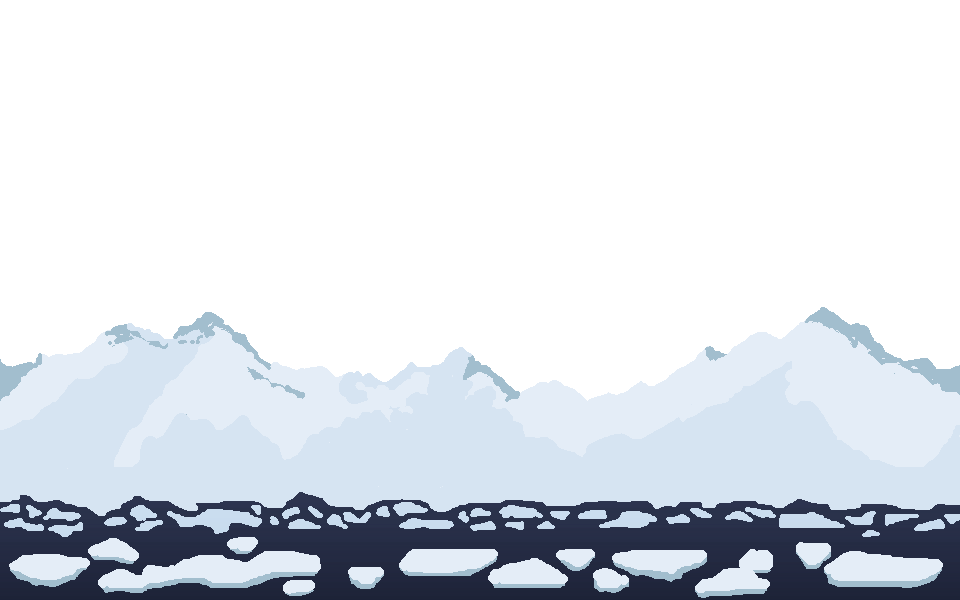 Anyhow, why are we still feeling a little chilly. It's because Frosty is almost done.
Urizen has always been a passion of mine, if Frosty is successful or not, no one is going to persuade me to stop making games. So until I go blind or I become crippled I will continue to create. Happy warm summer.. ah I mean cold summer...yeah.
Thank You
Bloodshadow Games
John P.