People who have played sp-mappacks or sp-mods of mine before know that i love to make large maps. Specially with HL2 (and its episodes) it is also a good thing to make large levels for another reason as just having large levels for the fun of playing them.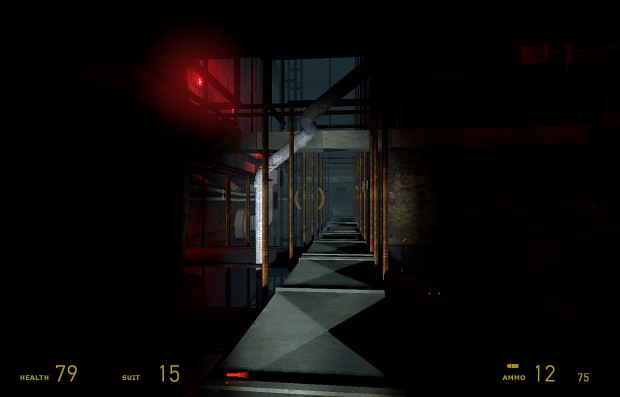 Maybe it is a good thing to explain this again here because quit a lot
people ask me why i make them so large, or even dislike the size of them
because of the large uploading time.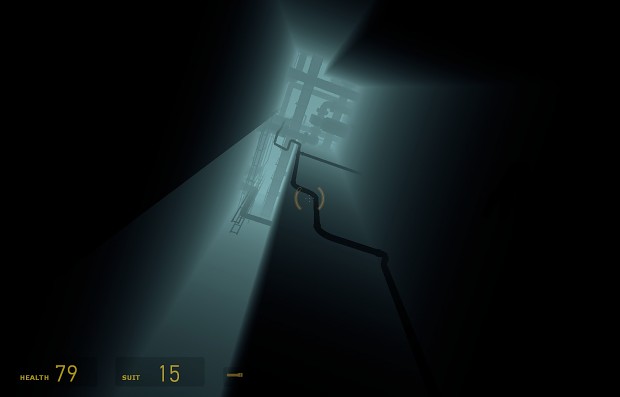 Ofcourse is it true, large levels will make the loading time of each level much larger as from small levels. But, that is only one time with each level, and when you consider that each level takes about a small hour to play then it isn't such a big deal.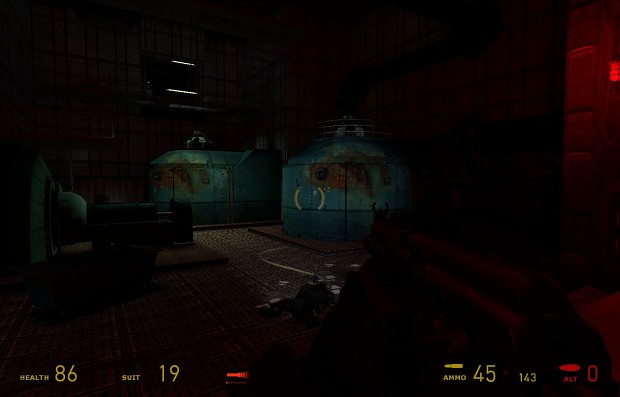 Now the benefit of such a large level; each time you die in Hl2 and its episodes the time it takes to get alive again, (get back in the game again) is only 1 sec or even less. That is the main reason why i also choose for large levels.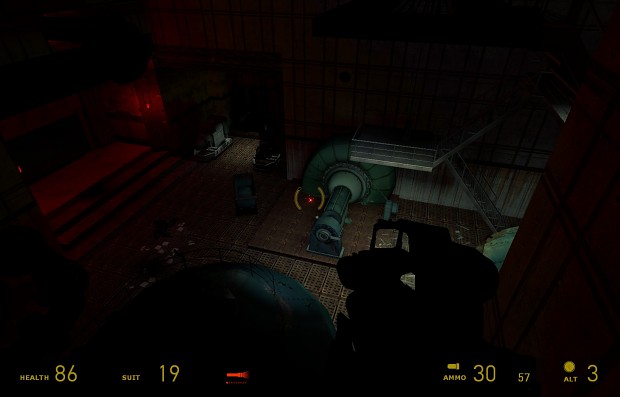 Ofcourse are they also so large because it emerges you much more in the game play as say in a little level, when you have to load a new level each 5 or 10 minutes.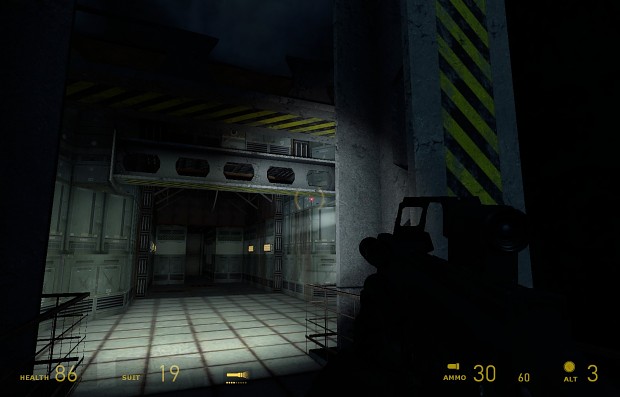 I work hard to optimize each level to the fullest so there are no frame rate drops any were, not even in the large open outdoor areas. Because nothing can spoil your gameplay fun as much as low fps! And it is really easy to optimize levels to the fullest with Hammer, the HL2 editor.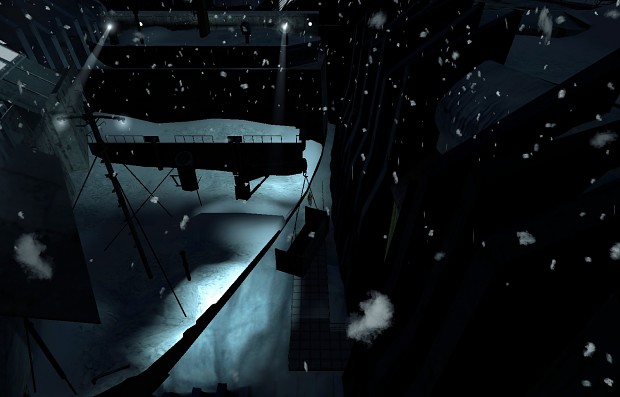 Well, there is not much more to say for now. I have started with level 20 of the 21 levels of this mod, and as i said before, level 21 is for the biggest part already finished. So the completion of this mod gets closer and closer. I will not go in to naming a date, because that gives always trouble. I work daily hard to get this mod out this summer.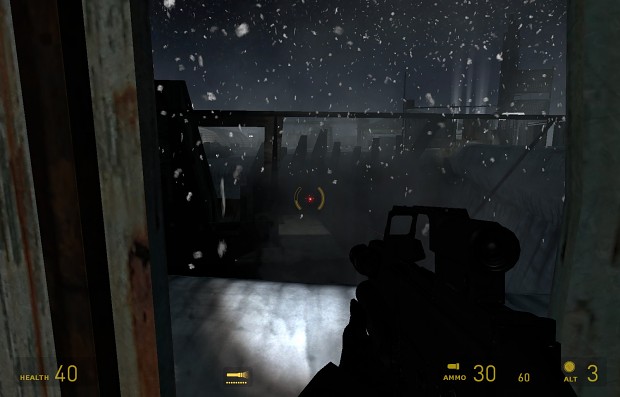 Thanks again for reading and following my latest mod. Should you be interested in any of my other HL2 (and episodes ) sp mods then please check my Moddb page. And should you be interested in any of my sp-mods for other fps like Doom3, Sof2, Prey, COD1 and 2 and other games then please check my own website because over the last 12 years i have made quit a lot of them actually, lol.
Thanks again,
Leon
(nearly forgot, the last 2 weeks or so JoshZemlinsky is helping me out with the weapons, there animations, skins and there ammo boxes. I am very glad with his help, he is very good in these things. Next update i will show more about this, and ofcourse about the next level.)