Cellbloc Studios today announced that they are developing the game "SnarfQuest Tales" with the approval of Elmore Productions. This will be the first digital game to feature Snarf, Larry Elmore's lovable adventurer, who has previously appeared in a comic strip, role-playing game, and table-top game.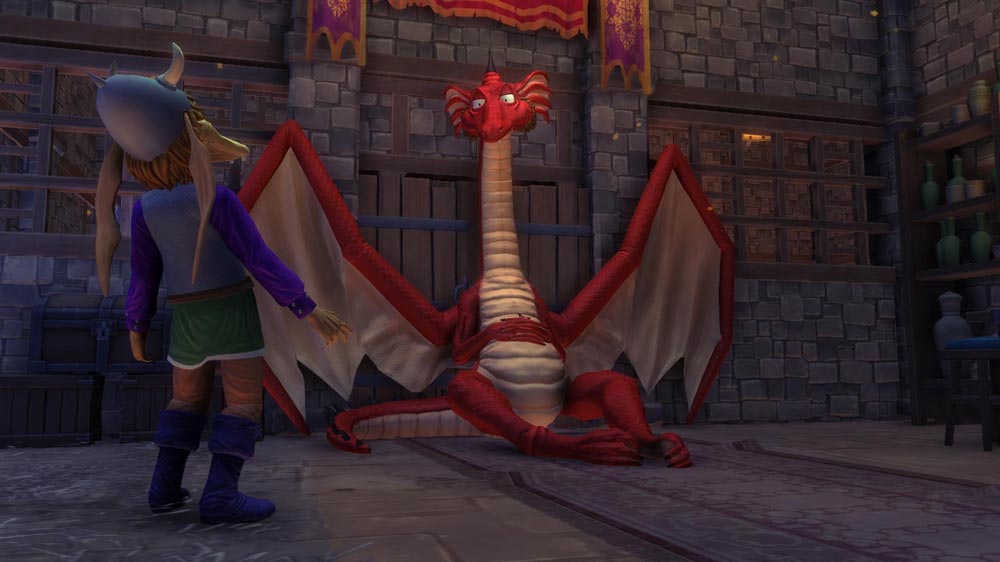 In addition, the company will offer a Kickstarter campaign in July 2015 to fund further development of the game. The Kickstarter campaign will launch on July 30 at noon EDT, coinciding with the SnarfQuest Tales team's appearance at GenCon 2015, and end on September 7, following the conclusion of the team's appearance at Dragon Con 2015.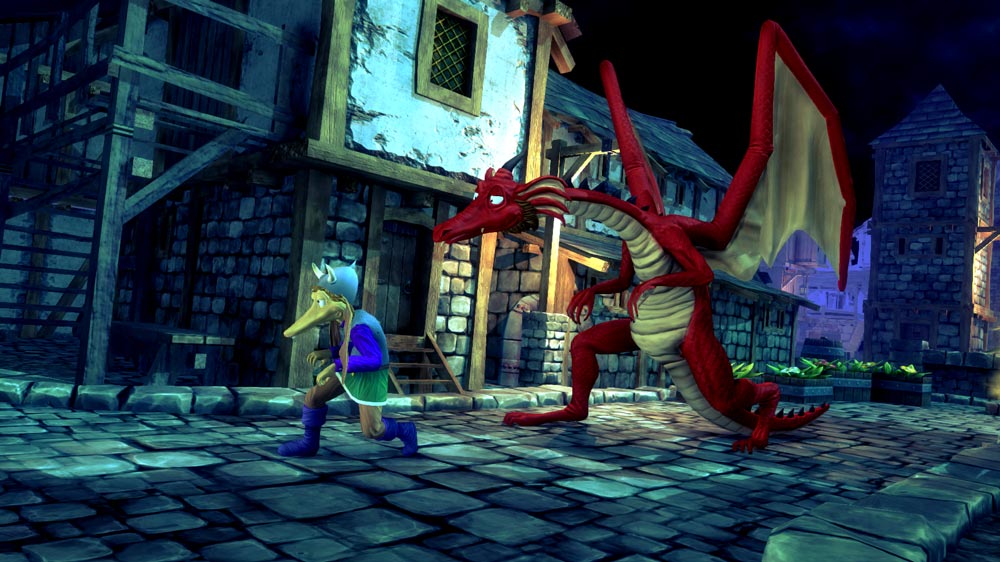 You can find the Kickstarter at Kickstarter.com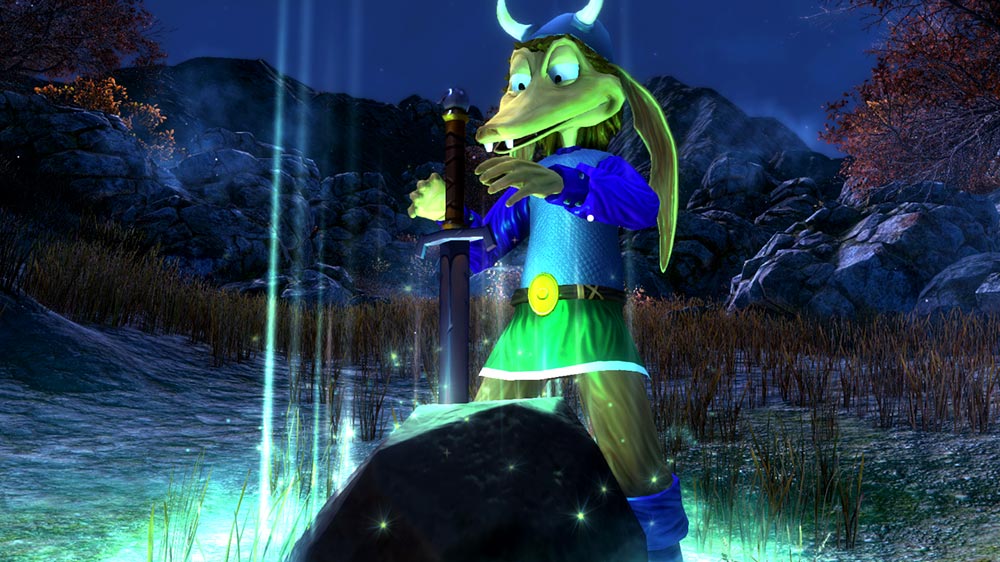 The first of five episodes of SnarfQuest Tales is tentatively scheduled for release in January 2016. It will be published in mobile and desktop versions for the PC, Mac, iOS and Android. Future episodes will be released every three months afterwards. The game will be a point and click adventure, featuring Snarf and his faithful companion, Telerie Windyarm. "I've enjoyed working with James Simpson on this project. He's a great guy, and he will deliver." said Larry Elmore, president of Elmore Productions and Snarf's creator.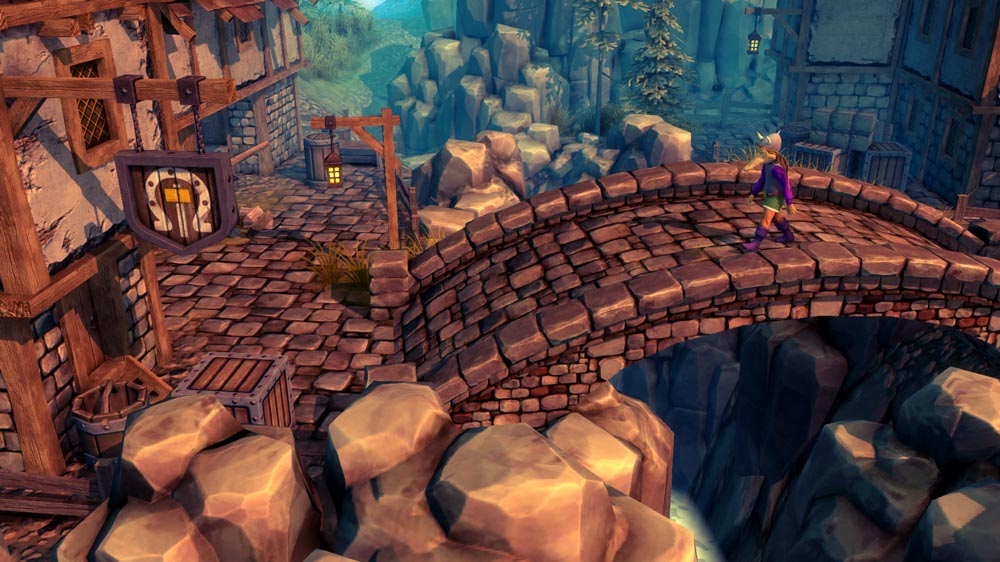 "Cellbloc Studios is honored to be working with Larry Elmore and Elmore Productions to develop SnarfQuest Tales," said James Simpson, President of Cellbloc Studios, "We're looking forward to bringing Snarf to life in an adventure game reminiscent of his exploits in the comic strips."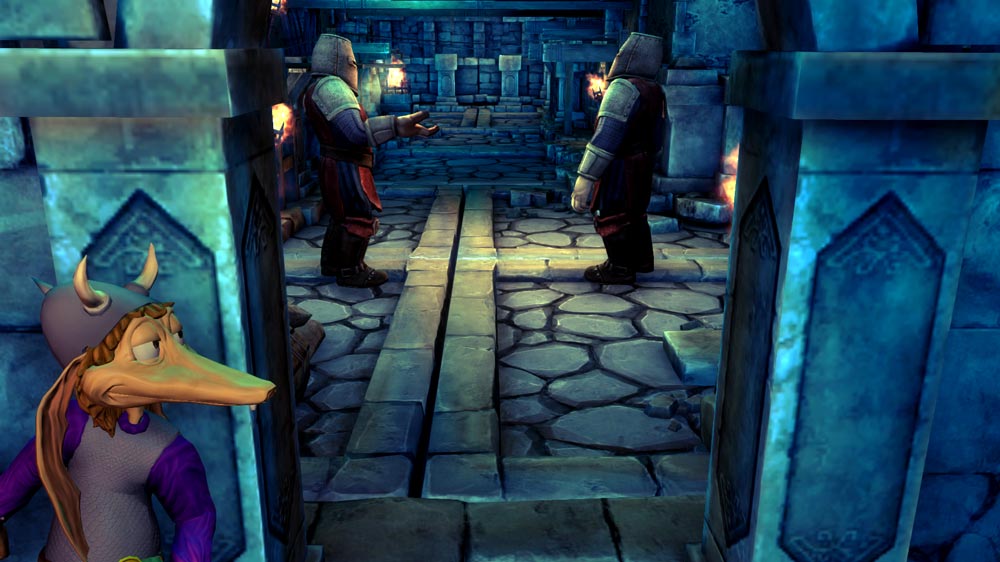 For more information about SnarfQuest Tales or to play a free demo of the first level, please visit Snarfquesttales.com.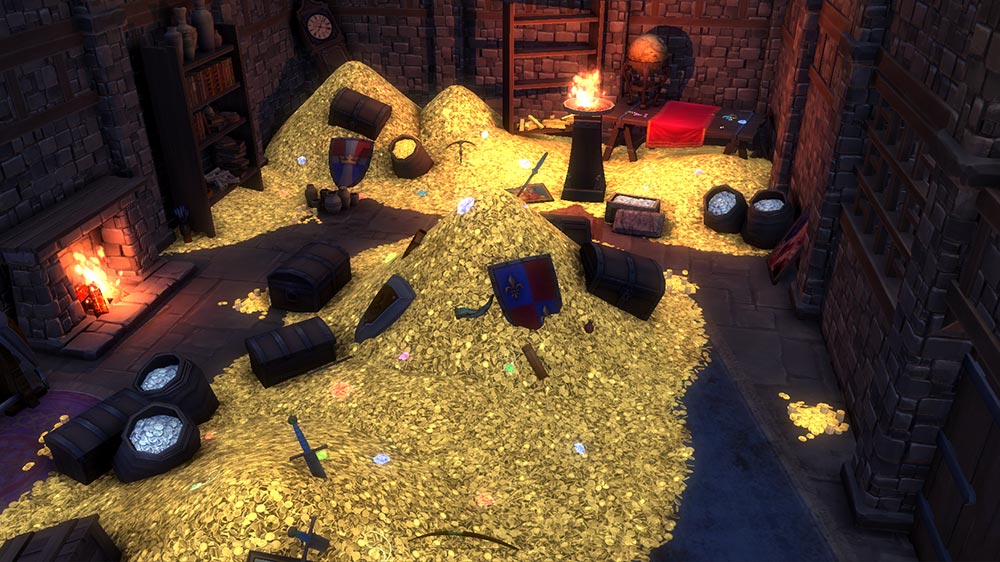 About Cellbloc Studios
Cellbloc Studios was founded by James Simpson. Programming for over 25 years, James has developed a reputation as the go-to developer for Unity3D work in the Southeast and is widely known as "Doctor Unity." Whether it's MMO, Games, Business Applications, Presentations, Augmented Reality, Education, or Web-based, it's more than likely James has worked on it. Cellbloc Studios has a core of dedicated employees, who are a passionate crew determined to make the games that they want to be playing. For more information about Cellbloc Studios, visit Cellblocstudios.com.
About Elmore Productions
Elmore Productions was founded in 1987 by fantasy artist Larry Elmore. The company has created art for a variety of products, including magazine covers, paperback books, toy packages, model car box art, posters, and computer games. The company also offers art classes and produces original commissions, based on Larry's pencil drawings. For more information, please visit Larryelmore.com.