BIG UPDATE! We still have a lot more to do before we hit 0.36 but we feel that we got a pretty solid chunk here that we can release to the LIVE version and get back to work on the next set of content and features!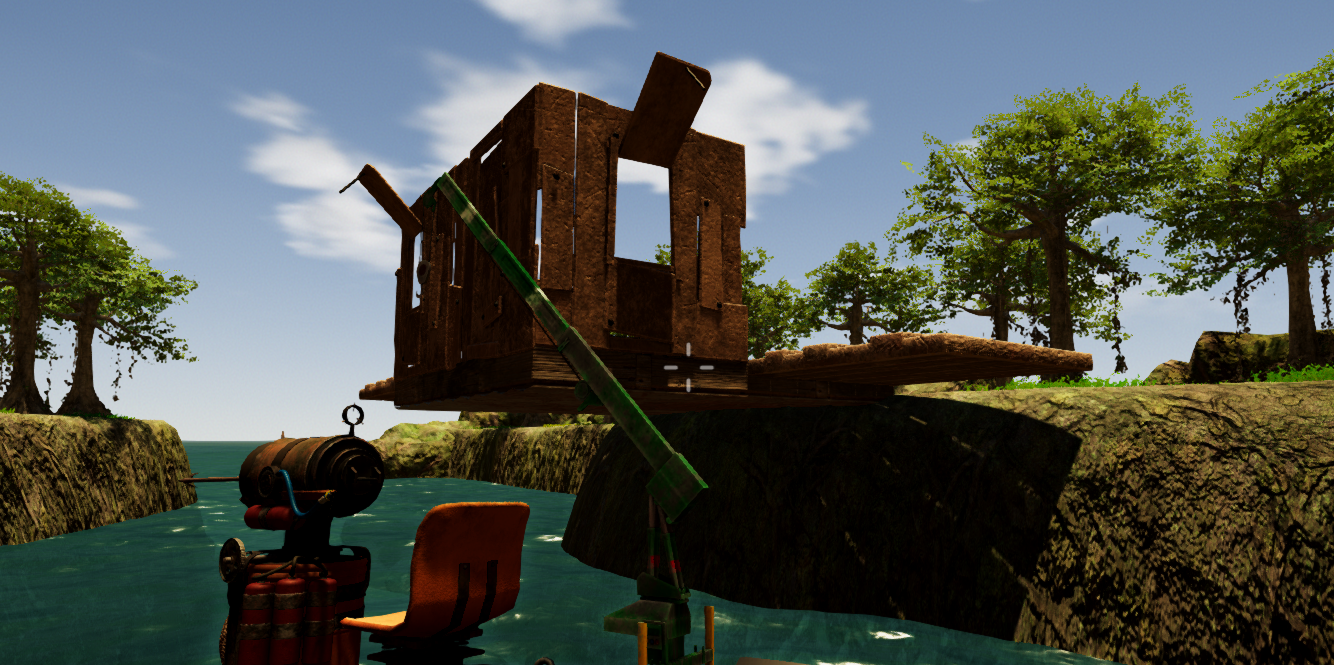 New Content Overview:
- Carnivorous Island
- Building Improvements
- UI Improvements
- Loot/Economy Balance
Carnivorous Island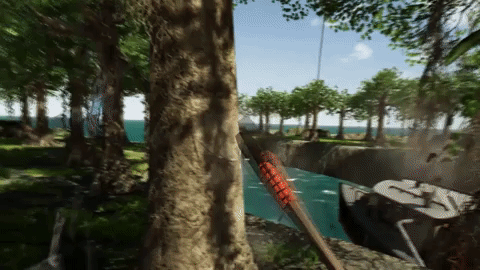 Search out and find island formed together by algae and roots. Cut down their trees and collect that precious scrap wood. But be careful! There seems to be a lot of human skeletons laying around. Players can also build on the island using the "Island Platform". Island Platforms can only be removed by the boat crane at this time, so if you're boat can't reach the platform, it will stay there.
Build Improvements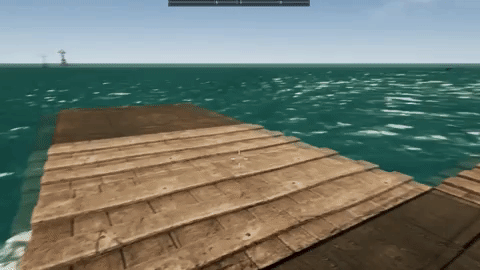 New building models that screams a LANDLESS style to them! Building works the same way as the old system except now there's been a lot of bug fixes and optimizations. Players can now connect platforms using the "Stabilizing Platform". Be careful how you place, if you place to low below the water surface, the water force will push down on it counteracting the other side. Lots of fun building experiments for all!
UI Improvements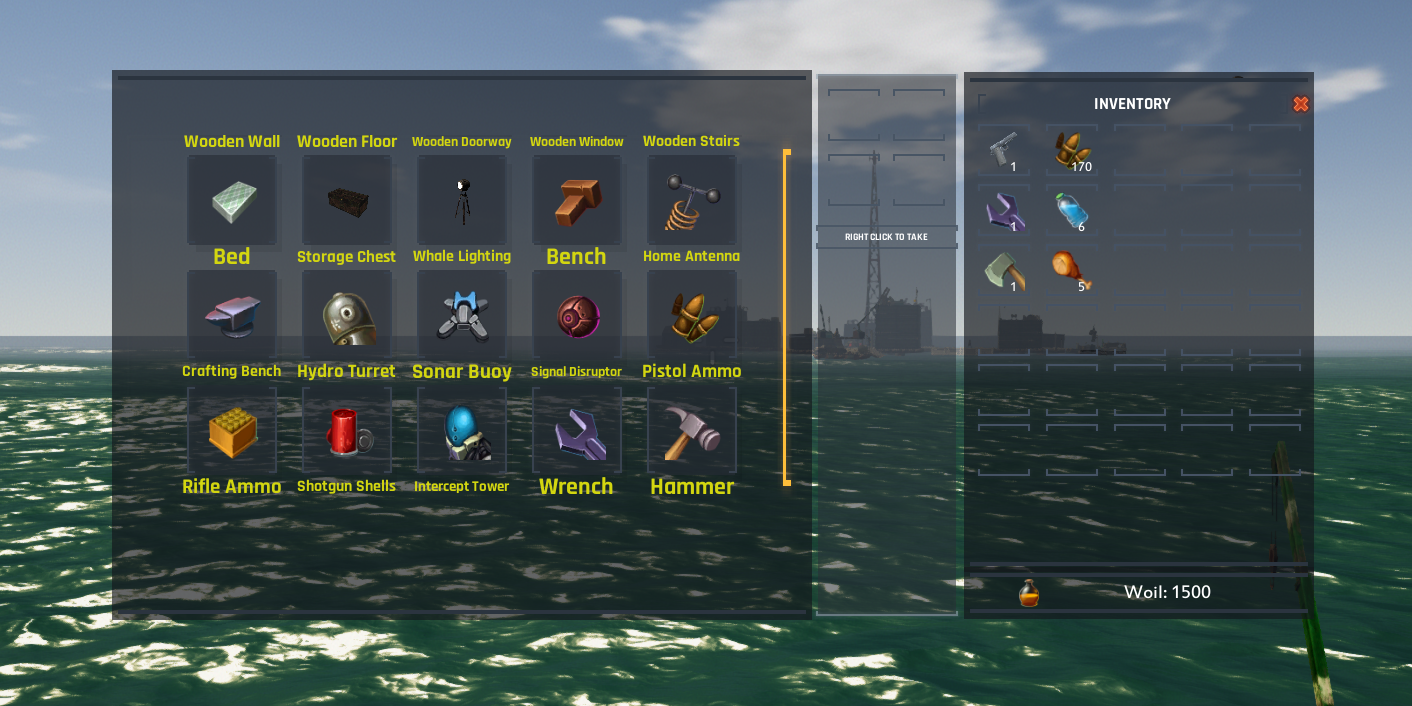 Replaced all the old textures with sharper more contemporary textures. We've also put in a ton of fixes and optimizations to make the UI as smooth as whale butter! Players will find the game much more easily accessible and can now enjoy a seamless adventure out at sea!
Loot/Economy Balance
We've been able to get some valuable play data in the last 3 month and have found a very solid well balanced approach to the loot and economy. Players will find loot to be more scarce, this is due to allow the player to rely more on their survival instincts to harvest and collect materials from the world. Late Game will still prove to be challenging and require survival strategies to survive. Early game have a better learning curve to them and the loot the player can obtain from the start won't be too overwhelming and will allow optimal survival when materials are distributed in a logical survival thought process.
New Creature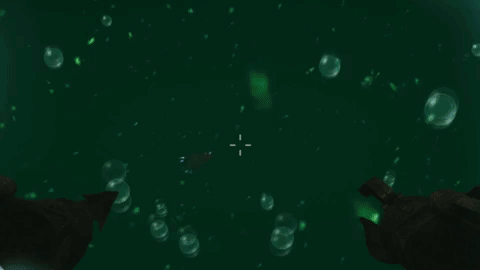 Vampire squid, can shoot down then cut up with plasma cutter to harvest. Good target practice for when you want to fight the Leviathan. Also, Megalodon sharks have been added to the world spawner and can be found while exploring. In addition, players can outrun the shark to lose aggro and the bait now only has a 5% chance to spawn the mega shark.
Change Logs
Dev Notes:
Alright, now that we got a nice stable version for LIVE. Let's get ready to bite off the next chunk. Even though we announced that the end goal of 0.36 is Steam Workshop, blah blah, etc, we still have a more surprises up our sleeves! The funny thing to all this is… We're just getting started ;)
Saves:
Old saves will work. New save recommended.
Thank you,
CodeBullet