After learning of Galen Erso's defection shortly after the Battle of Scarif, the Rebel Alliance sends its forces to his former residence on the remote, pristine world of Lah'mu, seeking to uncover yet more imperial military secrets. The Empire, however- acutely aware of this possibility- has dispatched their forces to meet them.
As far as I know, this is the first time someone has attempted to bring Lah'mu to swbf2 (planet from the beginning of Rogue One). Comes with custom sides and vehicles. Check it out here: Moddb.com
I am fully aware that it makes no sense whatsoever for Chirrut, Cassian, adult Jyn, Krennic, etc. to be involved, but this is a game and is just meant to be fun. It's part of my Rogue One series, so I thought I'd throw in my Rogue One sides. If you don't want Cassian, Jyn, etc., you don't have to play as them :)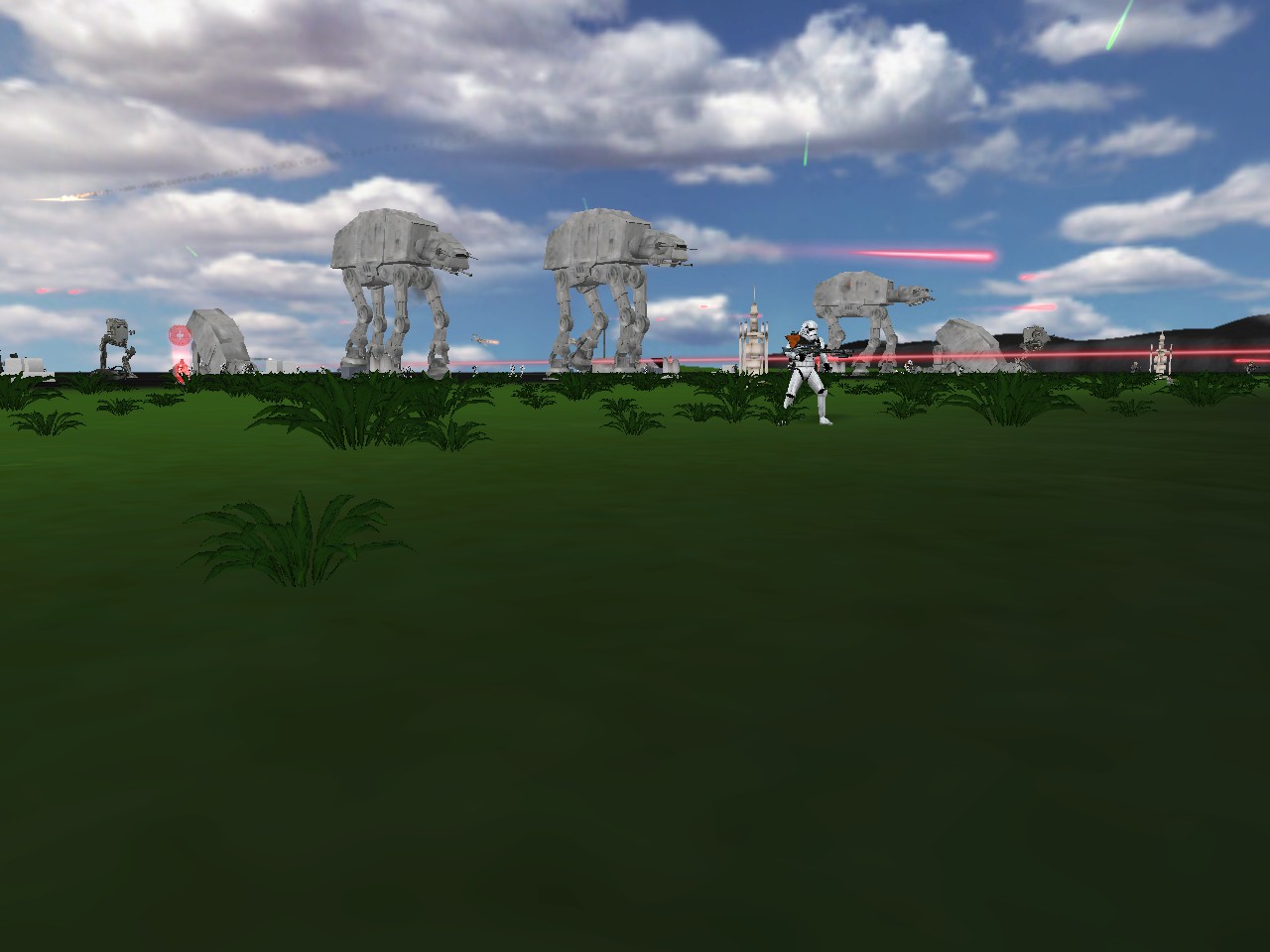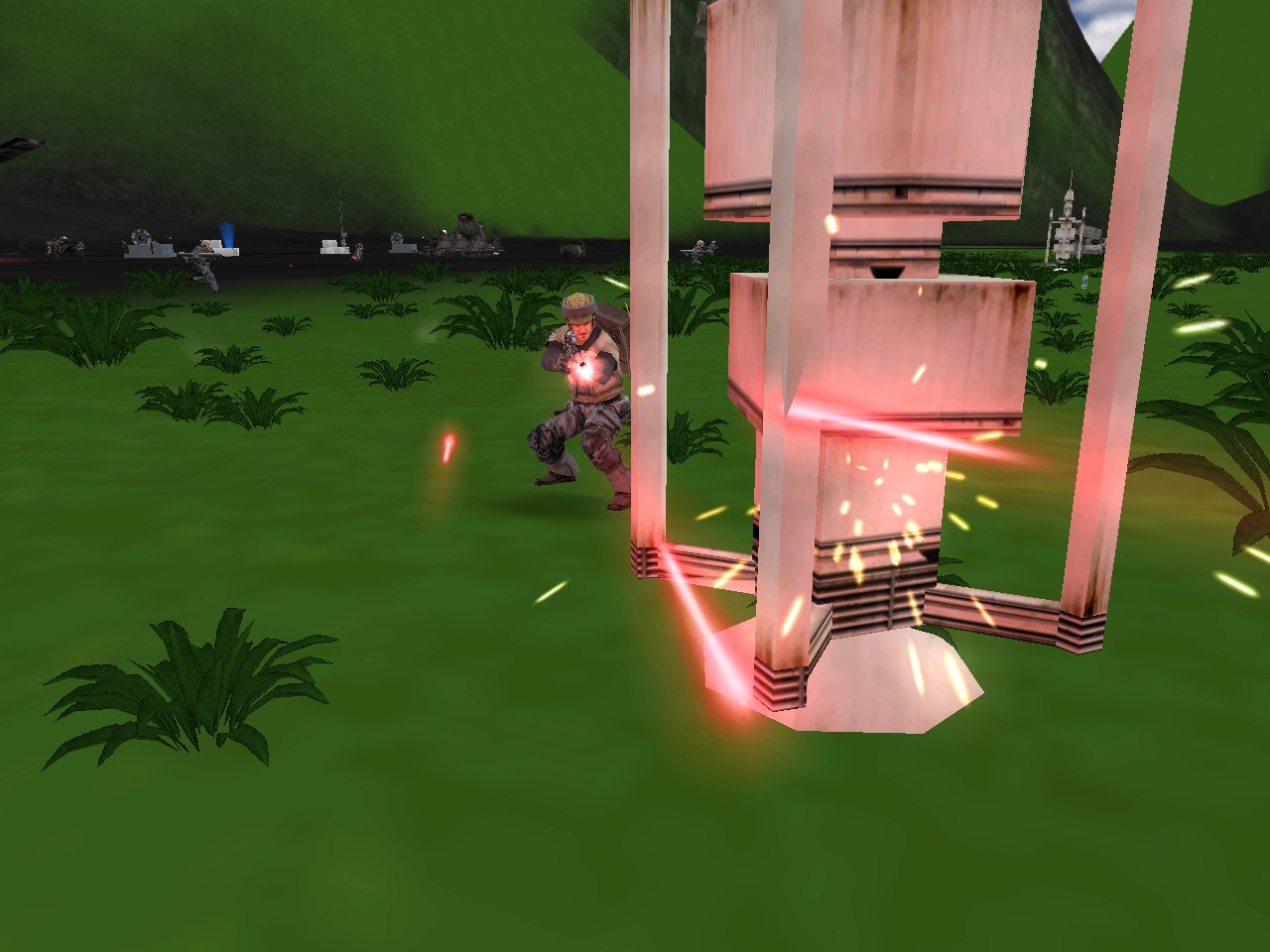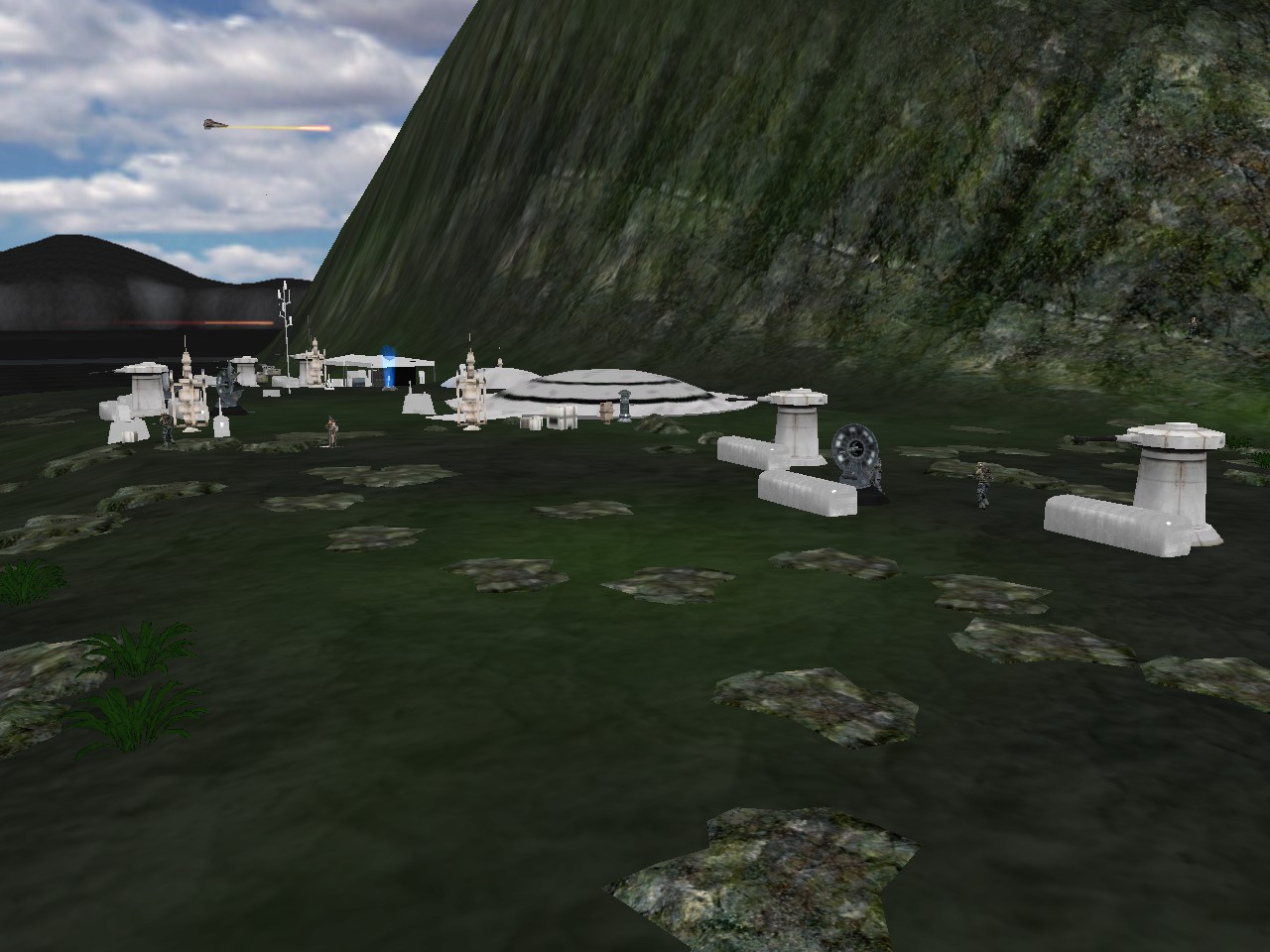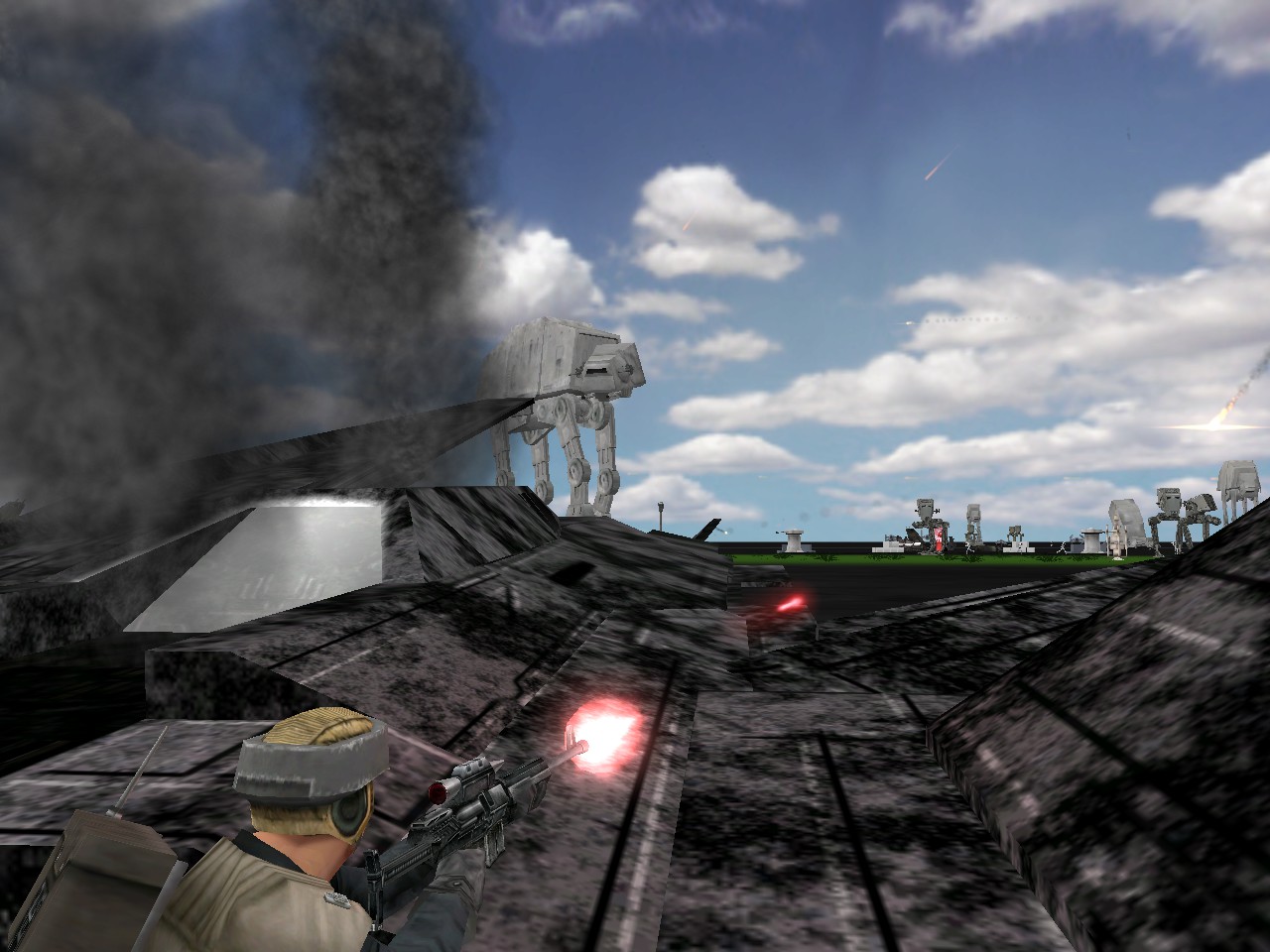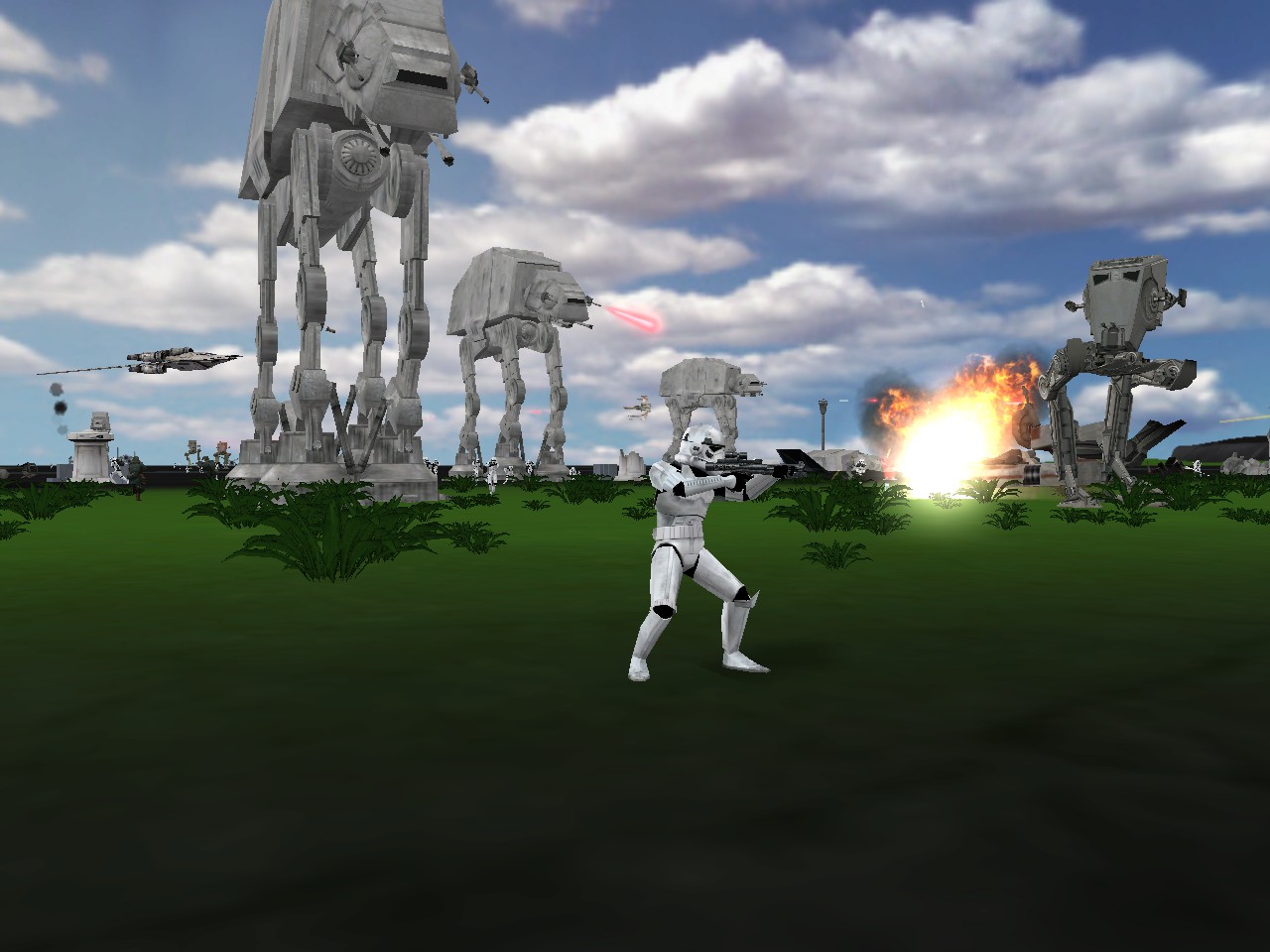 CREDITS
kiprobin -Erso residence, tent
Force Arena/Disney - Chirrut Imwe, Chirrut's staff, K2SO, and Bodhi Rook, converted to swbf2 by me
kiprobin, Giftheck - Lightbow
Teancum, Force Arena/Disney - Krennic, Dt-29
Force Arena/Disney - Jyn and Cassian. Not quite sure who converted it, pls message me if you know so I can update the credits. Came in a zip folder titled "jynandcassian"
Teancum, Lucasarts/Lucasfilm/Disney, Petroglyph Games - T4-B tank conversion
Squeddies: Bunker assets, misc.
Caleb1117, Iryni Forge: lockers, misc. assets
Teancum, Disney, Star Wars Rivals: Rebel special forces and rebel sniper conversion
Gogie - Deathtrooper
Giftheck, Pandemic, LucasArts, Free Radical - Rogue One weapons pack (a180 variants, a280 variants, e11d, dlt19, etc.)
WhiskeyTangoFoxX, Pandemic: Imperial Officer model and skins
Giftheck, Zen Studios: U-wing
NoctisSpector, Gistech: e22 rifle
NoctisSpector, Ashura, S1thK3nny: DC17S Pistol
Giftheck, Sereja, LucasArts:ee-4 rifle
Giftheck, Pandemic: RK-3 Pistol
Giftheck, Free Radical, LucasArts, Sony Online Entertainment: RG4D pistol
Gistech, Pandemic, Anakin: Tie Striker
Wideboy: box, misc. assets
JabbaLovesLava, Delta_57_Slash: Disruptor Rifle
Conversion Pack Team: bwing, Hovernaut
Psych0fred – various imperial assets, combatspeederproto
Jendo7, ARC_Commander, archer01, monsoontide, Saitek009, ]V[, AQT, Pinguin/Aman, Maveritchell, and Rends: Tatooine Outpost assets (boxes, misc.)
[GT]-Gogie, KeivanMereel, Harrisonfog, Eric Matyas, Triforce919, Mikethebeast, BattlefrontJDGamer, The photographers at burningwell.org, Jared @ SWgameoutpost.com, Youtube, Gametoast community – scarif starter kit assets (boxes, misc.). Link to scarif starterkit: Moddb.com
Gogie - Scarif assets
Kevin Gill, Flickr - "Rings Over Earth". Source image I used for the planetary rings, which I managed to (badly) put into the sky file
Pandemic – original models/textures
Happy modding!