KZmod is really booming with activity lately. Here are a few exciting things going on over at our lovely newly designed website:
a mappack with 8 custom maps was released and includes Beta4.2's first custom release
nearly 100 new World Record demos to view in awe
an Art Tool drawing contest for the new Hall of Fame Gallery was started
4 new officially sponsored servers in the US and in Europe
the server Toplist plugin was updated recently (pro online records)
new server Toplist plugins for Checkpointers (beginner online records)
Beta4.3 planned for the end of January which fixes minor issues with 4.2 (full installer with Linux)
kz_cloudwalker by scratch (Included in map pack #1)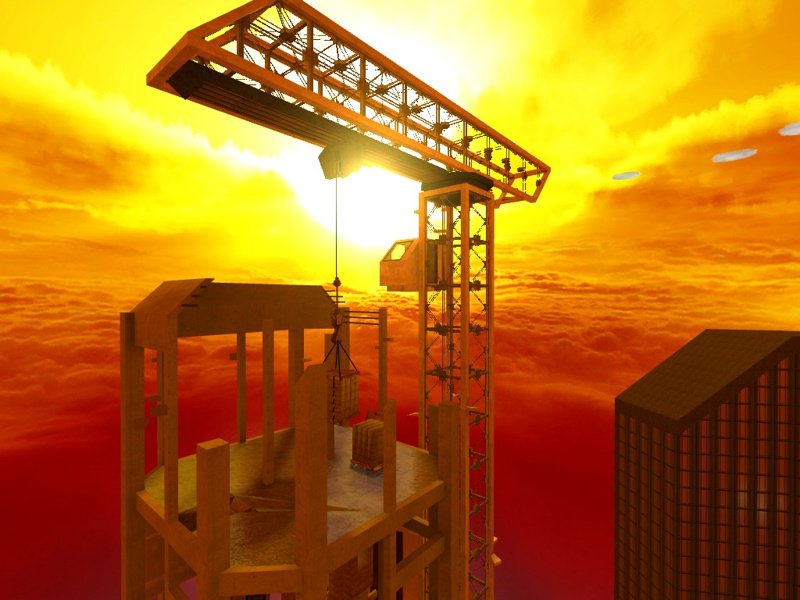 As you can see, there is plenty of fun and competition to get into with Kreedz Climbings new successful update of 4.2 and our old and new players are having loads of fun! We are seeing more activity than ever before and I have reports of 15 new mappers who are creating maps using 4.2 special gamemodes and bringing new ideas with them.
Join our Art Tool contest if you have an artistic vein! Take a look at this forum post to view the contest rules. The winner will have his/her painting as the very first entry into the Kreedz Climbing Art gallery Hall of Fame!
Please vote for our mod if you like our latest 4.2 release! Thank you very much!