Hey, ModDB, Sizer here for FW:TOW with a quick update. Work has been progressing steadily, and the team feels that the time is right for another live 'Ask The Developers' Session. So this coming weekend, (Saturday, 19 March) at 10:00 PM GMT (GMT Time Converter Link Here, we will be hosting said event via our Livestream account at Livestream.com.
We plan to cover all sorts of hot topics, but what we want to do most is to answer your questions. So go ahead and leave a comment on this news post with your questions and we'll try and answer as many of them as possible during the event.
Also, you may have noticed that we recently released a render of the new Kuat Drive Yards. That's a preview. If you attend the event, you will be among the first to see an exclusive in depth reveal of the model in all its three-dimensional glory.
Module 1, Shipping/Receiving and Administration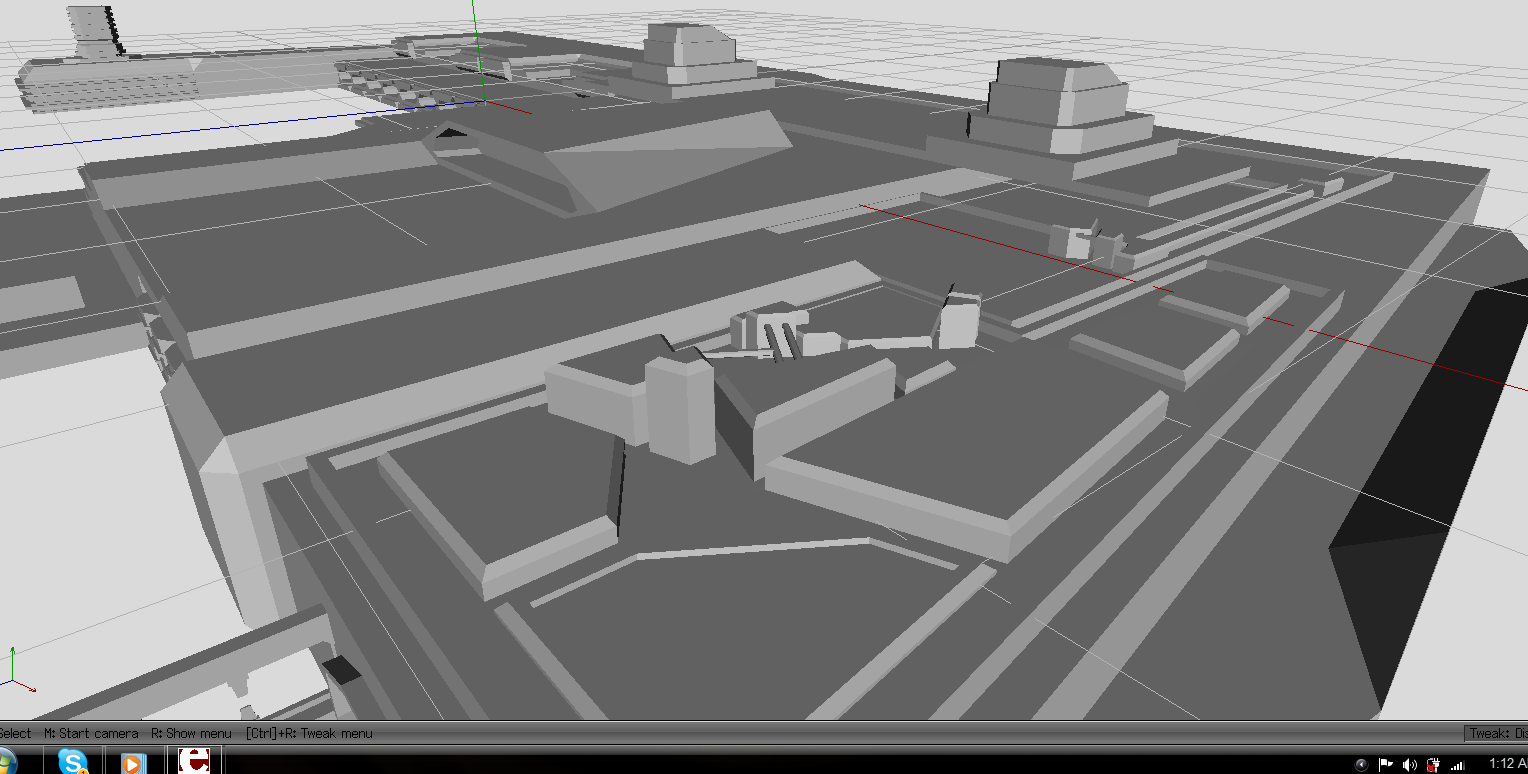 Module 2, ISD/VSD Yard Complex, 6088 Polygons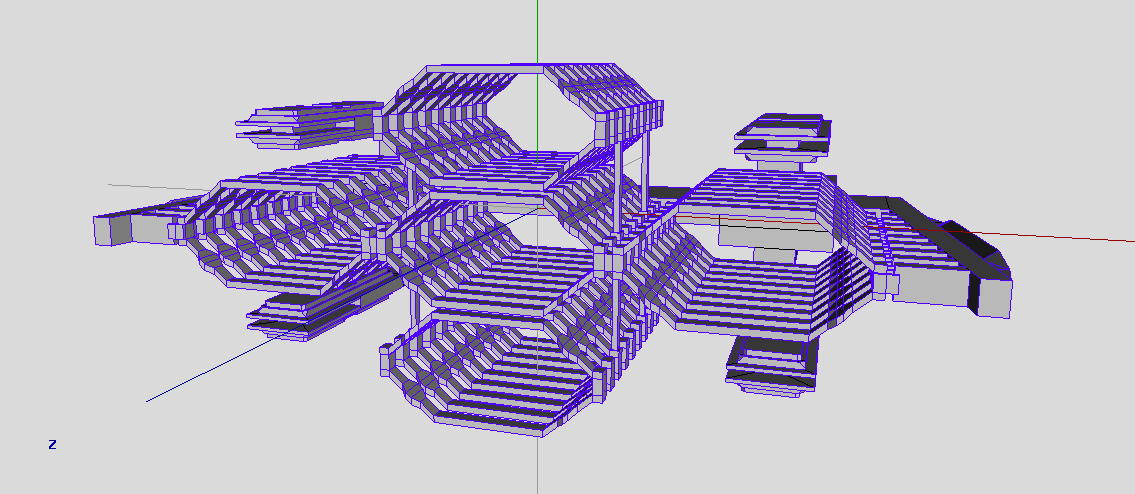 Module 3 - Less Than Battleship Yard - 3979 Polys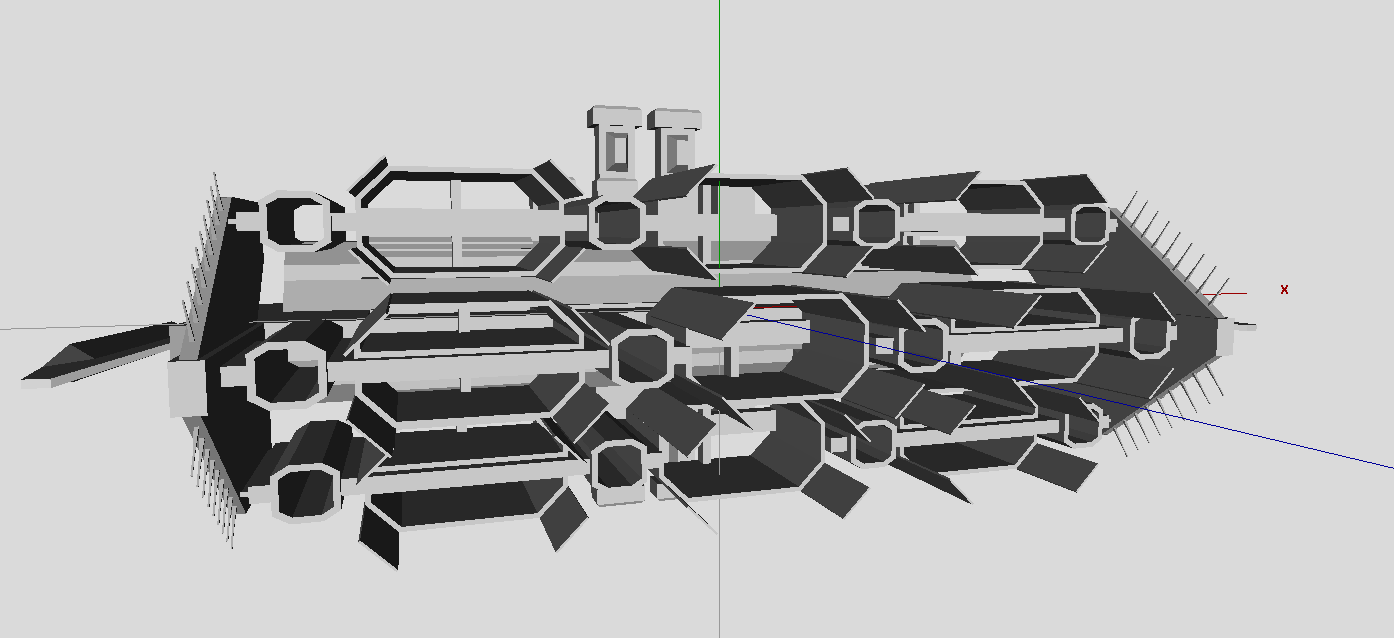 Module 4 - Dry Dock/Orbital Moor/Offices - 4085 Polys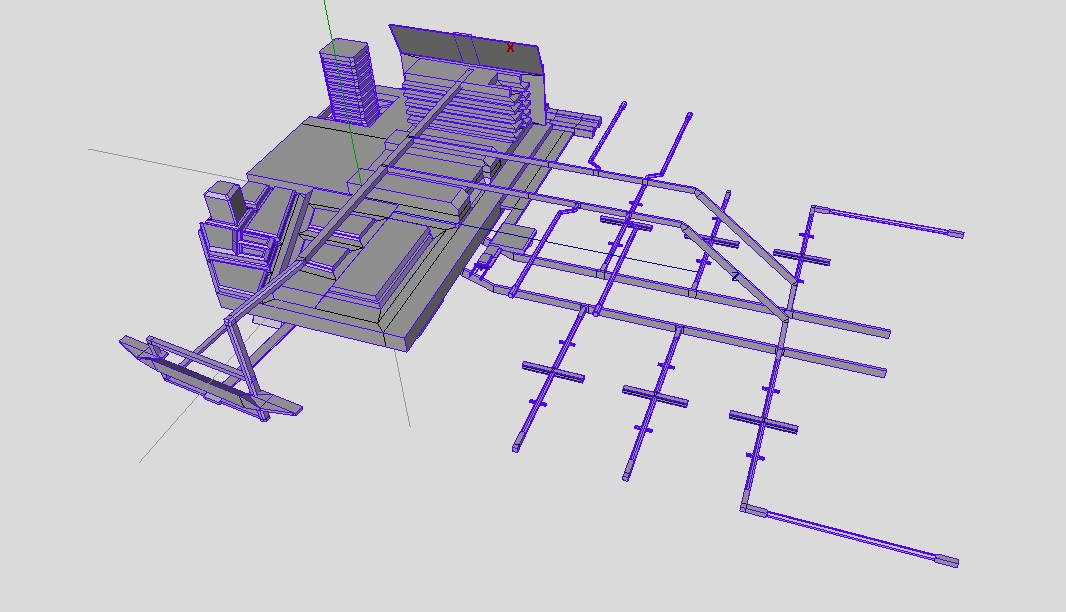 Overall blueprint: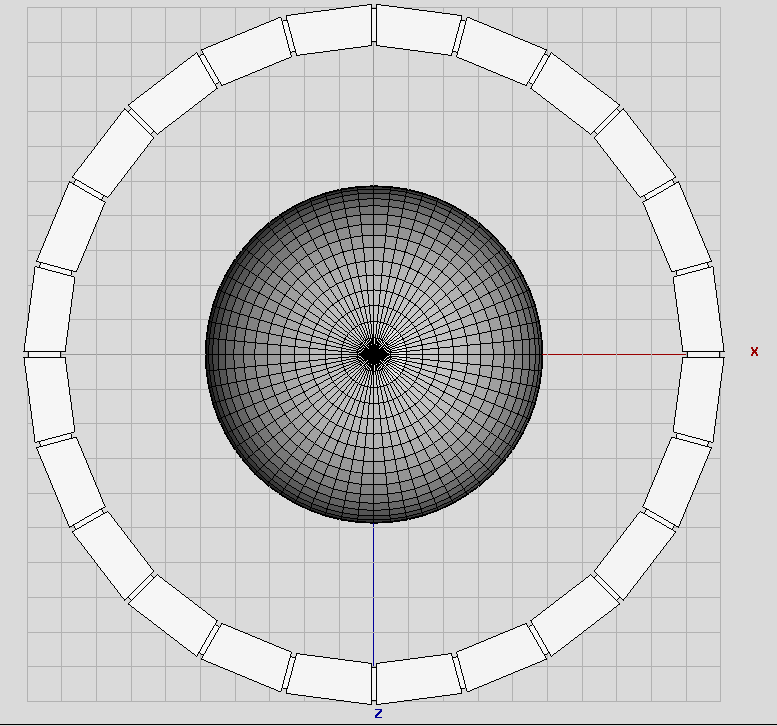 Render: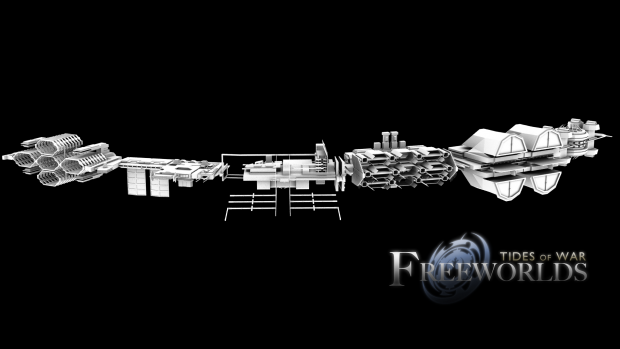 All Modules, from Left to Right
Battleship/Large Yard
Shipping/Planetary Transfer
Repair/Orbital Moor/Offices
Destroyer/Frigate Yard
Storage Depot
Offices/Residential
We will also be showing off the universe, and maybe even doing a little dogfighting for you guys LIVE, so don't miss out!
As always any comments, suggestions or questions are always welcomed!
-------------------------
Please follow us also on: