Kluno: Hero Battle is now available on iOS. Download it now!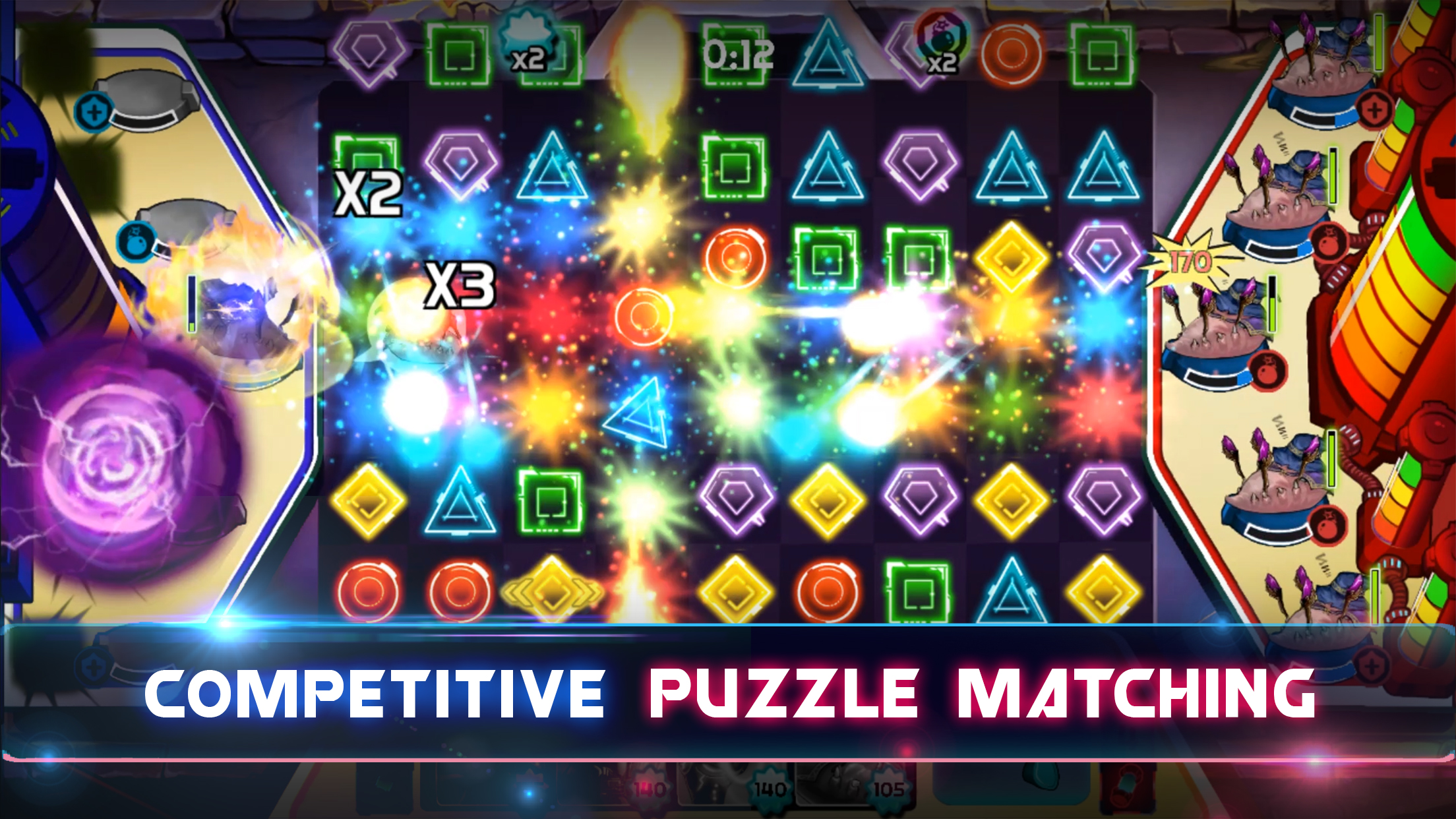 [Fast-paced Action]
Challenge the traditionally casual game play of puzzle matching by instead matching fast and managing a team of heroes. React quickly to the situation of battle or lose your ranking in the leader boards.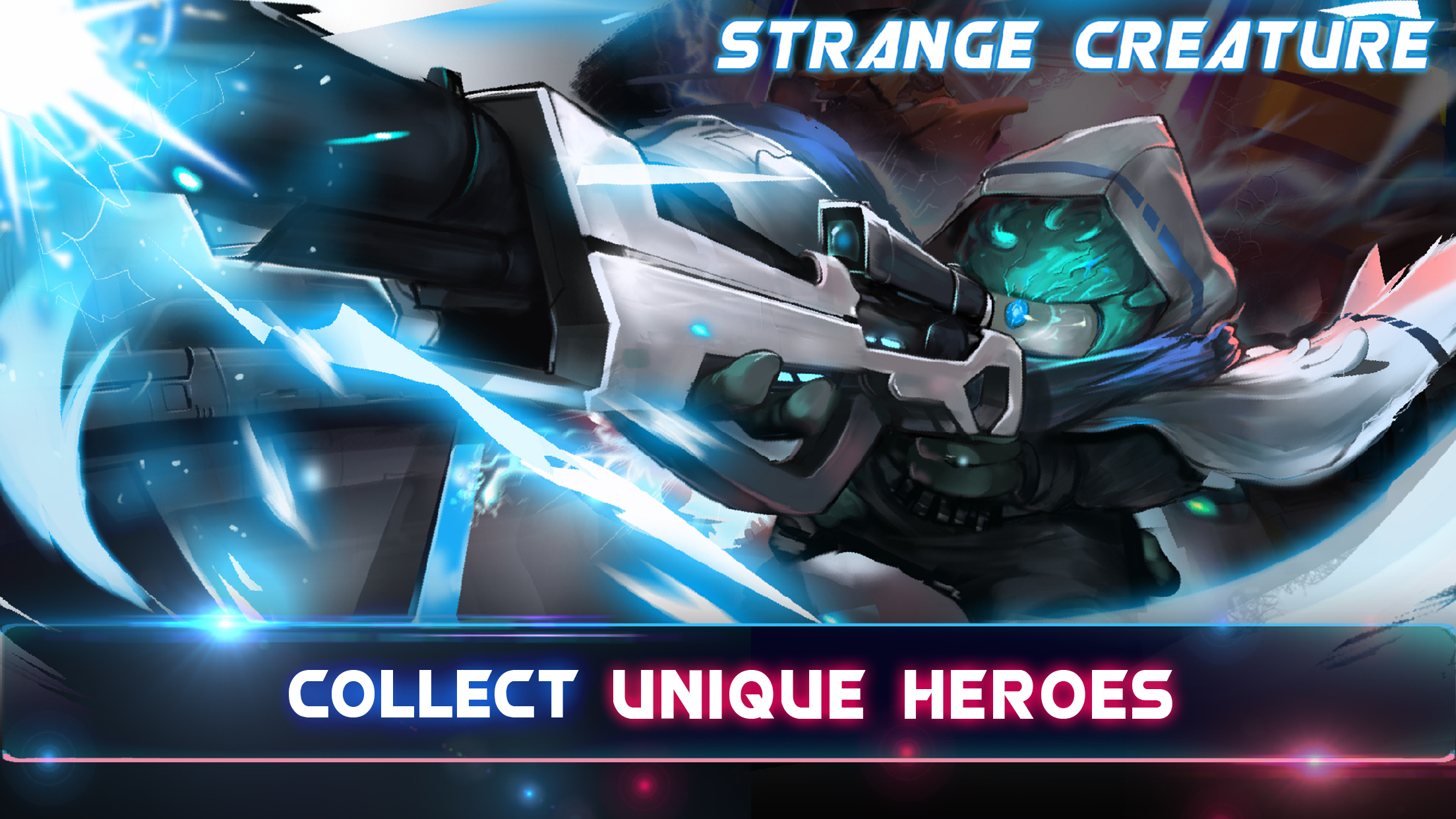 [Diverse Hero Skills]
Each​ ​hero​ ​can​ ​unleash​ ​an​ ​offense​ ​or​ ​support​ ​skill​ ​depending on​ ​their​ ​placement​ ​in​ ​the​ ​arena. Make matches quickly to charge up your heroes and destroy your enemies with epic powers. Experiment with each hero and build a winning team composition.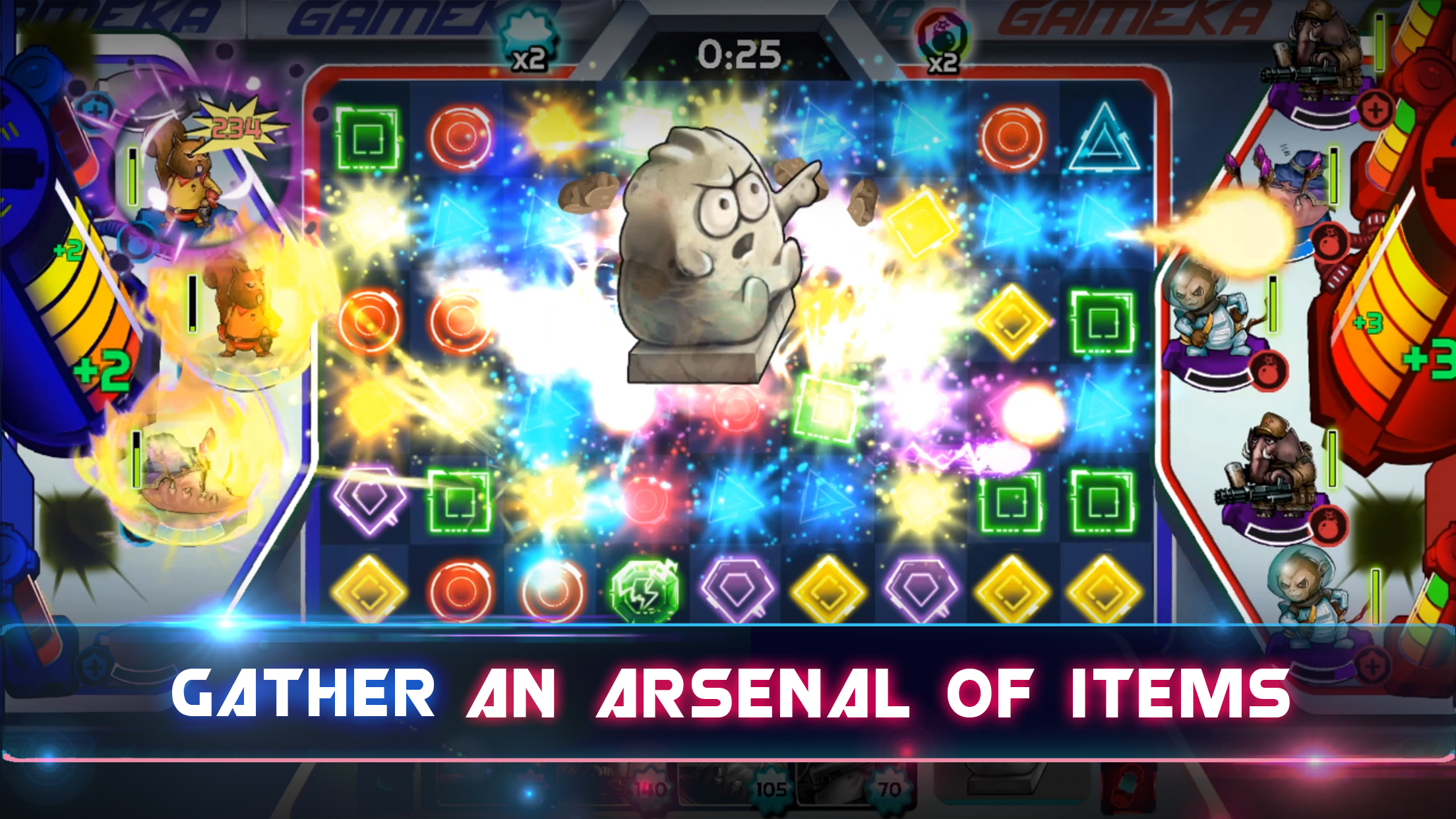 [An Arsenal of Items]
Discover and collect an arsenal of items to assist you in battle. Worry not about depleting your inventory as items come in surplus. Each item has a unique purpose; try them all and build your strategy accordingly.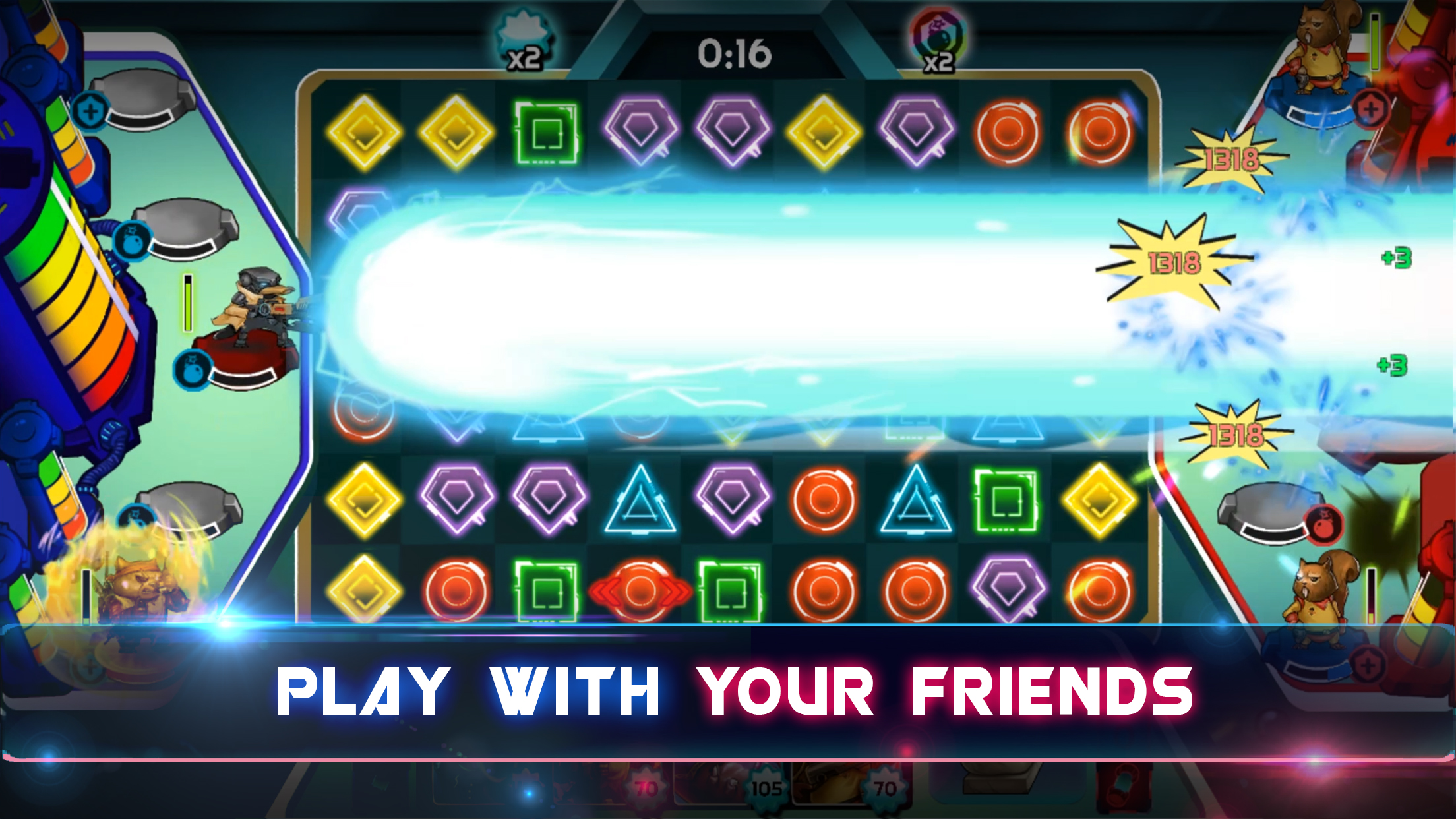 [Online Player versus Player Battles]
Battle online with real players from around the world. You can even play with your friends if you both tap on 'Battle' subsequently.