NECROCOSMOS NEEDS YOUR HELP ON KICKSTARTER!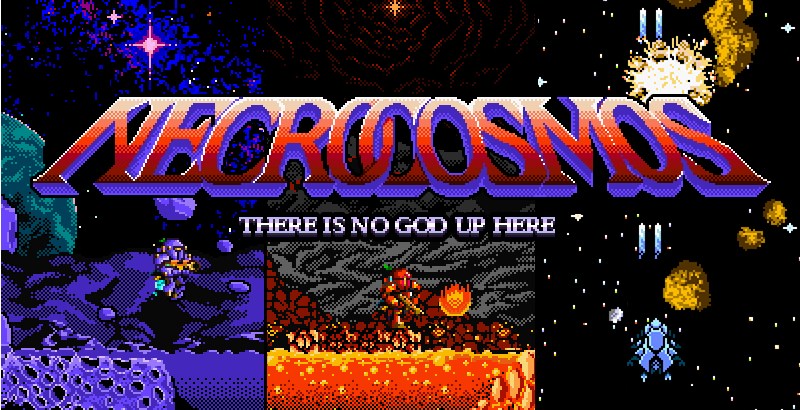 We jus released after a full year of preparations the kickstarter campaign of our game – NECROCOSMOS There is no god up here releasing the game on PS4, Xbox, Linux and Mac! No stretch goals required! (Nintendo Switch version by Stretch Goal)
Here's our trailer!
TRY OUR FREE DEMO!
SOME SCREENSHOTS!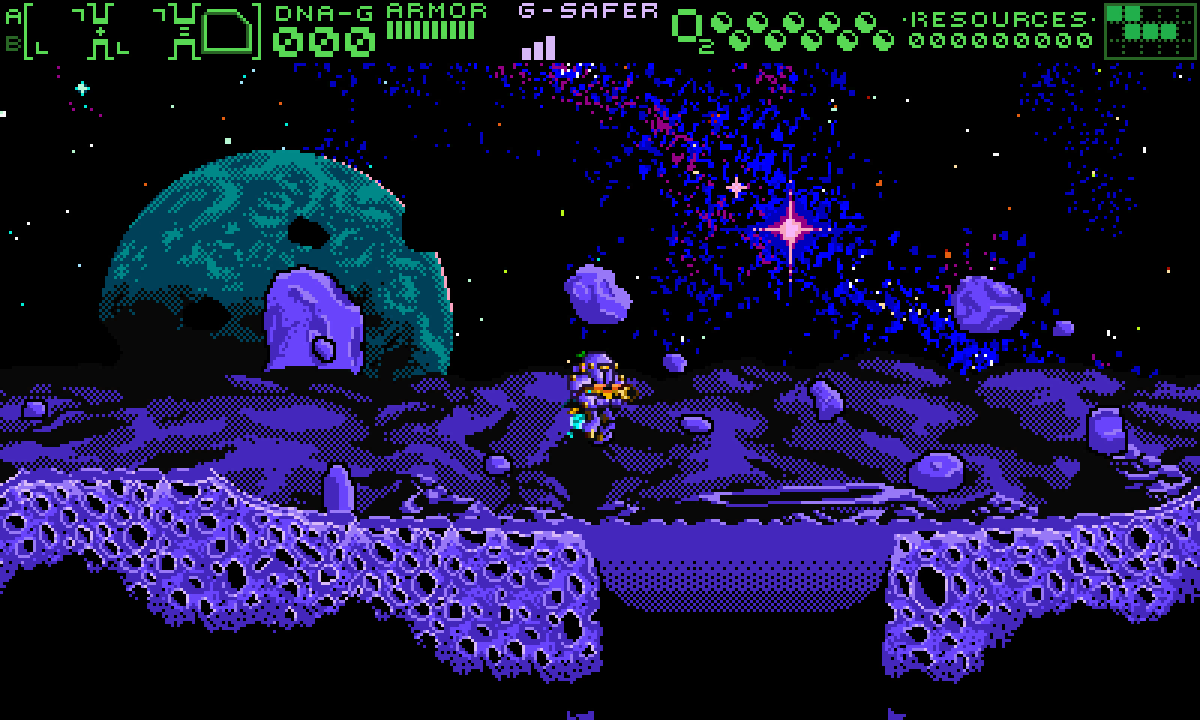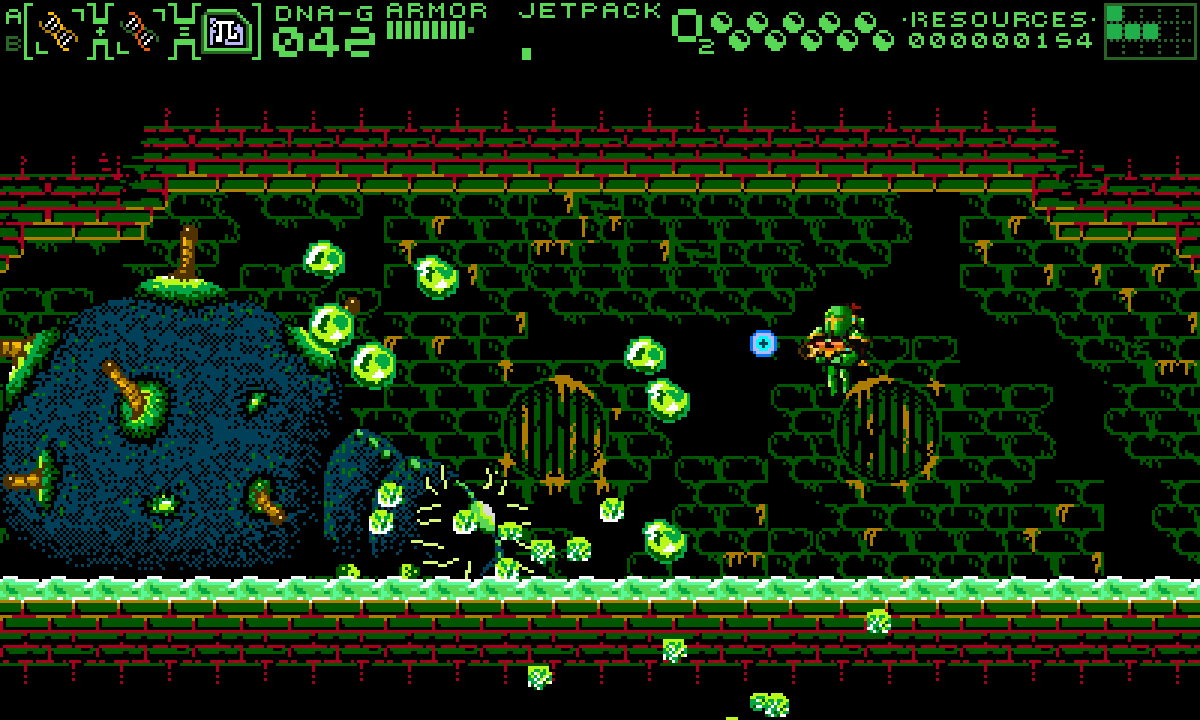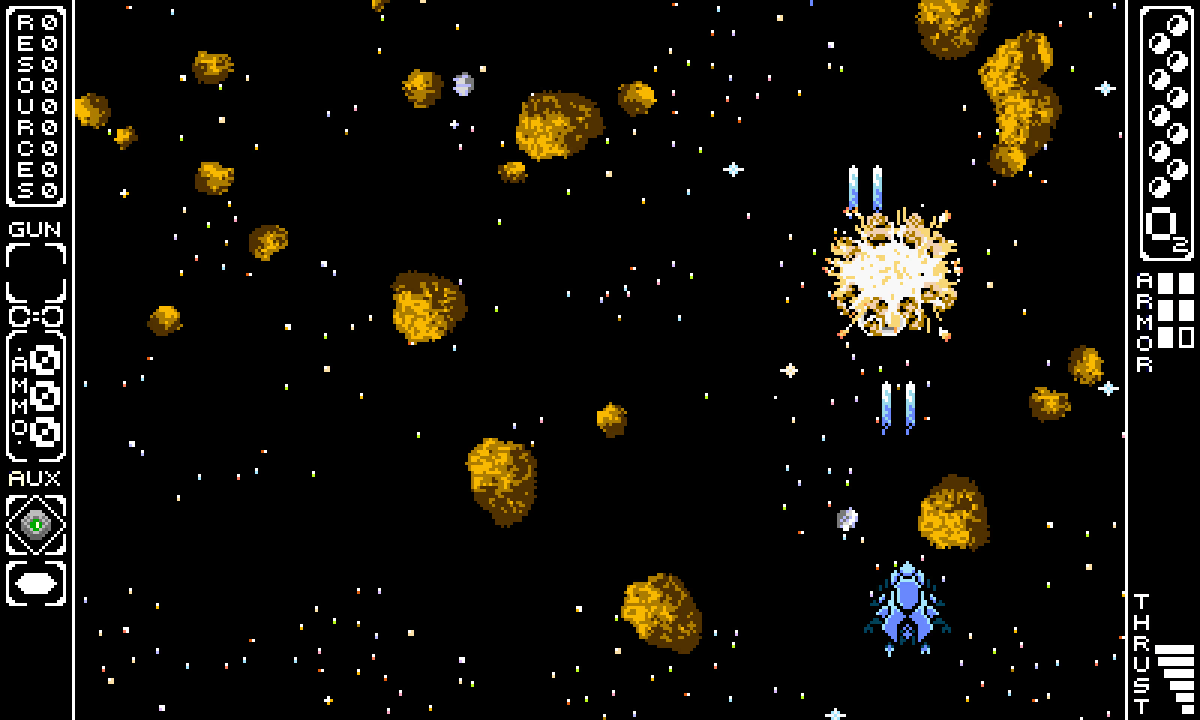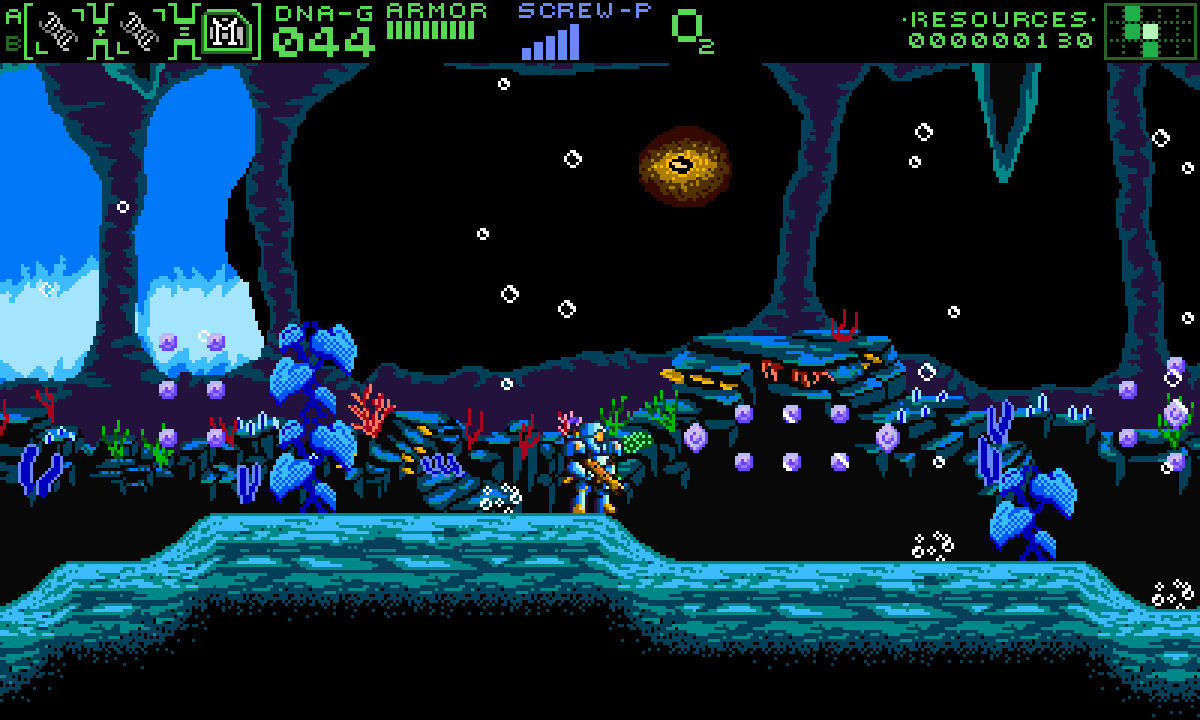 There's our Kickstarter Campaign, JUST TAKE A LOOK! ---> NECROCOSMOS.COM
Please, we really need your help to share our campaign.
Don't forget to follow us on Twitter @NecrocosmosGame so you won't miss the latest news and information about Necrocosmos.
Sincerely,
Andromeda Project