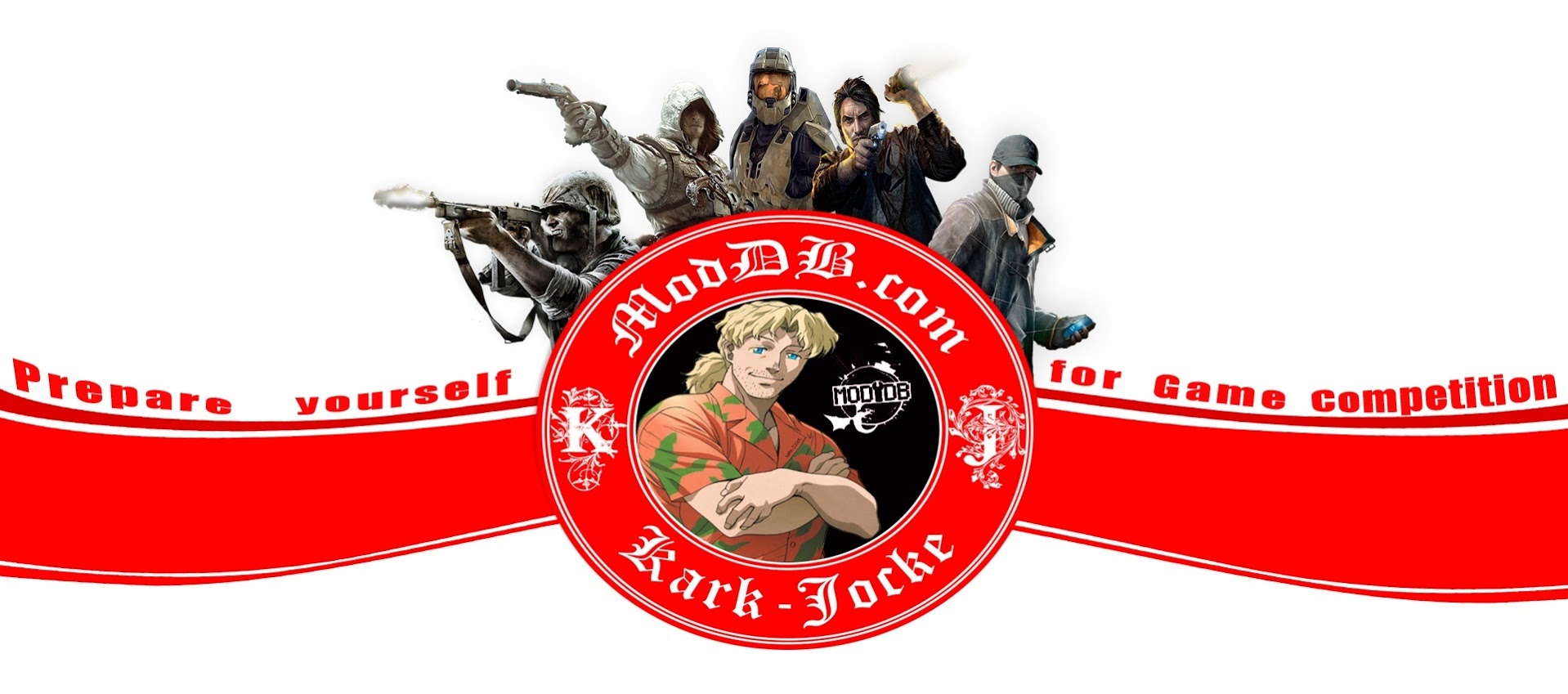 Information - Update - Changes - Improvement
Ever since I started this group so people could win games started in June 1, 2014 there were very many people who were surprised. That never thought that there would be no such thing here on the website. There have been very many different changes, that people respect and follow all the rules to now.
There has been much arguing about, competition rules, games, winners and the timing. But there has never been any complaints about "The questions that need to be answers, to win the game" which will say that I have done something right.
---
"But the biggest reason of all this, I would ask for help from everyone"
I've noticed that there are very few people who know about the group. People who are unsecure if they are allowed to join the group. As I always said, all people are allowed to participate in this competition. Join the group and contact me if there is anything you are wondering about.
I would ask people who see this news if they can share information about the group and ask people if they want to win some game, the only requirement is that you must have a Dbolical user so that you can be contacted if you win, and Steam user so that it is possible for the sponsor to send the game to you if you've won.
---
I have been happy for all the tips, advice, help and people who sponsor the group. But all the respect that I have received with the competitions I have released, I must thank the people that follow the rules. There have been very few people who have done something against the rules.
So I hope that people will help me to share information about group. This is something you don't have to do, but it will help the group to get more people, which gives me more reasons to give larger competitions later on. But since people have been so respectful until now, I can say one thing "Look forward to October" More information will come to that month.
~ Have a nice day ahead ~