K-J Christmas Game Contest Part 1 of 4
~ Here you have the opportunity to win the game Just Cause™ 3 ~
The competition starts 04 December and last day on 08 December

Some info about the Just Cause™ 3 game: The Mediterranean republic of Medici is suffering under the brutal control of General Di Ravello, a dictator with an insatiable appetite for power. Enter Rico Rodriguez, a man on a mission to destroy the General's hold on power by any means necessary. With over 400 square miles of complete freedom from sky to seabed and a huge arsenal of weaponry, gadgets and vehicles, prepare to unleash chaos in the most creative and explosive ways you can imagine.

---
Game Competition (Just Cause™ 3)
~ Answer the following questions to win ~
Question 01: What is the most funny game you ever played?

Question 02: What is the most action game you have played that is really good, you would like to recommend to other people to try out for them self?

Question 03: There are more than 400 square miles of complete freedom in this game where you can almost do what ever you want, what is the first thing you will do if you win this game?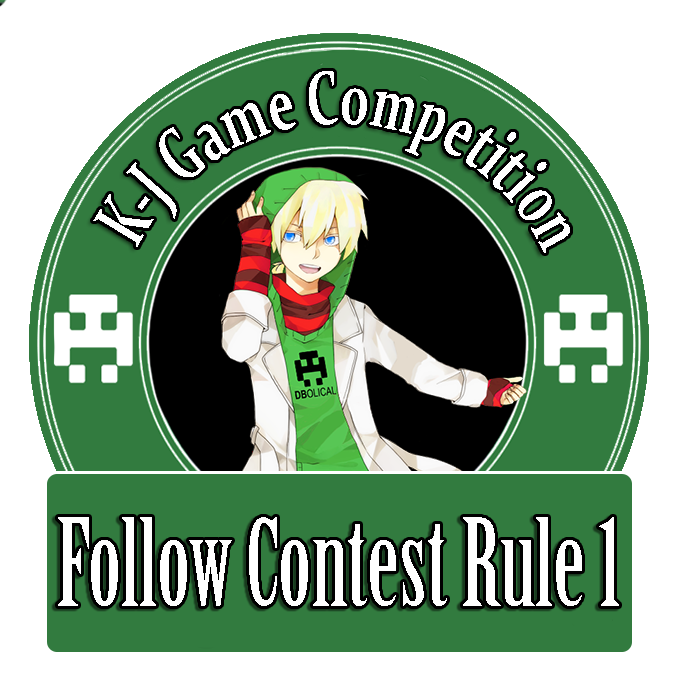 This competition is under the Rule nr. 01 - (Game Competition Info)
One lucky winners have the opportunity to win this package.
This competition will expire 08.12.2017 - (The competition is now closed)
Those who win will be contacted by those who Sponsor this competition.
The game will be handed on PC through Steam.
To aid delivery through Steam friend one of the Sponsors.
To see Sponsor list refer to main blog here.
Sponsor of this competition is: Kark-Jocke
~ I wish you all good luck and may the best win ~