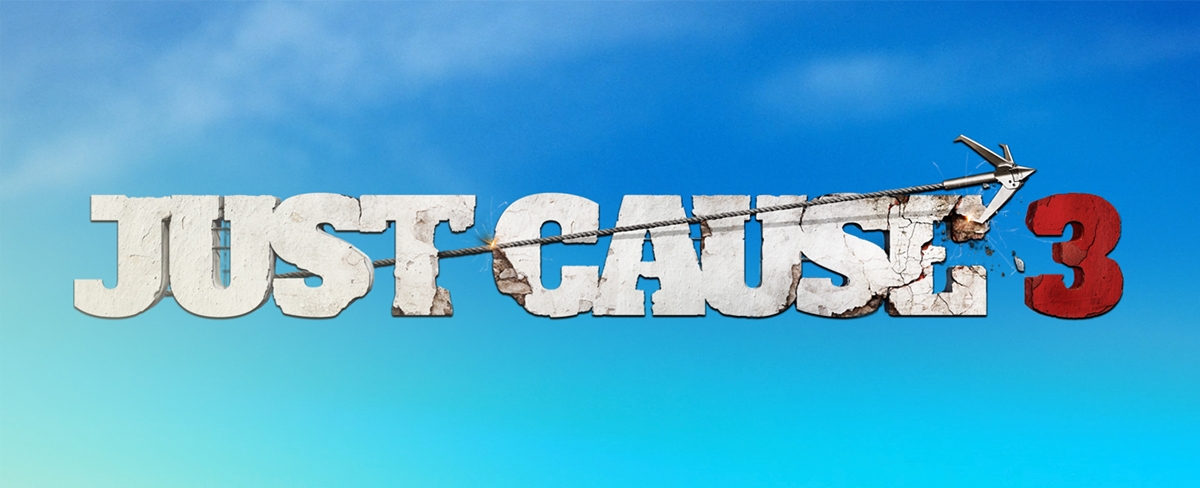 Just Cause 3 is going to be 1000 km² large!
The developers
promise that
it should be
a lot of fun
hidden around
the map
In an interview with Red Bull all have been told about has now been revealed by game director Roland Lesterlin that they plan to create a giant area for Rico to play in for Just Cause 3. In fact it should be over 1000 km² large. It is comparable to the size of Hong Kong is in reality.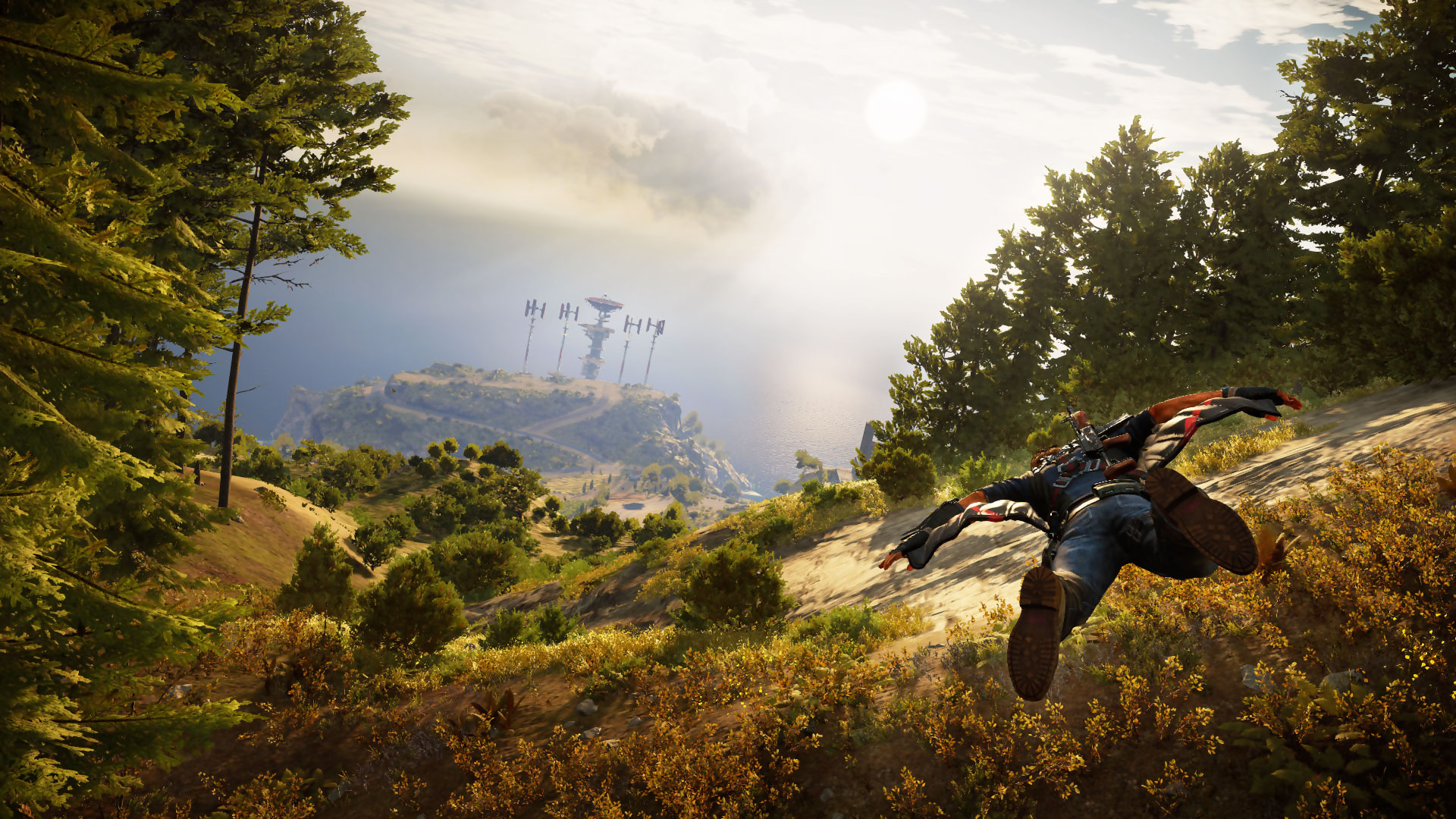 "

We were

keen to

create a

huge world that

while not

felt

empty or

deserted.

We

wanted you

would always

find

a new place to

jump, shoot

or destroy

that you have not

done before.

"
In contrast to the other two games will Just Cause go deeper into the backstory Rico. The game will take place in his homeland that has been taken over by a dictator while Rico has been in the CIA's service. It will be up to him to save their homeland and their roots.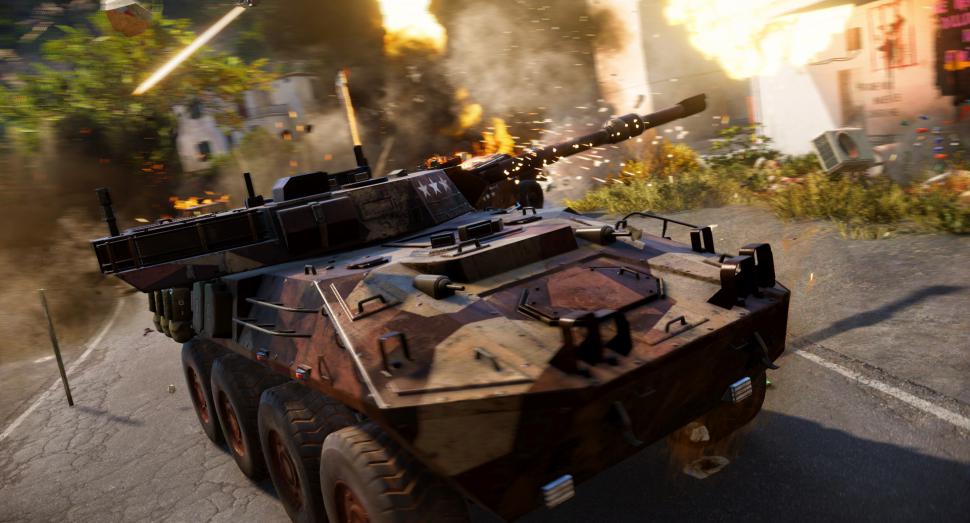 Lesterlin also promised more focus on having fun in accustomed and under the earth in the third chapter of Just Cause series. Among other will be available tunnels and caves that can take you anywhere, even into the middle of enemy HQ, while the seabed and ocean will host various naval and breakneck stunts.
"

We worked

with the sea

far greater

this time

.

There

will be experienced

more

as

a playpen

than

a hindrance to

playing

as in

the previous games

."