Well after almost 2 months of no news I've finally got something that's almost worth it.
Behold! The Marine Helmet!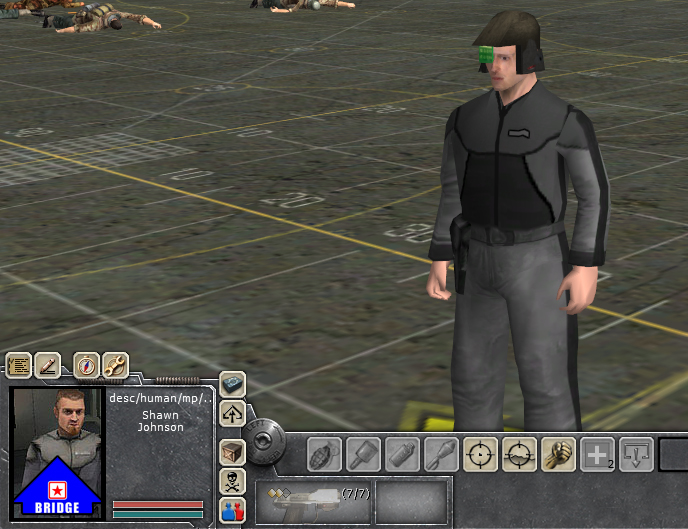 I modeled it after the Halo 1 Marine's helmet, worn here by my crewman who now has his own icon! Good times!
Unfortunately progress is very slow. I'm still looking for Modellers to help me as I have next to no modelling experience. If you have experience working with Milkshape and Men of War please contact me.
As for now, I'll struggle onward on my own. I hope to get the Marine finished soonish but with the lack of community support for the english version of Men of War its hard to find any tutorials that can really help me so I'm really struggling.
Yet again, if you or anyone you know has experience modelling things for Men of War then please contact me via PMs.