Some of these shots illustrate the various roles that support and assault vehicles will play. Heavy Vehicles can be turned off to allow for light vehicles or infantry based battles also.
Tanks and Air can act as an assualt element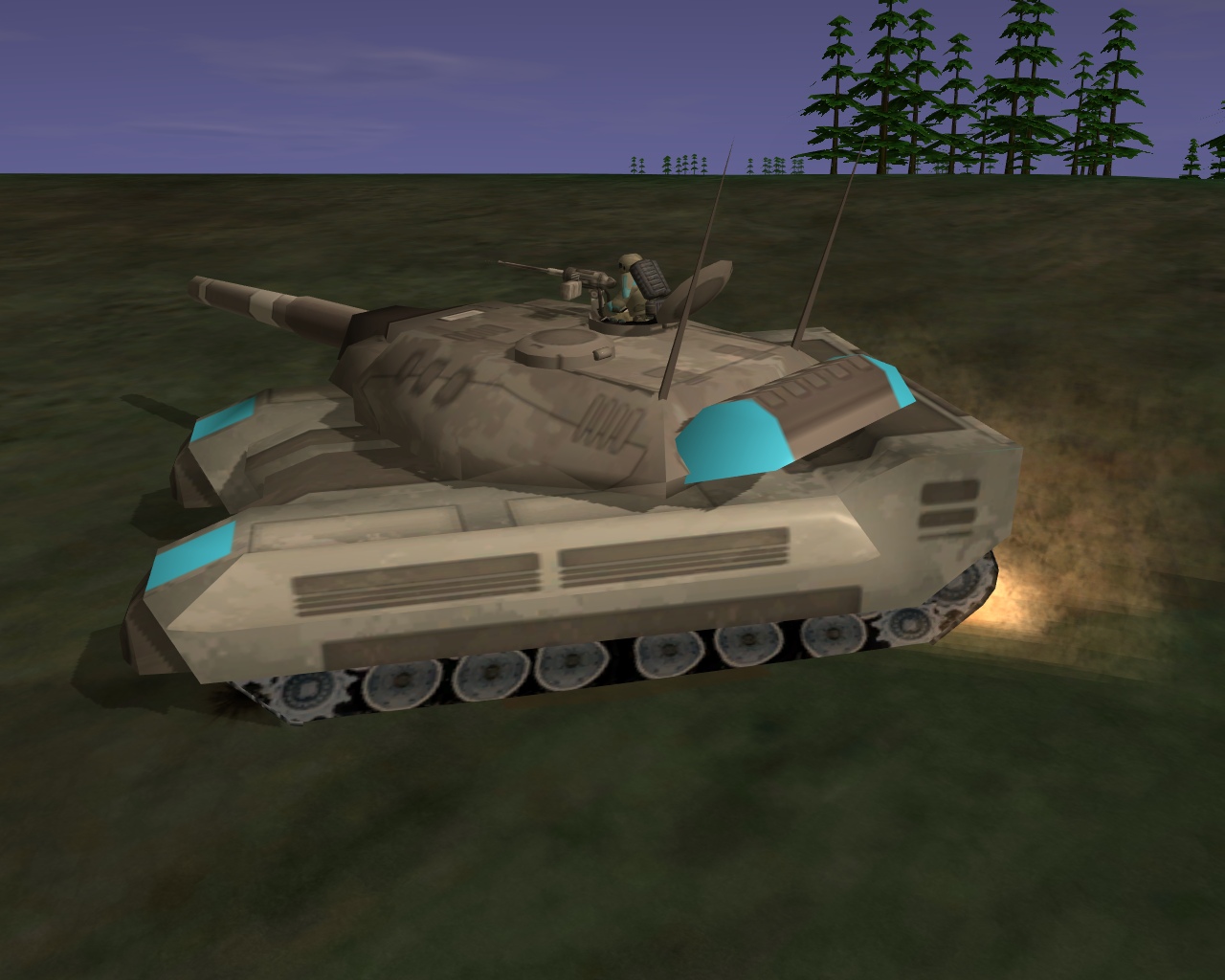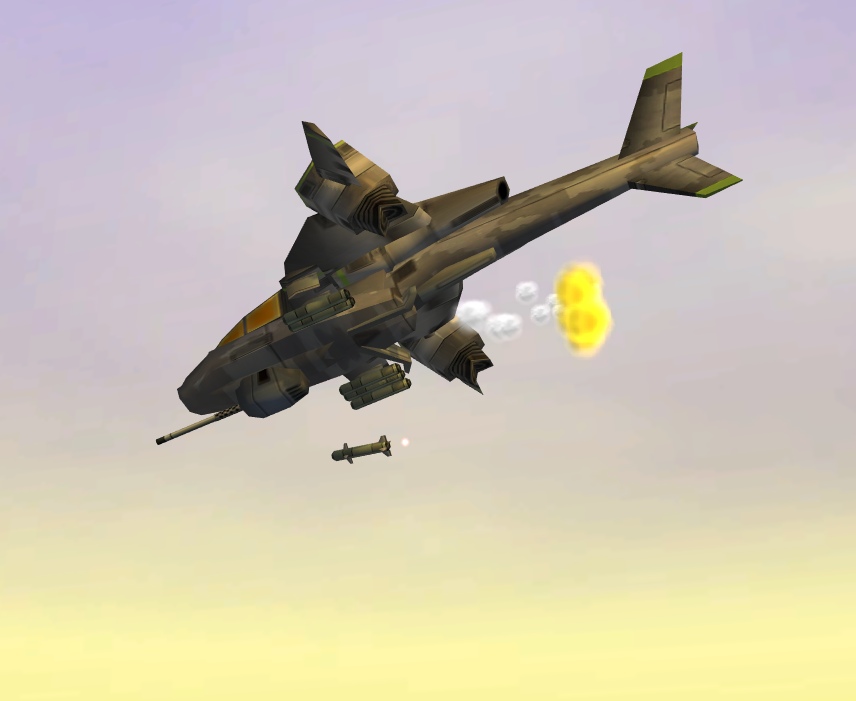 Power Armor will act like heavy infantry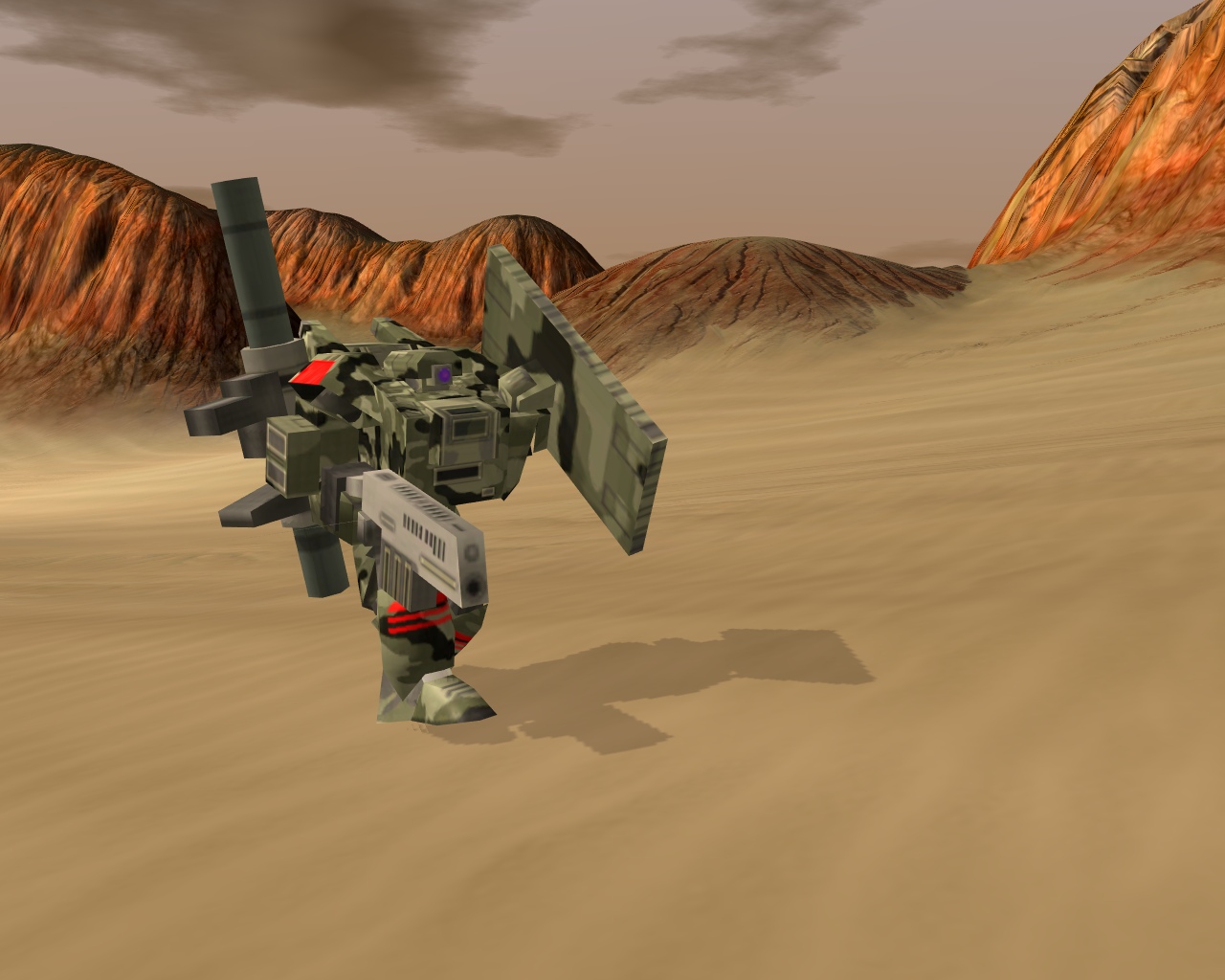 And Support can act as indirect fire support or defensive (anti tank anti air) support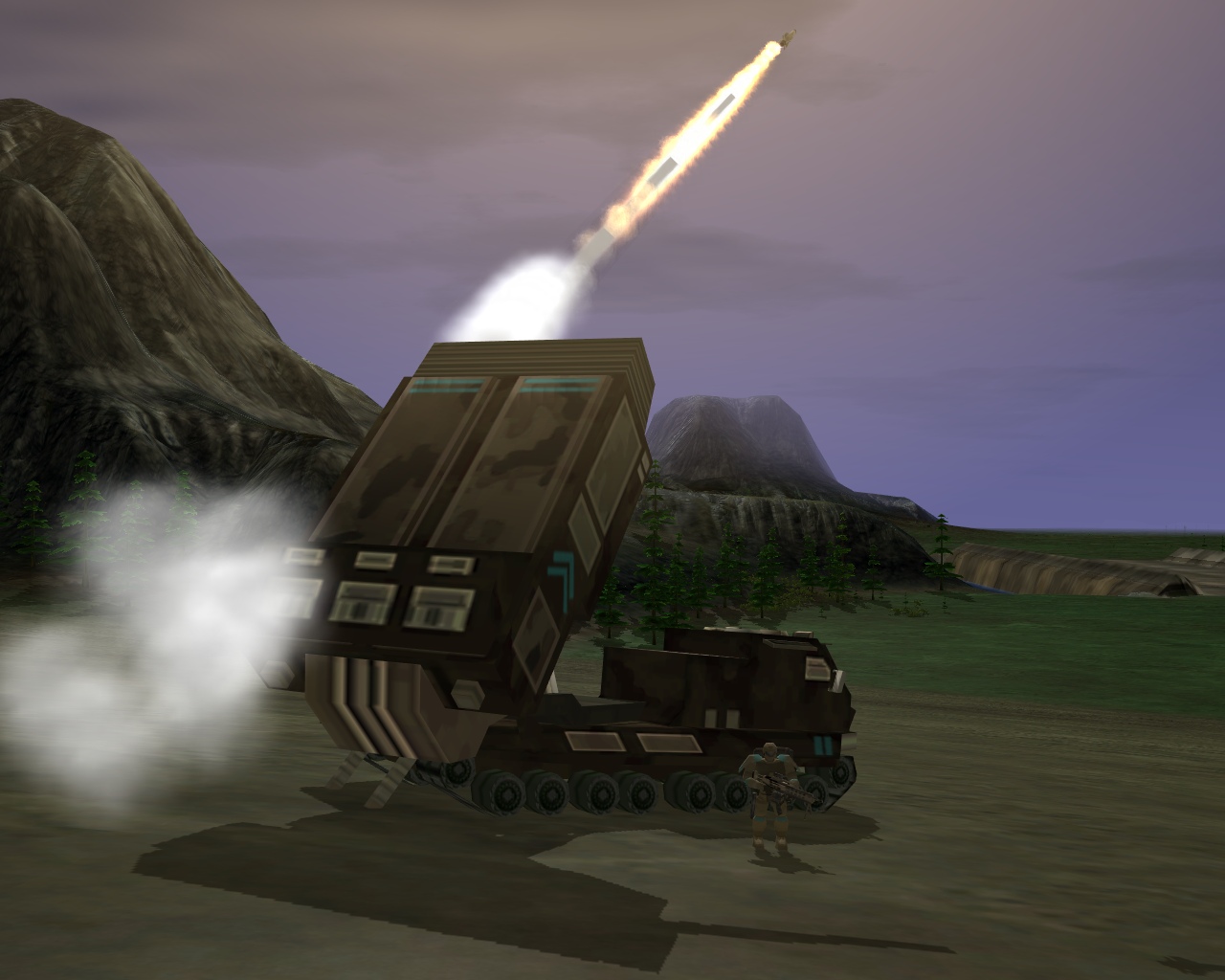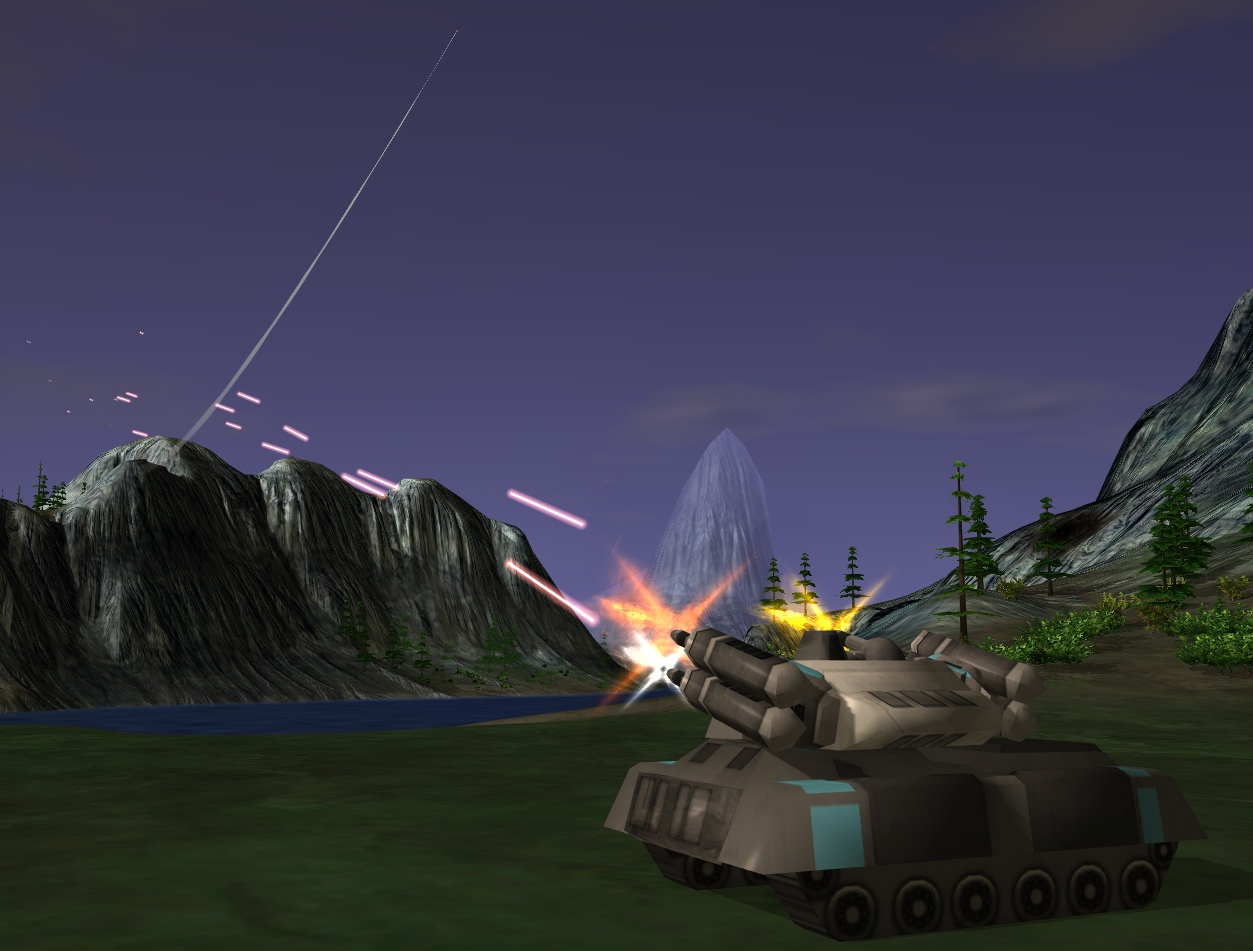 More information to come....