Hi there! it's been a while, as usual, so let's get to it.

V0.5 is now available and it contains cool new features and some nice improvements on many aspects, like progression and combat, and the game has an ending now!

Get it on itch.io:
And it's now available on steam too!.
now, a few screenshots to demonstrate new features and vehicles:
this is one of the new unique vehicles, the Tesla Viking, with it's unique weapon.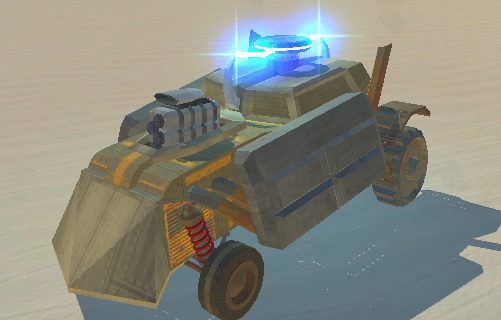 v0.5 allows factions to kill each-other better, encounters are no longer limited to 6 vehicles in total.

while exploring, the game shows you how contaminated the current area is, and it's sources.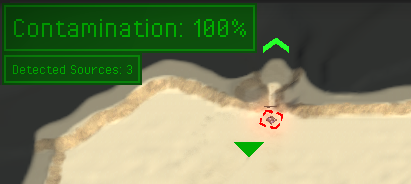 Also, I have changed the way the demo works, instead of being a piece of the main (unfinished) game, with some story or other elements, I want it to demonstrate how the "meat" of the game feels (the vehicle combat), it will randomly pick a vehicle for you and spawn some enemies of either faction, or both, so there's a 3 way battle, and it may give you some deployable things to help. (like this turret)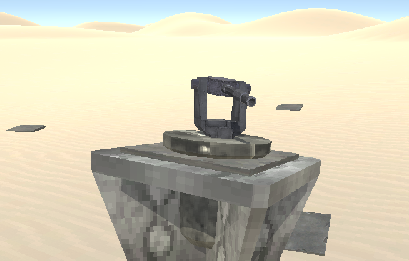 You can check the game's current state and a full Change-log HERE.
#bd081c no-repeat scroll 3px 50% / 14px 14px; position: absolute; opacity: 1; z-index: 8675309; display: none; cursor: pointer;">Guardar
#bd081c no-repeat scroll 3px 50% / 14px 14px; position: absolute; opacity: 1; z-index: 8675309; display: none; cursor: pointer; top: 831px; left: 61px;">Guardar
#bd081c no-repeat scroll 3px 50% / 14px 14px; position: absolute; opacity: 1; z-index: 8675309; display: none; cursor: pointer; top: 1336px; left: 106px;">Guardar
#bd081c no-repeat scroll 3px 50% / 14px 14px; position: absolute; opacity: 1; z-index: 8675309; display: none; cursor: pointer; top: 1628px; left: 107px;">Guardar
#bd081c no-repeat scroll 3px 50% / 14px 14px; position: absolute; opacity: 1; z-index: 8675309; display: none; cursor: pointer; top: 1628px; left: 107px;">Guardar