June Update
Greetings all, some pressing family matters have come up and I'm afraid I'm probably going to be out of it for a while. I wanted to hold of updating some of these materials a short while longer, however I believe they are presentable.
HALO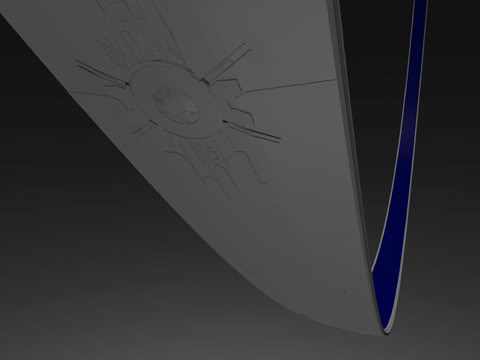 It's divine wind will rush through the stars. For who knows what reason, the terrain wouldn't render. I'll get around to fixing that soon enough, so continue to stay frosty. Currently, it's simply a giant Hula Hoop in space.
Earth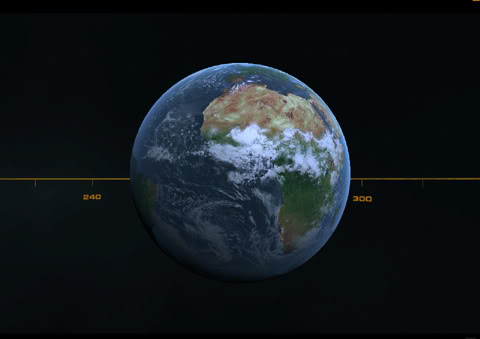 Not just any ol' Earth, Earth with HD textures! Also HD textures and meshes have been applied to Reach here: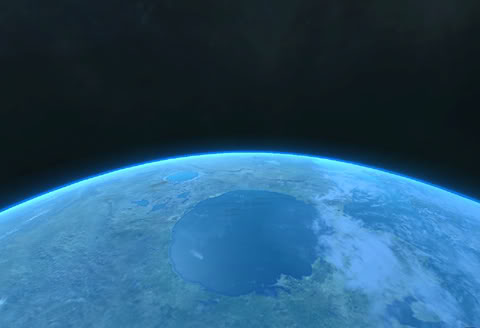 This is is about 4x higher resolution then the previous version, the Megacity will be somewhere along the isthmus of the crater rim, with the elevator stretching far into the sky. So when you fly down to the surface, it won't look like Minecraft meets Mrs. Pacman. (click images for a larger view)
I hope this was an acceptable temporary parting gift. Remember, HSI depends on the community spreading the news of our work, your homework assignment is to tell someone about HSI and send them our way (especially if they have leet modding skills).
Peace out,
RL, and the HSI Dev Team