Today is the

15th anniversary

of the "

Catastrophe

" !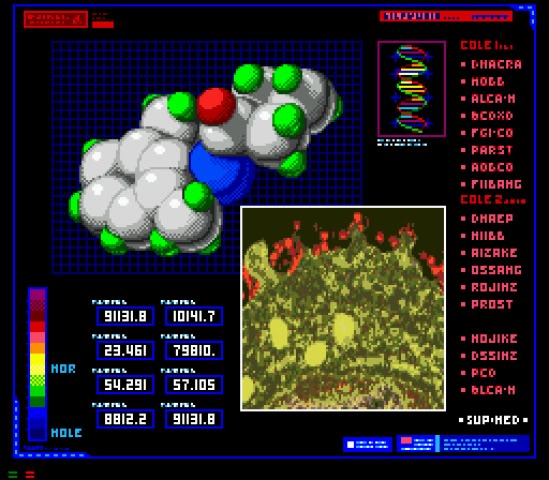 On June 6th 1996 the deadly virus "Lucifer Alpha" was unleashed into the atmosphere...
To kick things off I'd like to introduce the mods newest member and 3D Modeler Dustin Moore!
He's currently working on a new build of the "TurboCycle" that you can see in the images section.
You can also check out his website here : Wix.com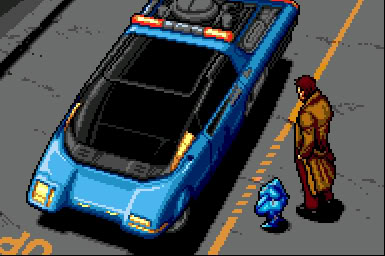 More updates will follow as soon as the CryEngine 3 is released!
I hope you enjoy todays update!