NEW MEMBERS!

---
andy1318-
Is an amazing weapon modeler who has offered to help The Fourth Reich with his skills! He has also worked on the mod, The 50's Half Life 2 Mod at :
Moddb.com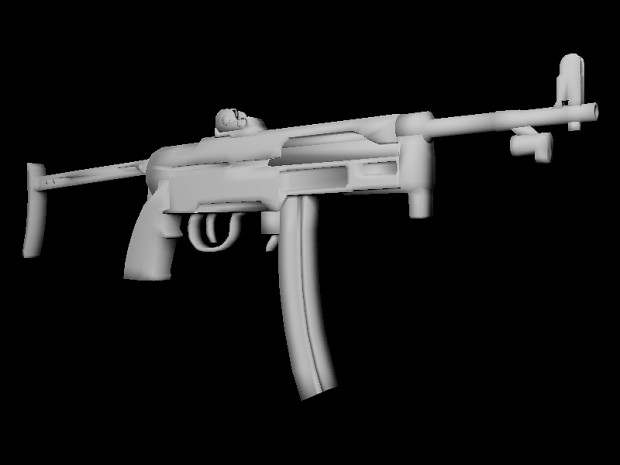 ---
J*Rod- Is a skilled C++ programmer with knowledge of the Source engine and Source mapping!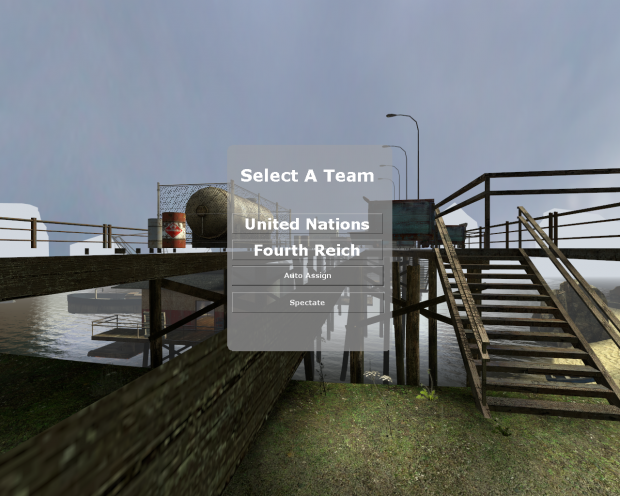 ---
Greatdictator- Is our concept and idea's artist! He's drawn up some classes and some skills for them!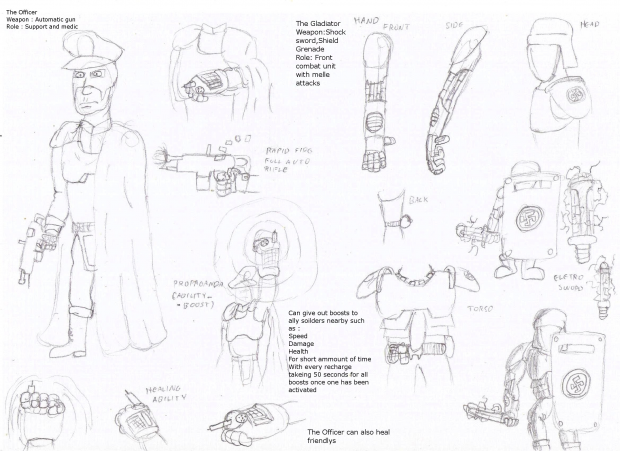 ---
JoeBot12- Is also a skilled weapons modeler, who is currently modeling an advanced U.N. gun!

---
Mapping time! Here is a fictional building being mapped by me, MadMonkey119!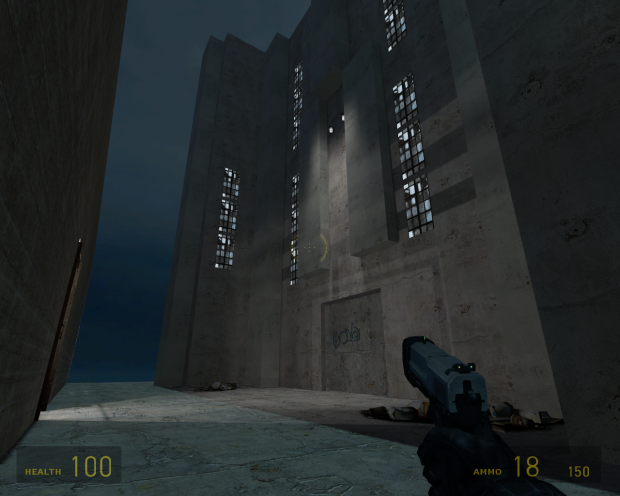 ---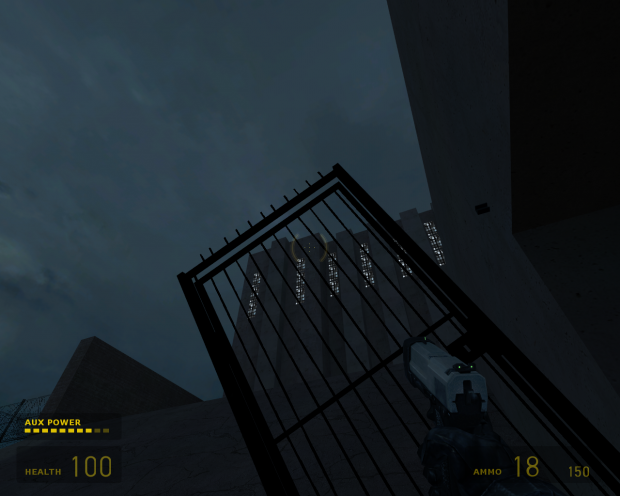 ---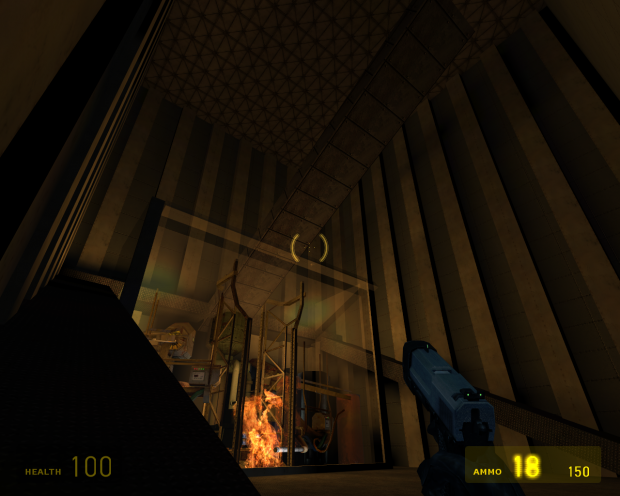 So far there is one beautiful building, a amazing alley, and a sweet secret hidden factory! What more could you want as you battle through the streets!
So thats all for today folks! Come back soon for more updates!