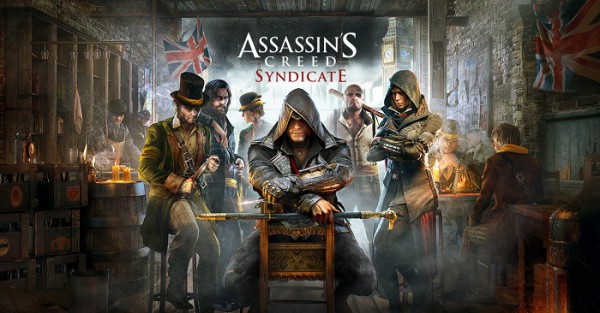 Join to London in 1868 in the new Assassin's Creed: Syndicate
Time to explore the Victorian England and much else.
The next step forward in Assassin's Creed series was revealed, and the action is added to the Victorian era in London. This time, we take on the roles of two twins, Jacob and Evie Frye.
You can watch the trailer here
You will at all times out side the story missions could decide which one of the twins to playas, and in familiar Assassin's Creed-style, everyone will encounters everal familiar faces through the game. Including Charles Dickensand Charles Darwin Mentioned.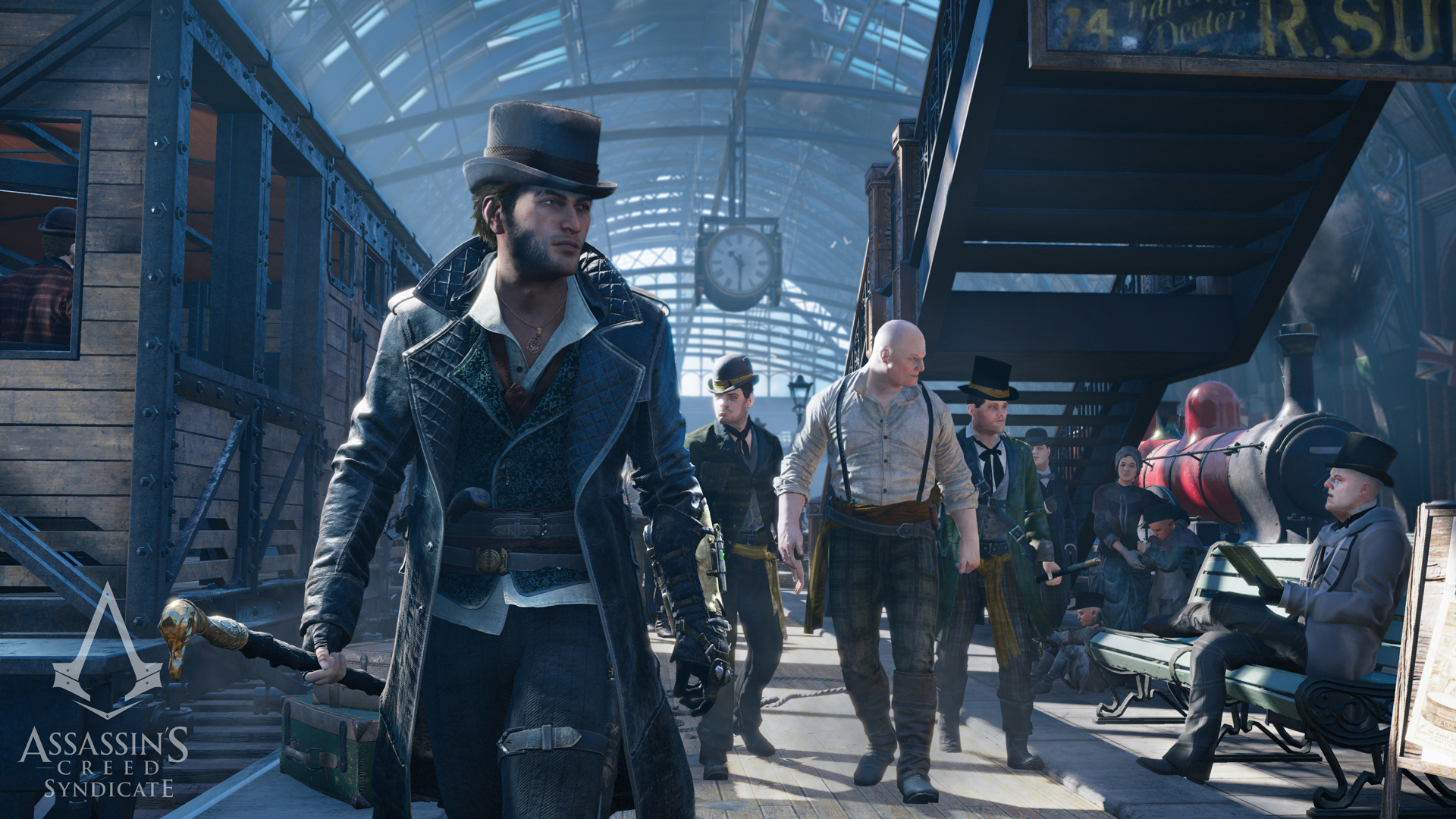 Assassin's Creed: Syndicatearrive on PC, PS4 and XboxOne
For more information about this visit:
IGN.com
---