Due to the holiday spirit, we are opening up an exclusive beta opportunity for everyone! If you reserve an account on our website between now and December 31st, you will be invited into the beta for free! This also means if you have reserved an account since we launched the site, you will also be able to join us for testing when we are ready. Reserve your game account and join us on our forums at:
Sign up while you can or else this guy might snatch it away!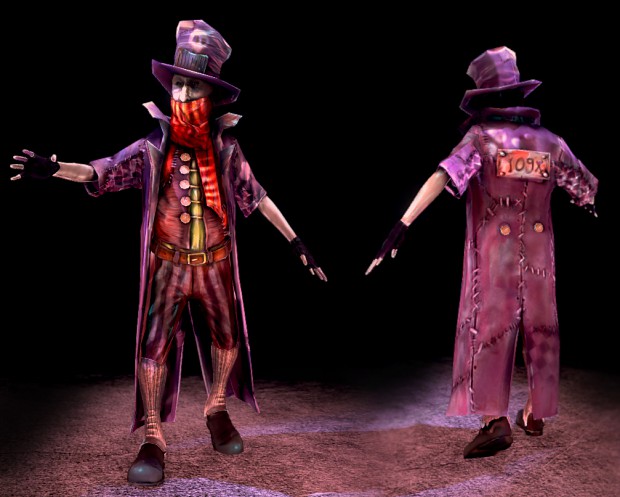 Also, read our interview with RockPaperShotgun explaining these opportunities in addition to other game details that have been released. Check out the full interview at: Rockpapershotgun.com and article on Destructoid at: Destructoid.com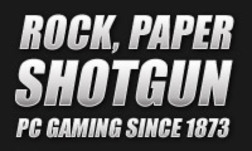 If you would like to keep up to date, you can
watch
the project or peek in at our other community sites.