Welcome, joggers!

Anyone got any Halloween candy left? (I don't...)

Not only did a Joggernauts video go viral in France, but we released a new cute character and had some fun side projects we wanted to share.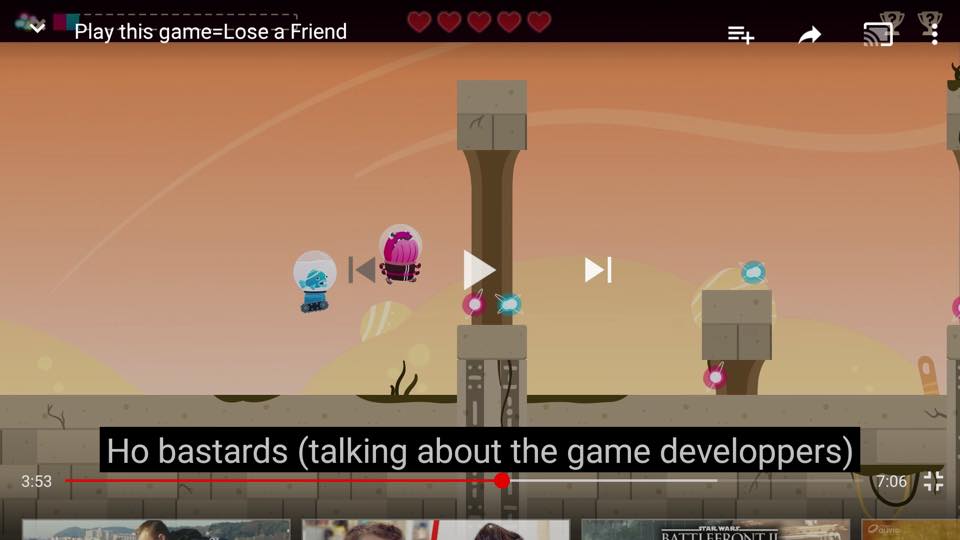 It's really hard for us to wrap our brains around the fact that Squeezie, a french Youtube celebritly, played Joggernauts last month. The video of him and his friend Micka titled, "Play this game=Lose a friend", went viral with over one million views in the first 24 hours and is now over three million.

Needless to say, all of us on the team just about had heart attacks when seeing the views climb so high so fast. It is without a doubt the largest audience that has ever seen Joggernauts to date.

We are incredible thankful to Squeezie and Micka for playing Joggernauts, Maria for putting us in contact with Squeezie, and every single person that watched them play. We love you all so very much. It's just an amazing feeling when your game can bring joy to so many people like that.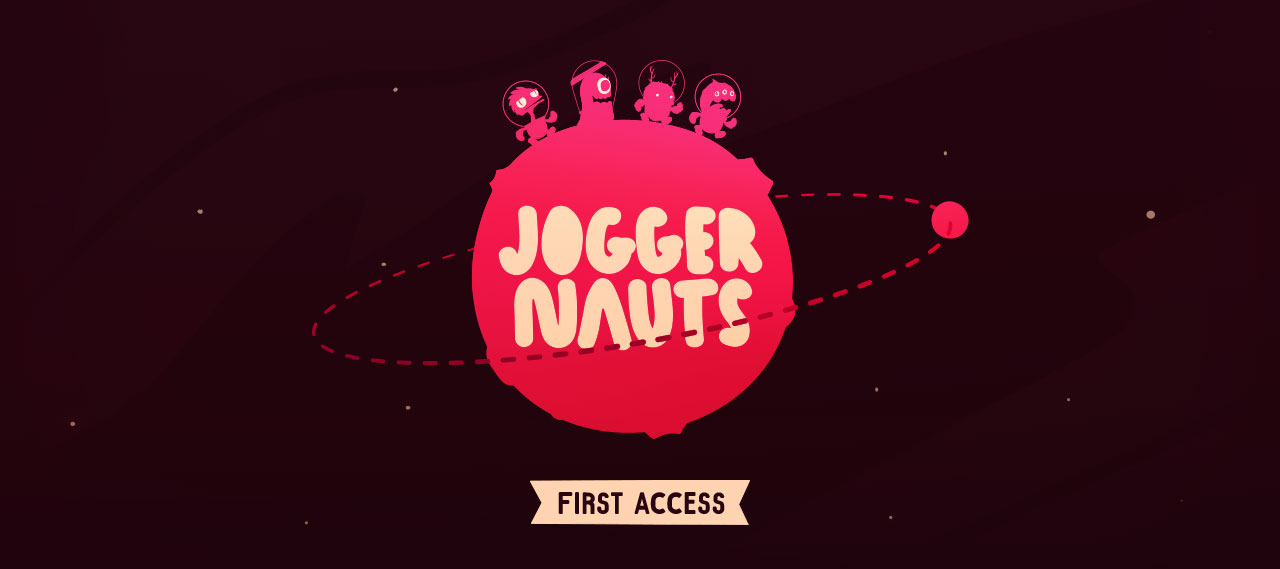 We released (and sold out) 100 first access demo keys on Itch.io's Refinery to celebrate the viral Squeezie video.

Thank you to everyone who purchased the first access version of Joggernauts!
Sign up to our newsletter for future limited key announcements (and more!): Spacemacegames.com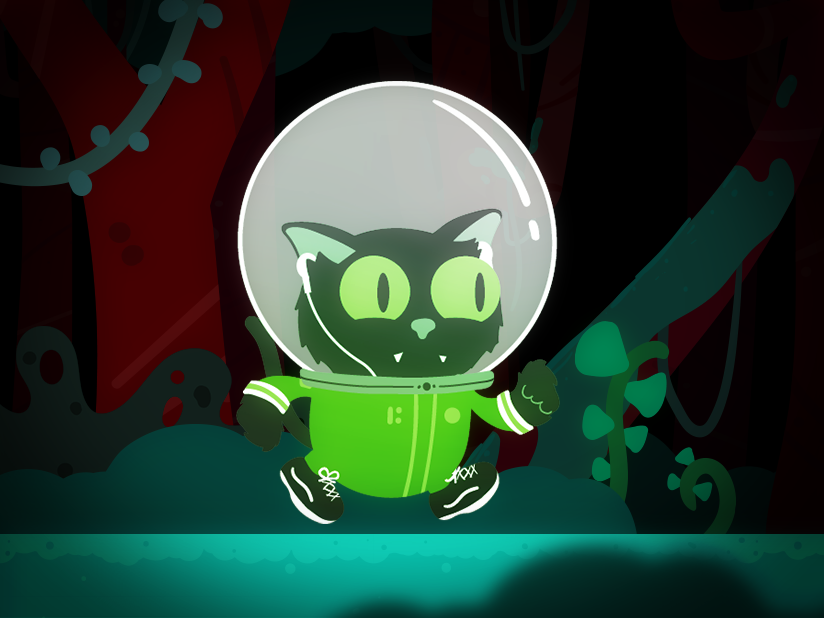 Who likes cats out there? We release an adorable new character based on Tommy's cat, Midnight. Ahhhh! I still can't get over how cute it is.

Our artist, Tommy, worked on this really rad VR project last month.

From Tommy's employers website: "Pixel Farm premiered Lux Sonos at the 2017 AIGA Design Conference. Lux Sonos is a 4-minute generative music virtual reality (VR) experience that was built around the idea of repetition and recursion. We designed this experience with first time VR users in mind. This otherworldly environment encourages users to walk around and explore a VR world and discover what's so buzzworthy about this rapidly evolving technology."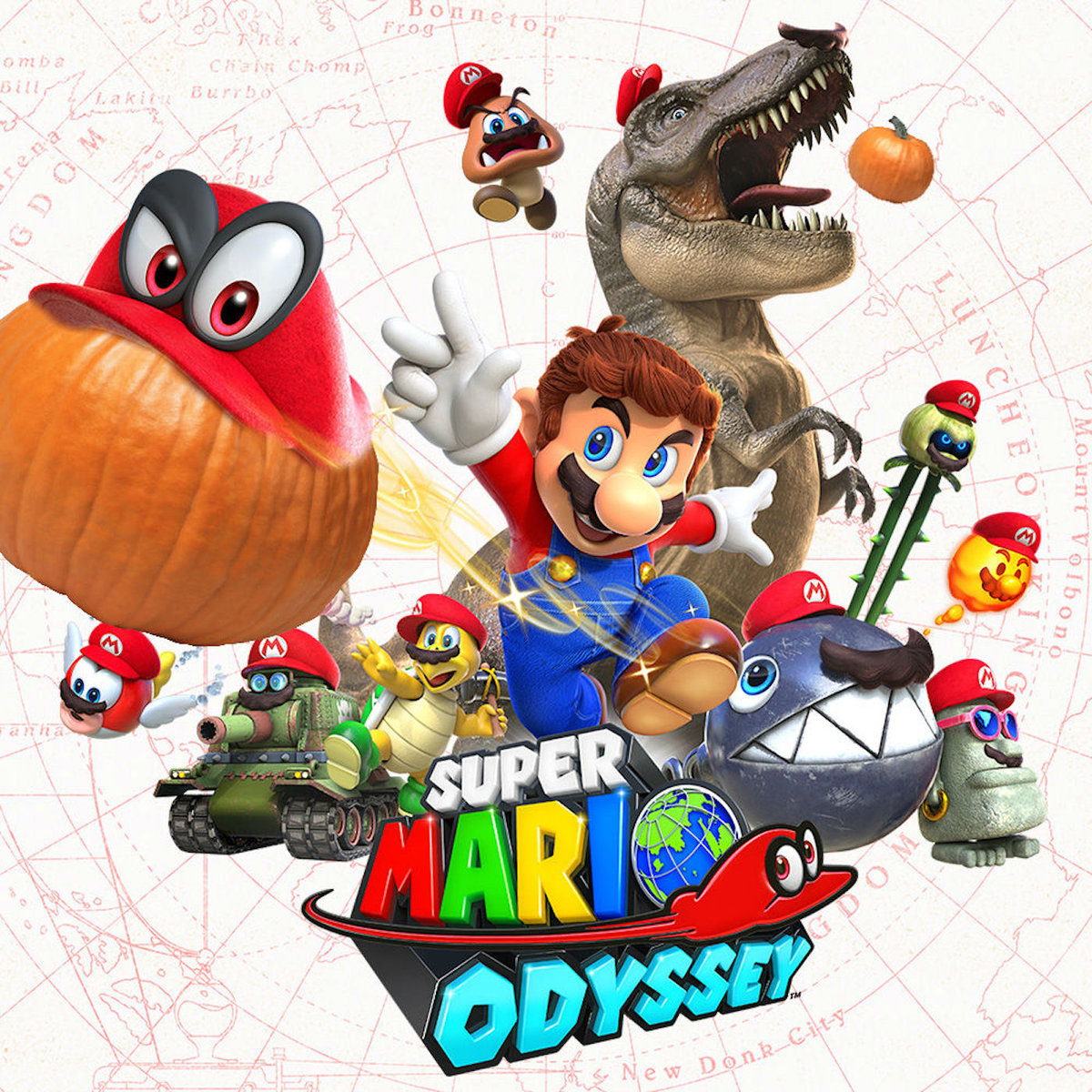 I did some spooky remixes under my artist name, Frostiiie, to celebration Halloween and the release of Super Mario Odyssey.

Have a listen will ya?!