We've posted some jobs if you want to join them, just search for SSH2. You'll see them when they get accepted. I think they're already accepted.
Anyways, you only need to search for SSH2 and they will appear.
Also, screenshoot of the update. I know it's still not finished.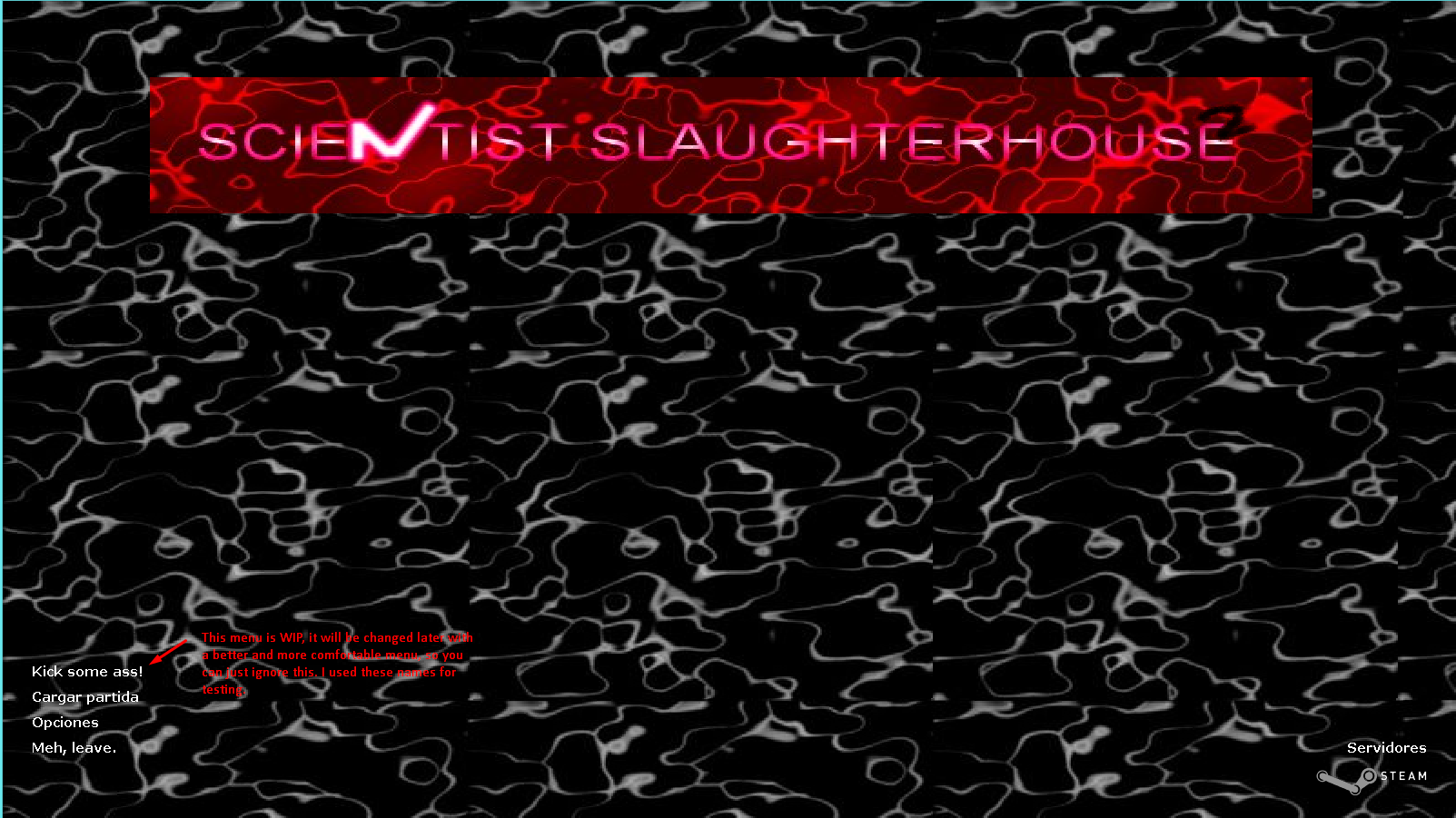 By the way, the red thing says "This menu is WIP, it will be changed later with a better and more comfortable menu, so you can just ignore this, I used these names for testing"