Greetings and salutations!
Today we continue our presentation of Jinx' skills, this time bringing you the awesome spells and abilities of Earth group.
Terramancers are resilient ether masters with a wide arsenal of effects in their disposal to stop opposition in its tracks, bring down entire buildings, or slow the advance of whole armies. Their protective powers may grant great fortitude and resistance to both physical as well as magical damage. The most gifted Terramancers may even summon an ancient earthen Guardian to protect them.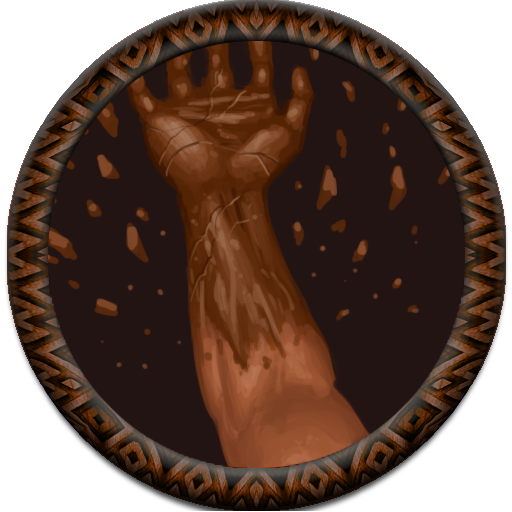 Stoneflesh
Type: Active
Ranks: 1
Duration: 3 rounds
Cooldown: 5 rounds
Prerequisites: None
Jinx' skin hardens as raw elemental energy settles on it like scales on a dragon, giving it the texture of stone and the fortitude of steel. The strongest blows are reduced to mere shoves and blades break on contact, leaving Jinx mostly unharmed.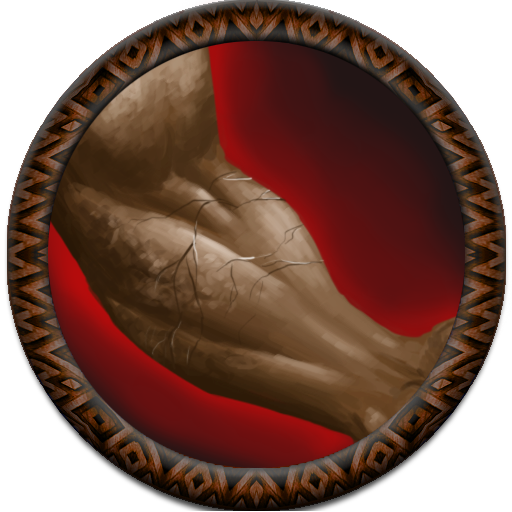 Armor of Marble Skin
Type: Active
Ranks: 1
Duration: 3 rounds
Cooldown: 5 rounds
Prerequisites: Stoneflesh
It is said that Ethrenos, the Master of the Forge and Tamer of the Eternal Flame and the Unmoving Earth, was the one behind the design of this spell that terramancers utilize as often as they can. It solidifies the weakest parts of a soft body, increasing tolerance to pain as well as offering a modicum of protection against elemental harm.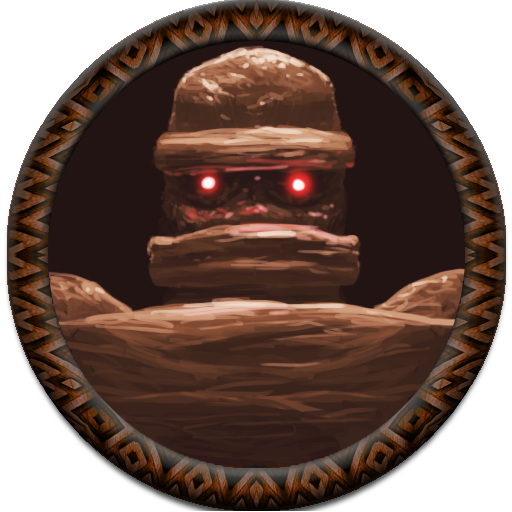 Guardian of the Elder Chasm
Type: Active
Ranks: 1
Duration: 3 rounds
Cooldown: 10 rounds
Prerequisites: Armor of Marble Skin, 10pts of Earth Skills
From the depths of the Elder Chasm, where no mortal has ventured in this Age, one of the Old Guardians is roused by the summoning of the caster. Mountains splits and the earth trembles as it rises from millenia of torpor to defend a single cause. For the short time the Guardian's essence can maintain itself of the surface without cracking it, the party's defenses are almost inviolable, and anyone that dares test them are met with unprecedented wrath.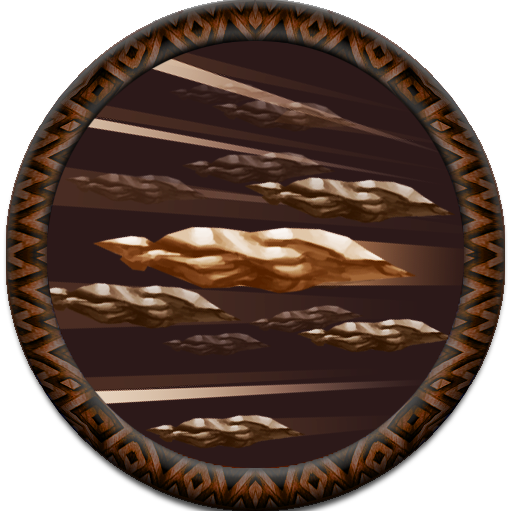 Wreath of Stone Barbs
Type: Active
Ranks: 1
Duration: 3 rounds
Cooldown: 5 rounds
Prerequisites: 3pts of Earth Skills
The ground trembles and sprouts the teeth of vengeance, a massive tangle of thick vines with thorns that shame the fangs of large predators, surrounds the party. Rather than rest like plants are wont to do, however, the vines move and writhe, snapping at any attacker that dares to approach the protected inner ring.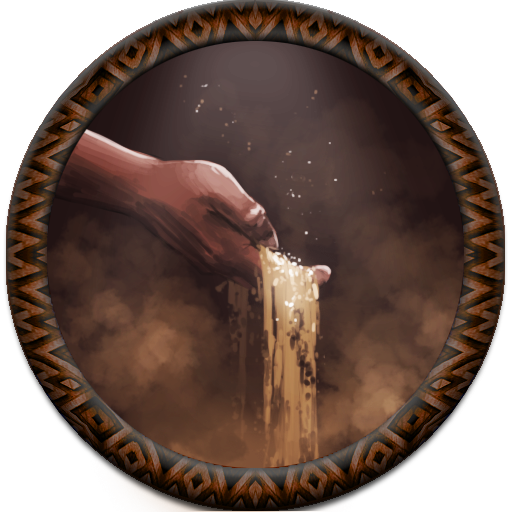 Earth Attunement
Type: Passive
Prerequisites: None
The Terramancer becomes more attuned to elemental earth, allowing it to settle upon his essence like dust settles on the ground, creating layer upon layer of resilience against similar offensive magic.
Last but not least we have two more artwork pieces for your eyes only which demonstrate the raw might of a Terramancer's powers...
We really hope you enjoyed the Earth skills! Let us know what you think either by commenting below this post or by posting on our facebook page!
Next week the rest of the Earth skill group will be presented and then we will take a break from all these skill showcases and show you some in game UI aspects like the character screen, the inventory and the skill groups. Till then stay safe and read IndieDB!