Hey all!
Been super busy the last 2 weeks that's why this week's devlog will be 2 weeks worth of goodies! yay!
So we have quite a couple of new features! Let's start with what happen's if you accidentally shoot the floor and not the orc? no worries.. We got you covered!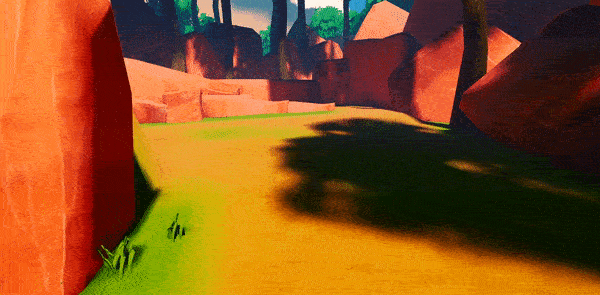 So now if you shoot the floor you will either set the floor on fire or freeze it for couple of seconds so if an orc walks past then he will receive damage and get slowed depending on which spell it is. Your aim can now be a little bit more clumsy with less punishment.
We then moved on to implementing Hit effects to visually represent when you have hit the orc by giving it a juicy colour flash.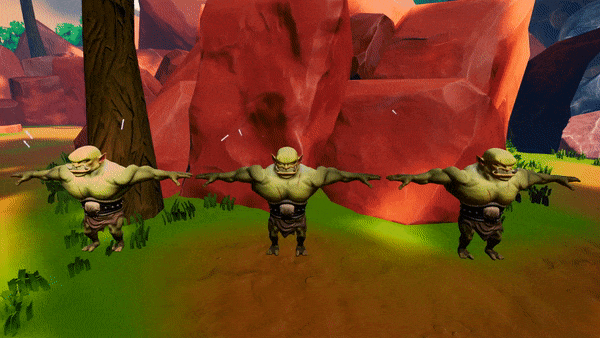 Remember the Dragon we promised?.. Well here it finally is!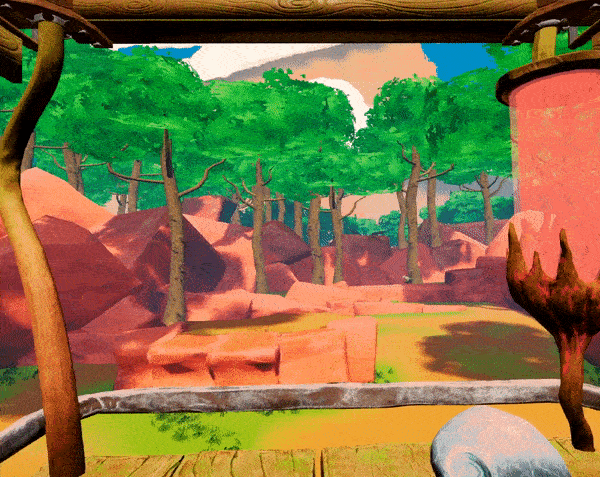 It is now our new enemy type! and jeez it's strong! it is suppose to be a tanky enemy so be vary of how many times you hit it because it definitely wont go down easy. The dragons fireball attack is also quite impressive as you would expect from a dragon so you should probably take it down asap and not wave at it because it is definitely not friendly..
We have also been focusing on sound FX and ambient sounds that would be emplaced in the game after the next round of testing. We have created an updated list of all the sound assets that we would need and over the following week designed through the use of synthesis and sampling each of these FX. We spent a week to voice record and to construct the enemy sounds (The Orcs/Dragon's hit, death and damage sounds) and also to master all of these created sounds. The second part of the week we imported these samples into unreal and utilised them in the master build.
Here's a video to show of some of the new sounds and how our voice recording went!
We have also been working on blocking out the the town level. Making measurements and tweaking the models to fit into the game world. Making sure that the level seems unique and readable to the player. On the side of this we have been working on environmental interactions in the levels as well, to allow the player to break windows or market stalls. We are finishing up the models, started unwrapping them and setting up the texture channels for them.
Here is an update on our new level!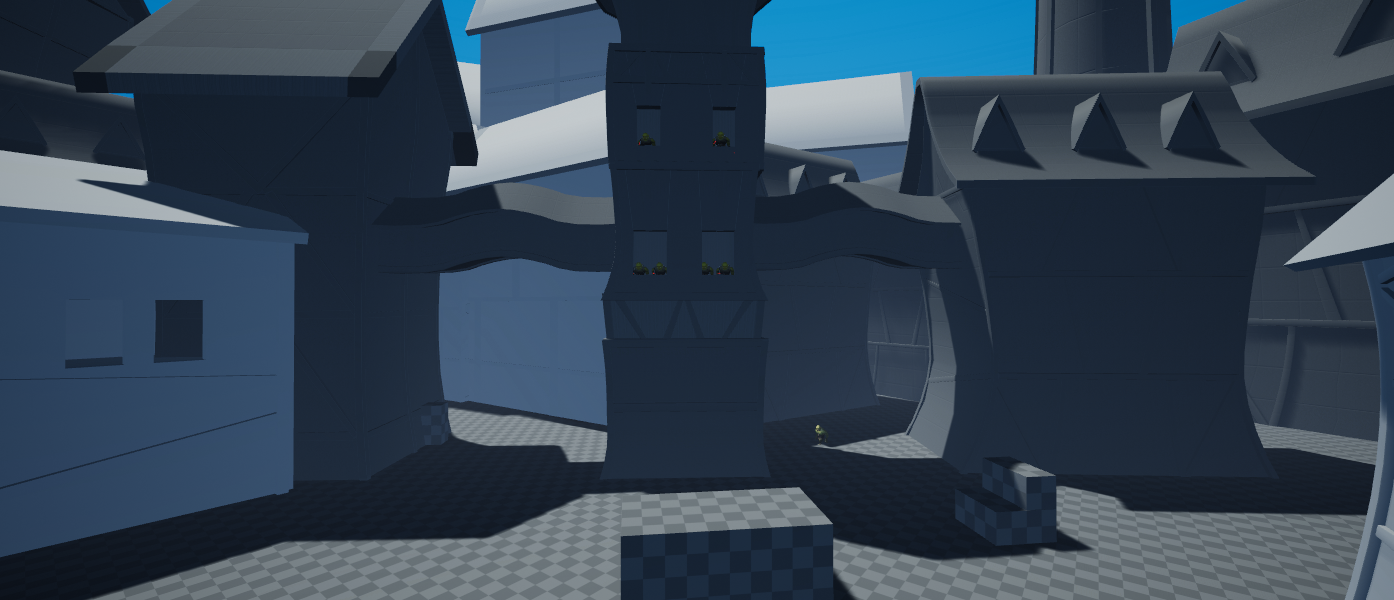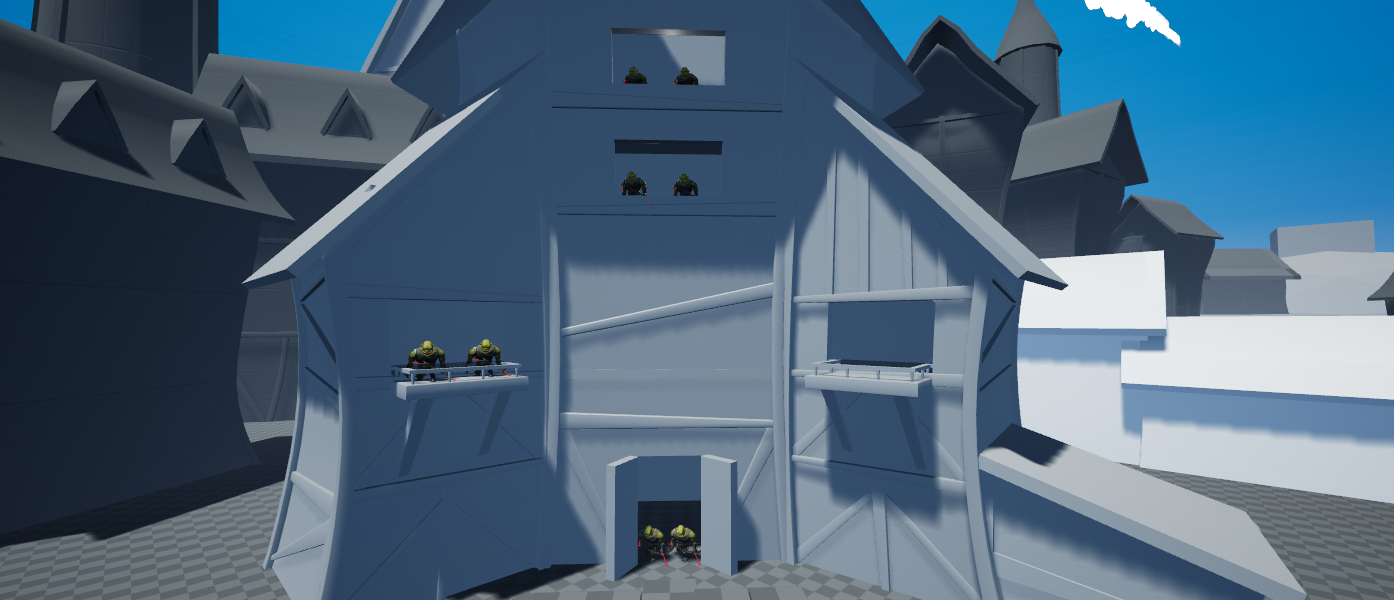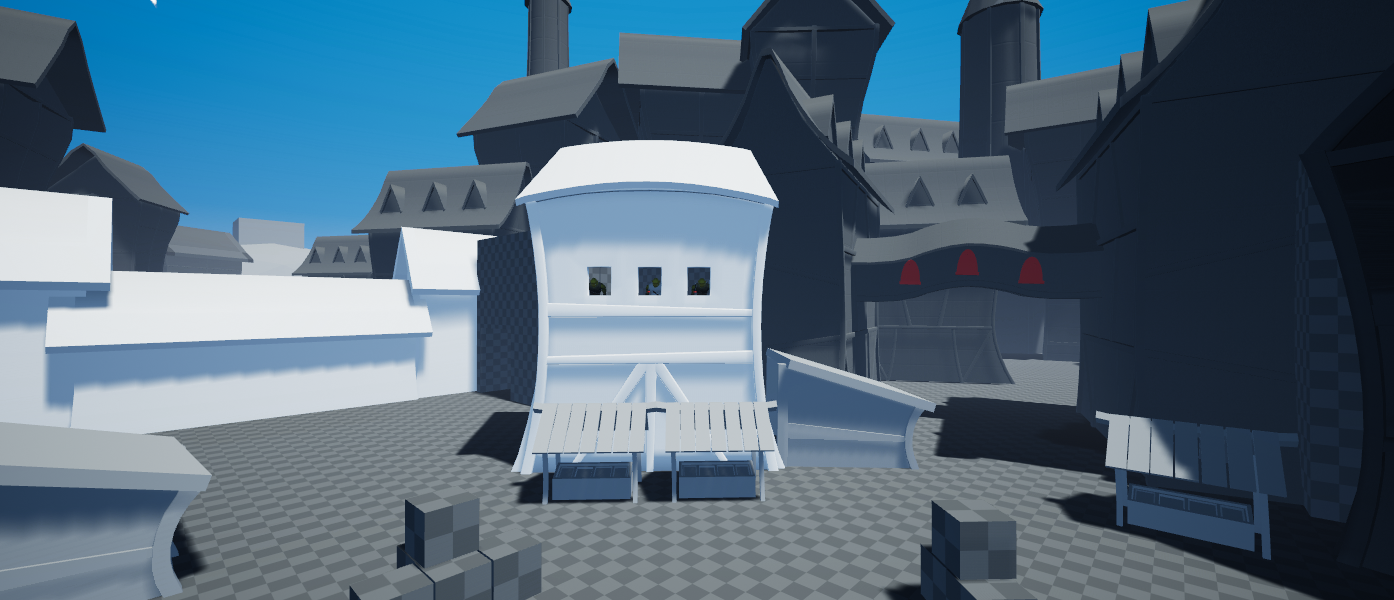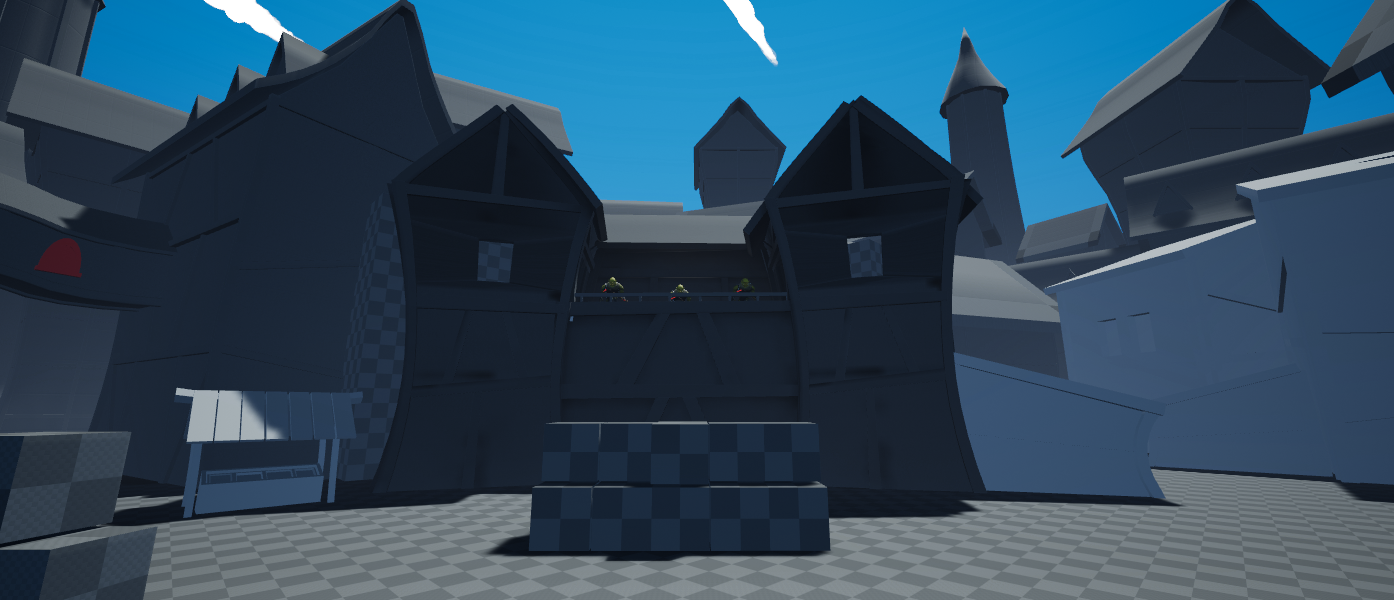 That's it for our update! make sure to stay tuned for our next one!
You can also find more updates on our twitter page @freshfilthy so do give us a follow!