Hello! My name is Jan and i am the lead developer of independent team, called Biomass studios.
This is our fifth news post which represents our latest progress on project Jaws of Evolution.
I have been working hard to finish all organic models for demo footage. Example of chanllenging underwater oponent is Mahi mahi, with dynamic body it can achieve high speed and surprise enemy.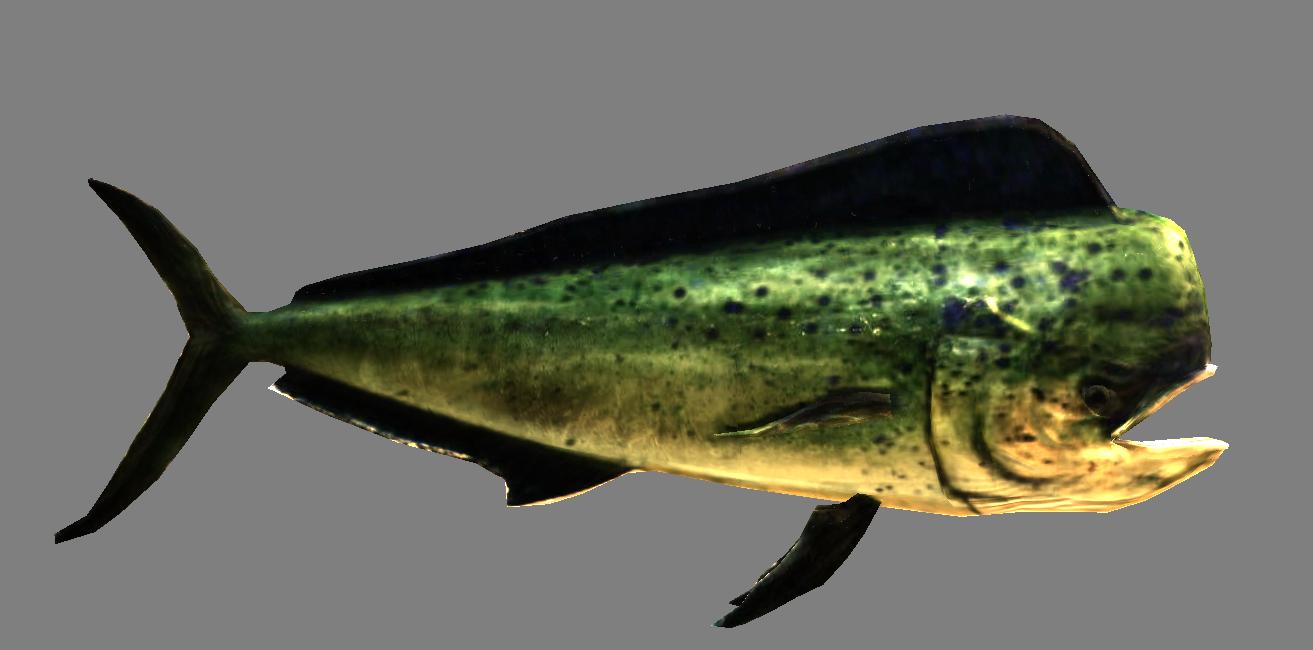 As i promised, players will be able to explore oceans of prehistoric era. Prepare to meet some worlds largest reptiles and fish such as Dunkleosteus on picture bellow.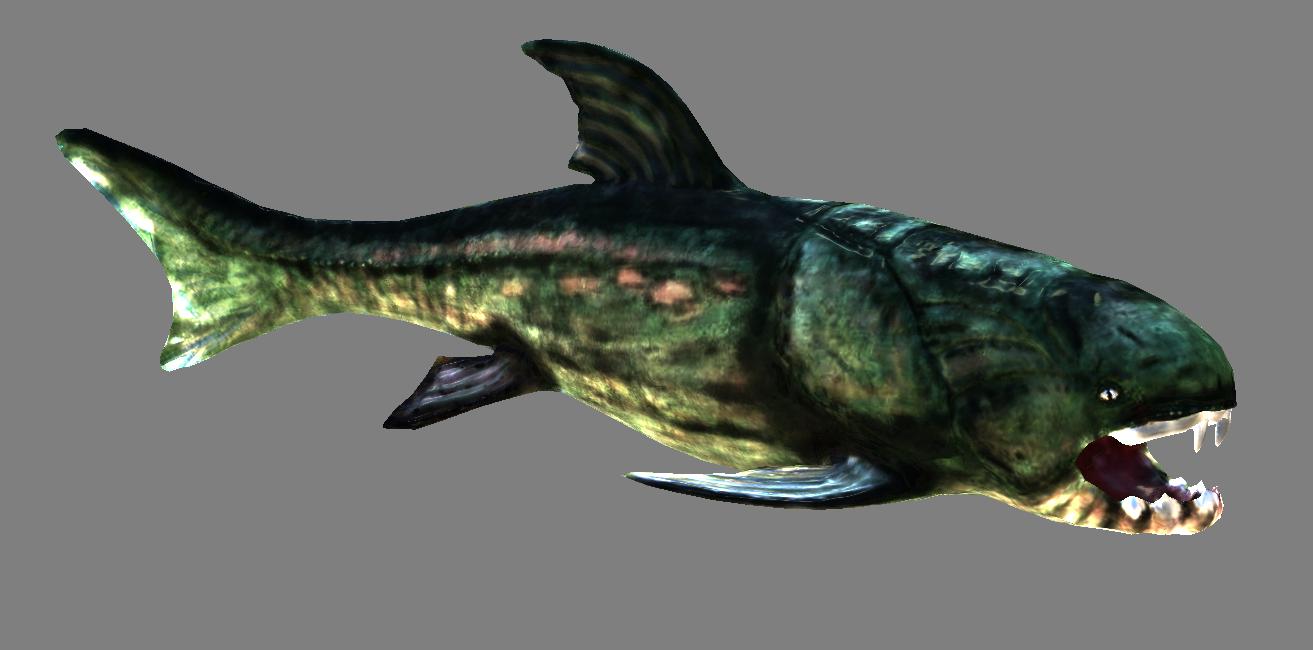 Since we are expanding and shrinking as team over time, i would like to update everyone with our current team structure.
Myself, Jan:
Team leader and lead developer of Biomass studios. I am working hard to keep this game on progress and updates. My usual workspace is based around 3d modeling, texturing or level design, depending on our needs.
Lucas:
Experianced 3d modeler and texturer. I have been collaborating with him on my past projects and i can speak only good about him. Sunken ship model, located in our gallery is one of his models.
Yunier:
Fresh member in our team, joined as programmer. Yunier has decent experiance with programming languages supported by Unity engine.
Shaul:
Very talented composer, working on game and film industry. This is theme soundtrack for Jaws of Evolution made by Shaul:
Todd:
One of the most hard working members of Biomass studios team beside me. We have received nearly 40 models from him already, and we are expecting more of them over next two months.
Josephine:
It is pretty rare to see girl in independent game bussiness, and we are happy to have one in our team.
We are still missing some better activity from her, since she is very bussy but hopefully we will get some models from her soon.
I would like to thank Gmax for providing us some programming help in past two weeks.
We are no longer using UDK. I have came to conclusion that Unity engine is better option for this project and our team. Unity provides us additional platform (Mac) and most important it makes development easier, quicker and more proficient.
If you are interested in this project please take a quick look at our indiedb site every day and post some comment. Positive comments or even structural criticism keeps us motivated and increases productivity even more.
We are looking for talented developers to join our small but dedicated team. Any additional help provided from you guys is appretiated. You can contact me on janpecnik@hotmail.com if you would like to join our development team.
Please do not forget to vote for us on IOTY!