For a first time Jaws of Evolution has got strong developers base, based around Yunier, Shaul and me.
Finally coding side of development is moving fast with strong updates every day. We have implemented
movement, collision detection, main menu, basic AI and other features.
Apart from bright shallow waters, player will be able to swimm deep under sea surface and meet some strangest "creatures". Here is little insight what you will able to meet there.
Fangtooth, fish with longest teeth in fish world is not dangerous as it looks. The main reason is becouse of its size, it does not represents danger to majority of fish. But imagine if it would be 10 meters long....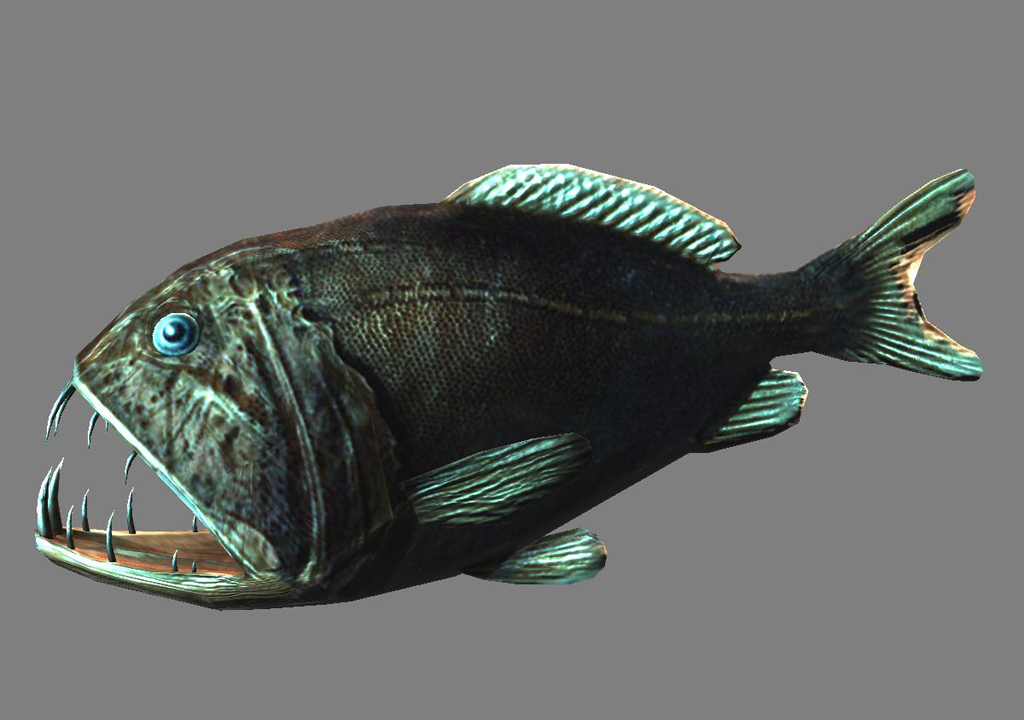 Sperm whale. Probably the wierdest name of animal species i have ever heard in my life. Playing as Sperm whale would allow player to use its unique search function for finding food.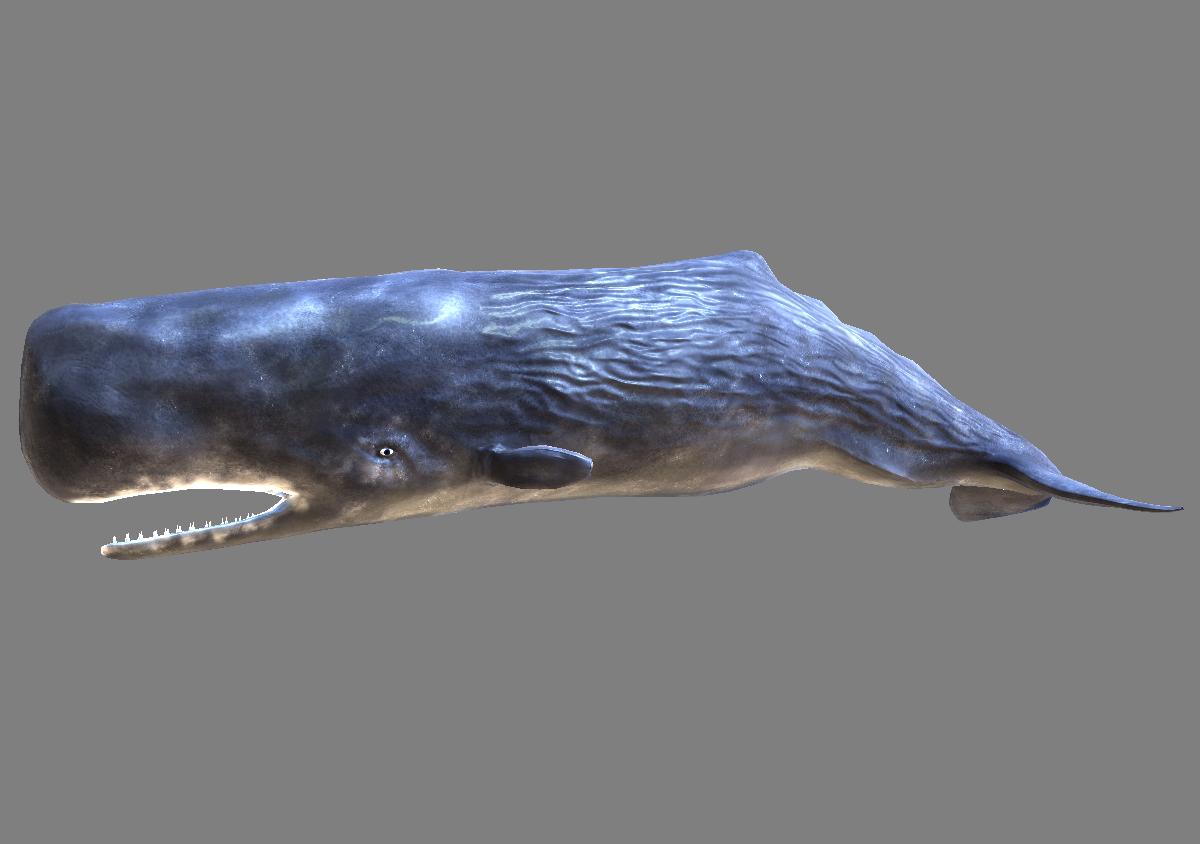 I will reveal another soundtrack from Shaul this time, but expect no more, since i do not want to reveal whole game music on this board.
Future of our project looks very bright. We are making progress every day and soon enough you will be able to play our game in demo and later in final stage.