I have been working exclusively on deep underwater scenery lately since other areas are finished. Modeling and texturing of deep sea animals is pretty hard for me since it is hard to find some decent references.
Last two weeks i had problems in communcation with our animator, and i am afraid that we will need another person to fill this area for us. If there is any animator or rigger reading this post please do not hesitate to contact me. I really hope that this wont stand in our way for completing the demo.
I would also like to inform everyone that we are not going to release demo version of game at end of this year as we planned to.Instead we will release demo around February or March 2011.I appologise for rushed words, as we are entering in indie development contest and we cannot release demo that soon.However we will release gameplay video as i promised, which will represent gameplay of its current game status.Otherwise things are going great, we have now first major goal in front of us and we will try our best to fulfil it.
Sea gulper, fish with huge mouths - lacking of few bones is able to eat really big prey.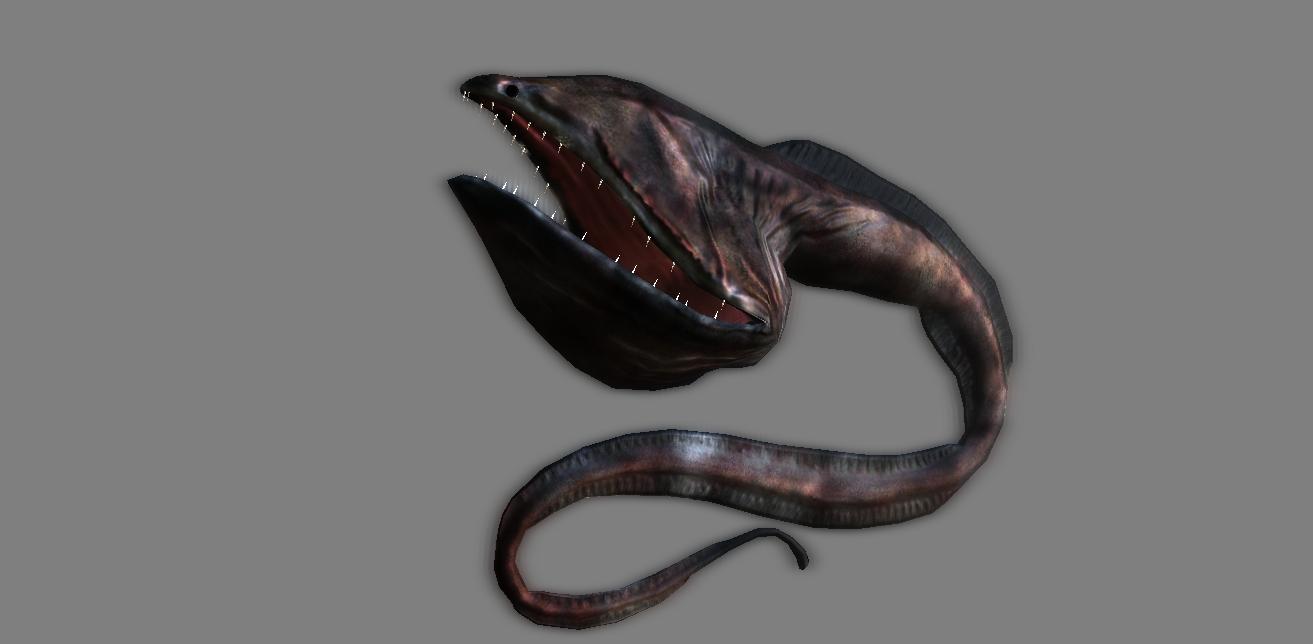 Dumbo octopus, also called vampire squid, becouse of its phenomenal shape.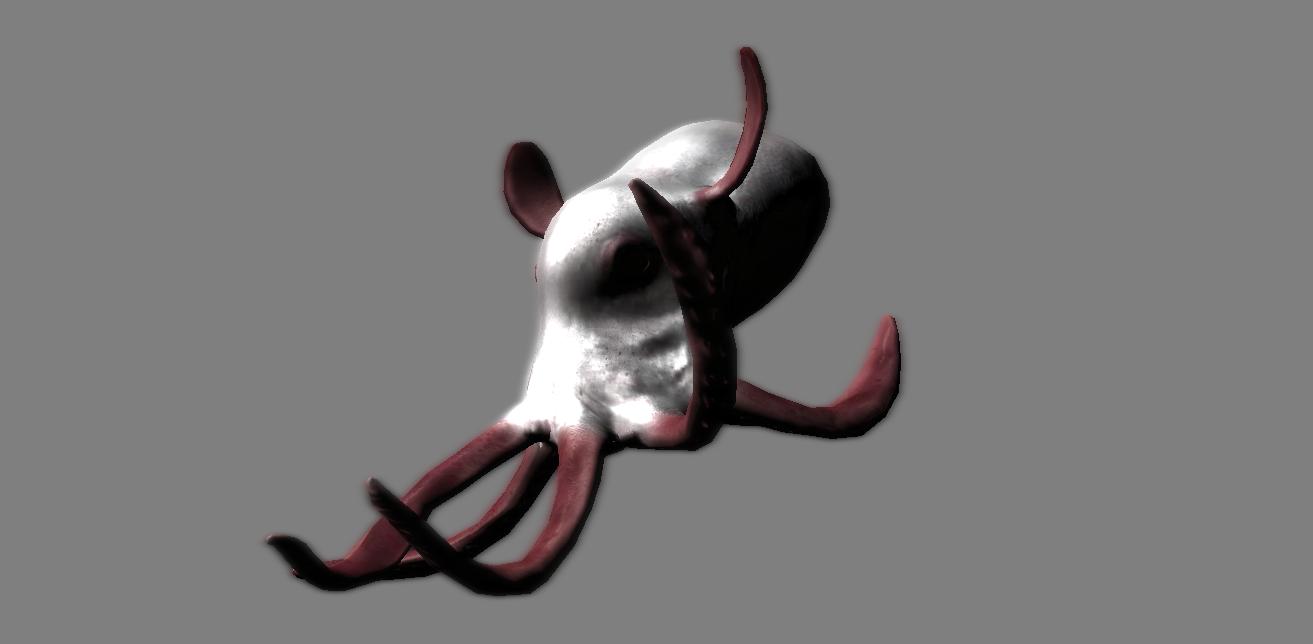 This is last update before gameplay update, following in end of this year.
Stay tunned for future updates.