Hello everyone, I would like to announce that despite some setbacks the development of the mod can now return to a steady pace. The problem was my version of ninjaripper being too picky about the games it lets me extract the geometry.
With that solved the mod can have more models from the game Call of Duty: World at War which are used in the Soviet weapons and now Japanese weapons:
Arisaka rifle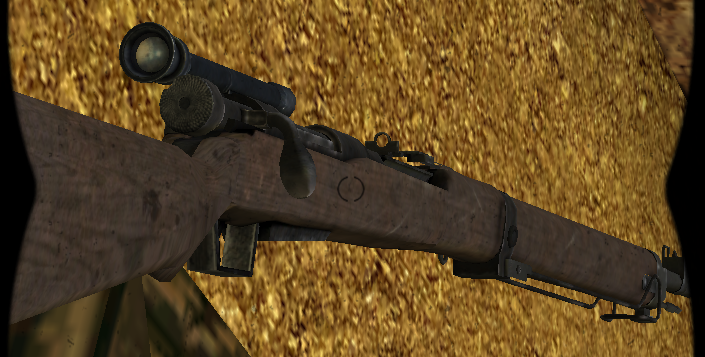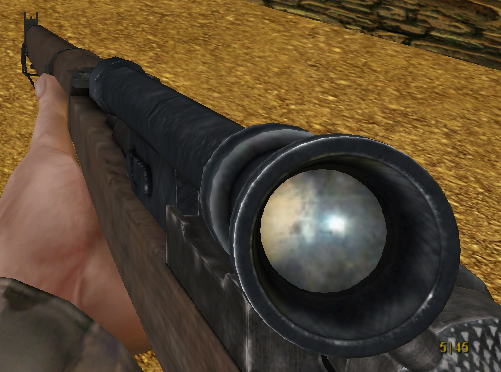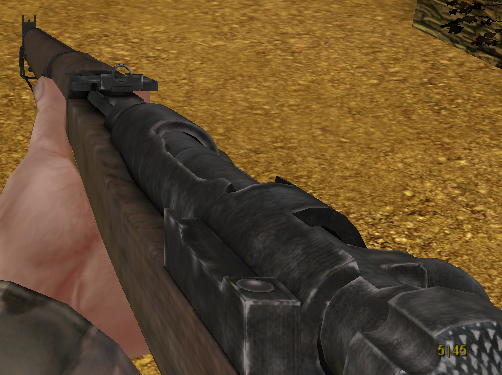 and Nambu Type 14 pistol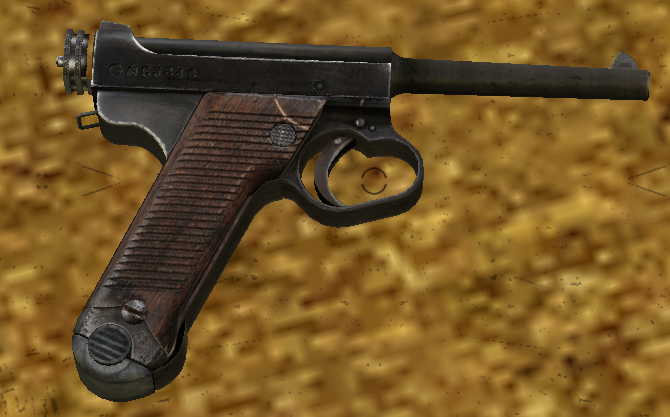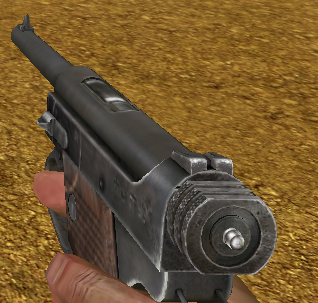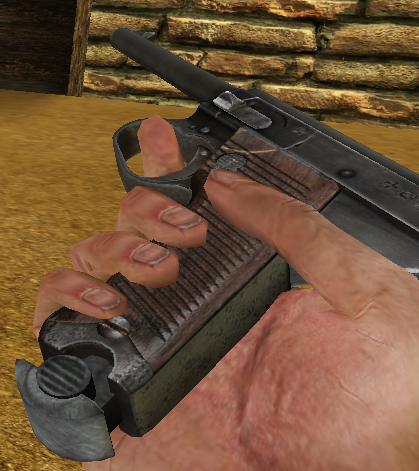 The Type 100 smg from World at War was supposed to be included but that particular 3d model is too long to acomodate the sten's animations and could not resize it without the textures becoming too warped.
The models were extracted by Portugueseotaku who is now officialy working with me on this mod and his version of ninjaripper covers a wider range of games.
If you want to see more models ripped by Portugueseotaku you can visit his Deviantart page: Deviantart.com
Cheers!