Continuing on from the last news post here are several animations of the Japanese buildings.
Construction Yard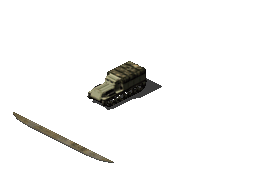 Note the MCV which was made by converting the vxl to a 3D model with VXLSE, a very useful but underused feature of the program.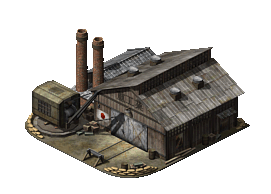 I'm a bit disappointed with this production anim, I originally planed to make the crane pick up the create & turn 270o & place it where the chimneys are, however I realised to late that it wouldn't be possible with this design because of the way the game handles production anims, so I had to simplify it.
Power Plant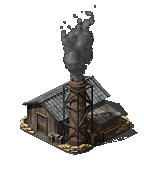 Factory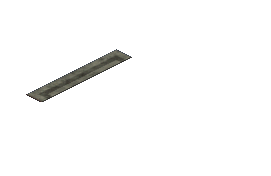 Type 11 Radar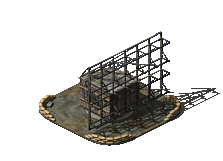 Yes the whole building rotates. Luckily in real life it was stationary most of the time scanning specific areas, otherwise I'd imagine the operators would get nauseous quickly!
Airfield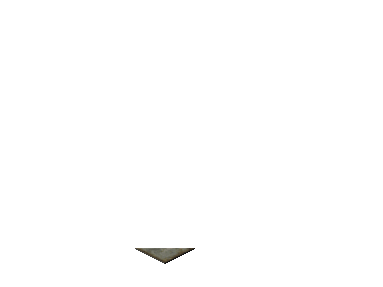 Tech Centre

Lastly here are the damaged versions of the buildings.