Jane's WWII Fighters 2020 Edition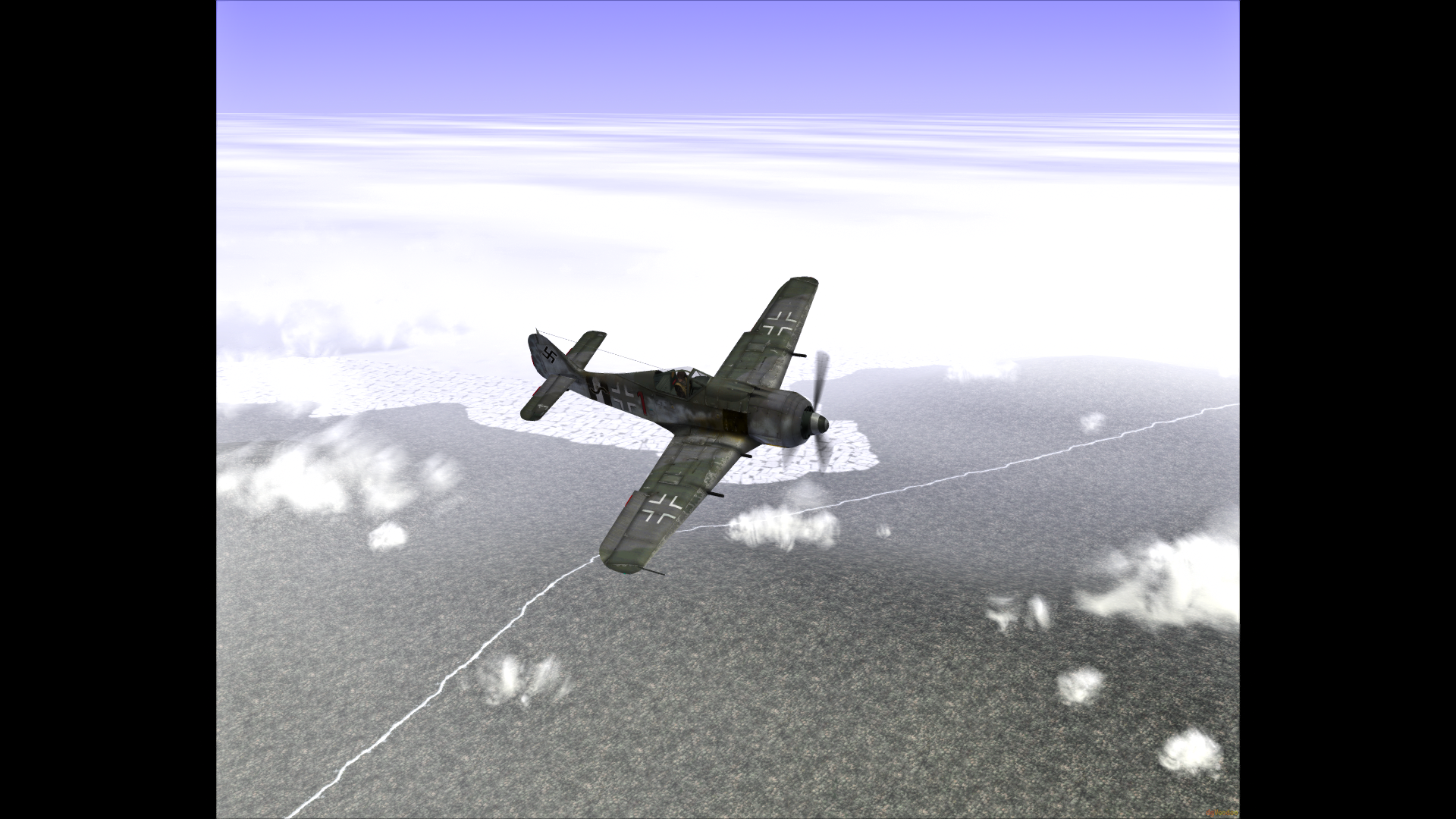 This package includes everything needed to played Jane's WWII Fightersat higher resolutions and enhanced graphics usingdgVoodoo DX11 Wrapper, ReShade and Mods.
Compiled, tested and working on Windows 10 64-bit.The package includes a vast selection of Community made Mods.
This includes Plane Packs, Alternate Terrains, Campaign Packs, Mission Packs and more! These mods are easily accessed selectable via the included Mod Manager (by Jonesoft). Good Hunting Pilot!