Jack B. Nimble is now available for iOS and can be purchased from the iOS App Store here!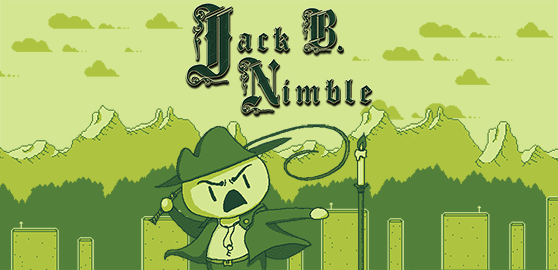 Here are some new screenshots...
I'll await feedback from people before deciding if I should port to Andorid, PC, Linux or Mac next. The game is already available for Windows 8 touch devices here.
I hope you enjoy the game, I've put a lot of time and effort into it :)