It's finally here. I'm proud to announce that the Jack B. Nimble 4.0 is live and available on the App Store.
You can find it here: Itunes.apple.com
Why not check out the launch trailer while you wait for the download ;)
2017 4.0 Update Changelist
New Features and Additions:
Added in-game and Game Center achievements
Added 6 new characters (some secret!)
Added 3 new levels
Added 3 new music tracks
Added 7 new color schemes (some secret!)
Added color selection screen
Added new character selection screen
Updated map screen
Updated title screen
Updated splash screen
New app icon
Added stats screen
Added frontend options screen
Added in game manual
Reduced game file size
Added some secrets..!
Bug fixes:
Fixed accuracy bug when whipping too close to the floor
Fixed cloud bug on Bitter Bluffs
Updated Jack B. Nimble sprite
Jack O. Lantern attack (animation length now matches Jack B. Nimble)
Fixed music volume bug on pause screen
Miscellaneous performance tweaks
And many more!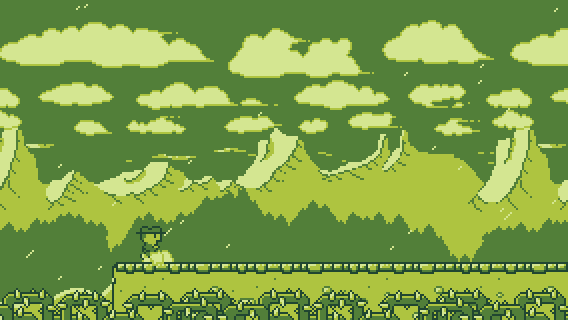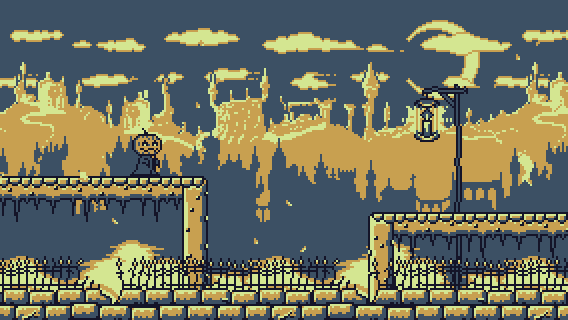 Sorry for the wait!