Hey guys!
We're back again with great news: We're going to be launching our IndieGoGo page today, I would love it if you guys checked our page out.
So what's new? We have been hard at work with the new gamemode, new maps aswell as perfecting our LUT/Lighting. Here's a screenshot to show you guys how it is going:

I'm very pleased with how it is looking at the moment, the game currently is lacking in global illumination as we have yet to activate it and begin tweaking the settings. Though we have added a beautiful fog ambience for the first map that we want you to see in it's current stage: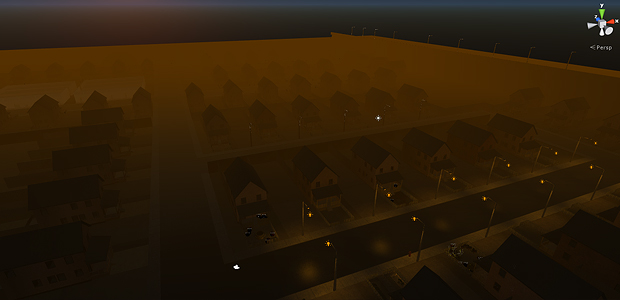 We haven't selected any beta testers yet so don't lose hope guys, we're going to let it be known when we select them!
We're working away day and night to get the trailer finished, along with the new map, from there we plan to open a forum where people can get updates and discuss Last Halloween with the developers or even give us a few ideas. We have come a long way but there's still more road to travel before we reach the end of this project.
I hope to start getting more feedback from the community to see what people are thinking of this game's development.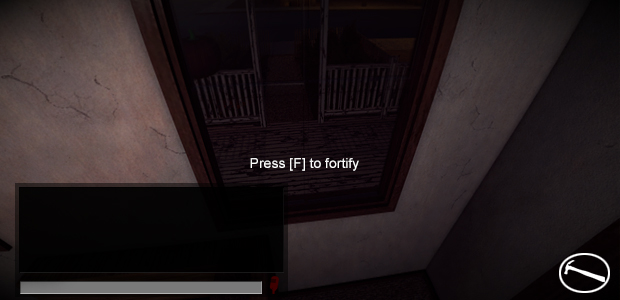 Until next time, remember to check out our IndieGoGo page and vote yes on our Greenlight if you like it!