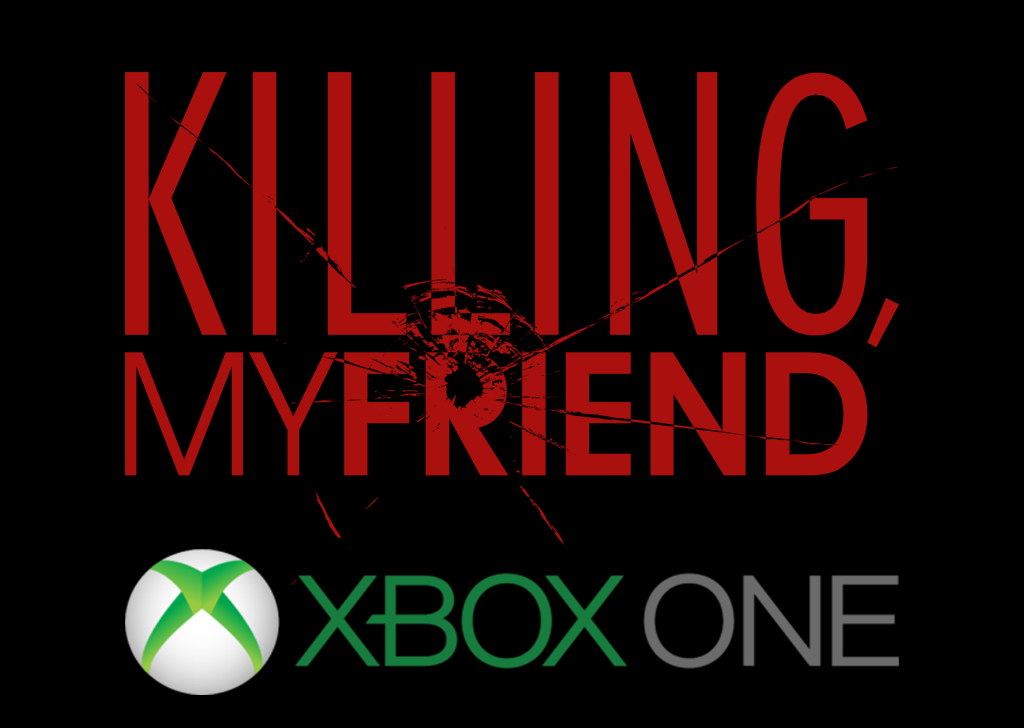 We're very excited to announce that Hard-Boiled Software has been accepted into the ID@XBOX program and will be to releasing Killing, My Friend on the Xbox One shortly after our full release on Steam.
We've been working hard to make this happen and believe that Killing, My Friend will be quite at home there with features like split-screen co-op and Xbox Live. We'll also be releasing on Xbox Live for Windows 10 which and plan to take part in Xbox Live's Play Anywhere program. Which means if you purchase a copy for one you'll get a copy for the other and all your achievement progress will be tracked concurrently regardless of which platform you happen to be playing on. There will be more details to come on that front as we get further into development.
As always we'll be keeping you all informed as we progress so follow us here on INDIEDB, on Twitter @HardBoiledSoft and on Facebook at Facebook.com to keep up with us throughout development on Killing, My Friend.
And to celebrate our ID@XBOX release we'd like to share a preview of some new stuff we've been working on. First up we've completely reanimated all of our first person animations. Here's a quick taste of some of the reload animations that will be fully implemented in the game shortly:
And we've also got a new weapon class in the works that we'll be adding to the game shortly. Anyone familiar with Action Half-Life will recognize the weapon that inspired McCree's deadly weapon in Overwatch, namely the Single-Action Revolver modeled after the classic Colt Single-Action Army.
The Single-Action Revolver will function much the same as it does in Action Half-Life with a medium fire rate and high accuracy and a slow reload time. And most importantly a secondary fire ability to 'Fan the Hammer' or rapidly fire all 6 bullets. And of course when our first planned free DLC is released and you find yourself filming a classic western scene it will be the main featured weapon of choice.