It's not much but the first visual effect I had been planning has been implemented (still need some polishing)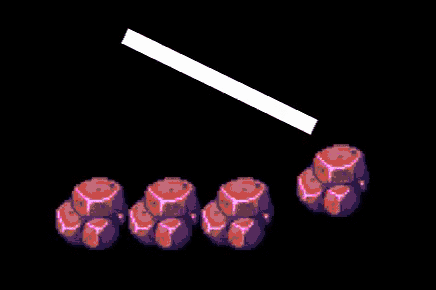 The above was my first attempt. It was more random and lingering and also had an issue as it flashes for a second.
The flashing issue is yet to be solved effectively but it is not flashing for now.
I am very happy.