Last week, we debuted Tracks - The Train Set Game to the world of Steam. The response from the community has blown us away, with countless positive comments from the likes of Kotaku UK, PC Gamer, Destructoid and Rock Paper Shotgun.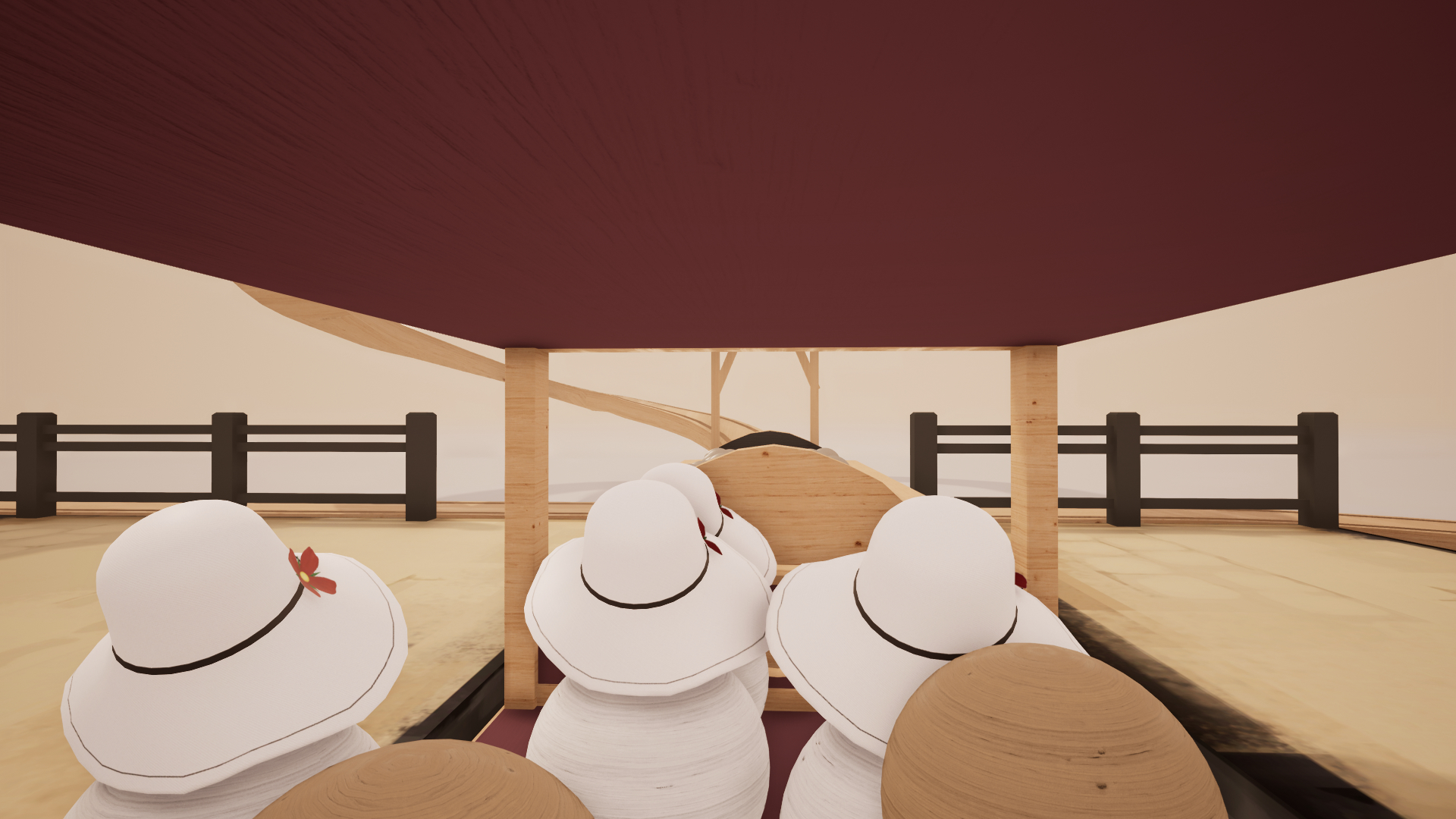 But it's not just the press either - we've seen many of you, our lovely players, leaving generous comments across YouTube, social media and more. This is a massive inspiration for us, and we're driven to work harder than ever on releasing a brilliant game later this year, because of you! Your excitement helps to fuel our production, so please do keep on showing your support!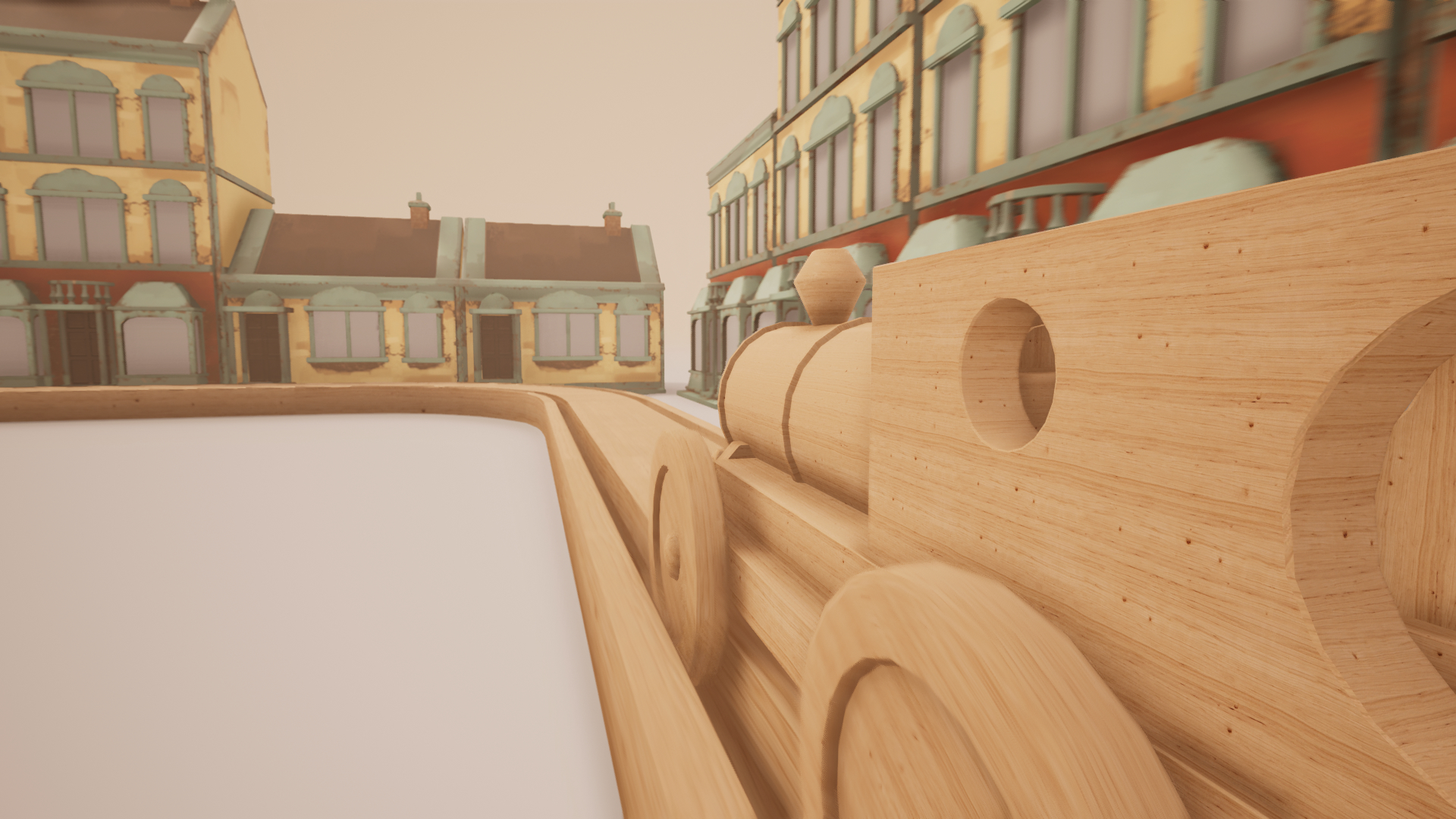 We thought it'd be cool to show you a little more of the sort of towns and environments you can create, this week, along with a slightly deeper look at one of our objective-based modes!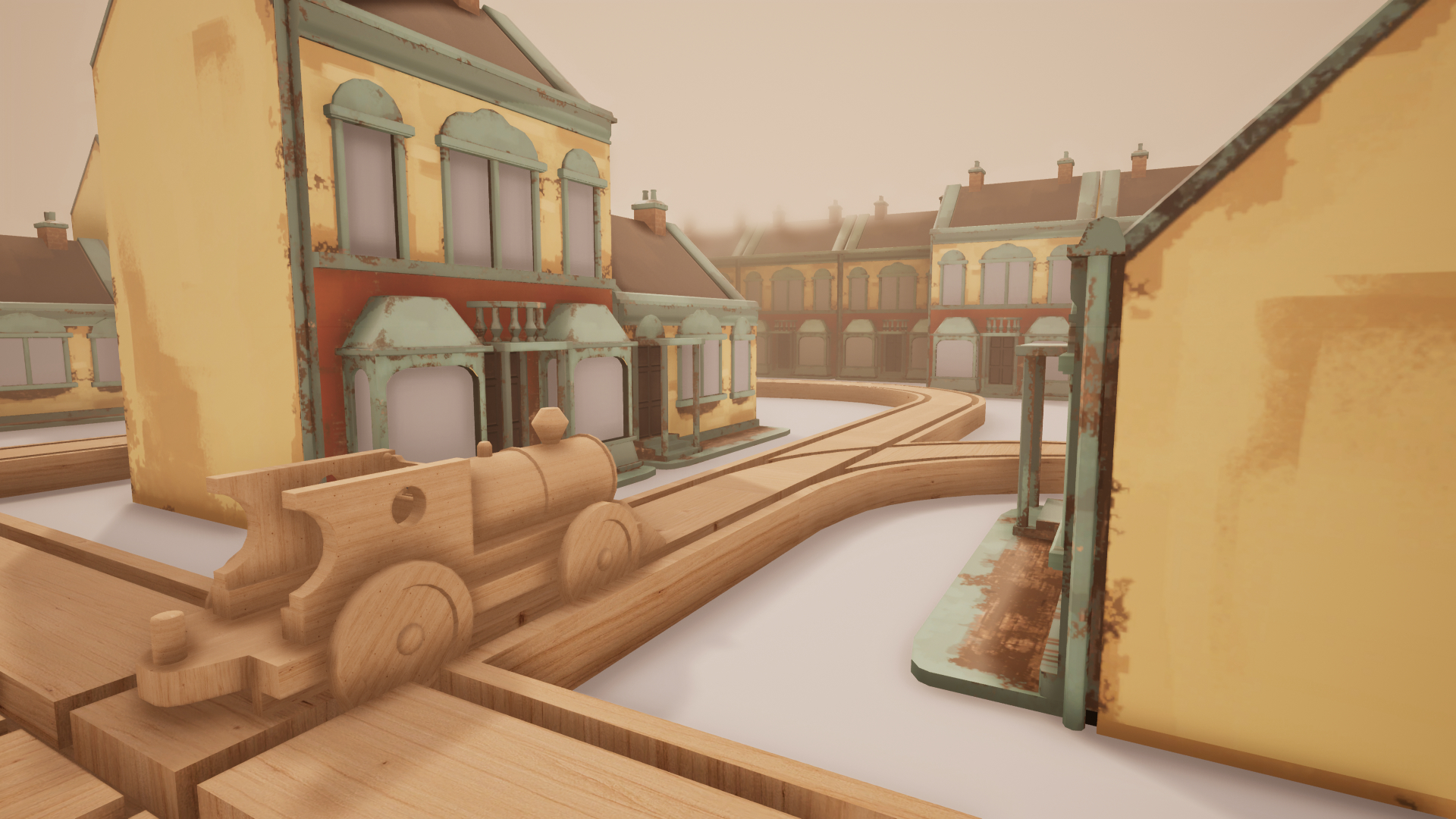 As you can see in our trailer, Tracks features an easy-to-use level builder, but that doesn't mean you can't create some complex sets. With multiple track pieces, various buildings, fountains and many more pieces at your disposal, we're excited to see what you all come up with! One of the most exciting features of Tracks - The Train Set Game, however, is the ability to ride around your elaborate sets in 1st person, as if you were a little wooden train driver!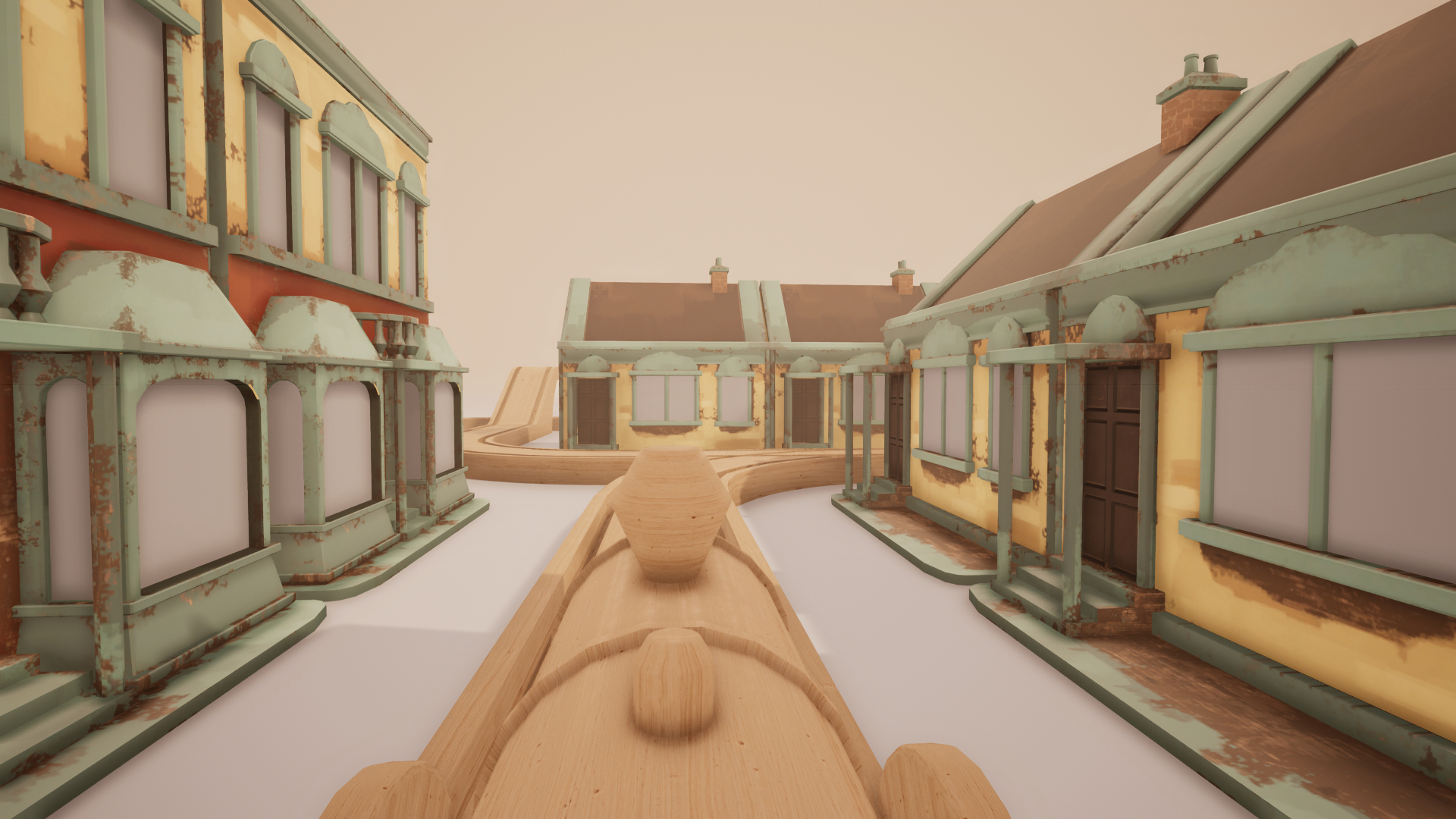 And the final screenshot we're releasing today focuses on a couple of the objectives we have lined up for you. While free-play mode is brilliant fun and we know that you'll find plenty to keep you entertained there, sometimes we can all do with a bit of direction. Which is why we're also committed to objective-based modes. In the screenshot below, you can see a carriage full of marbles, which you'll have to transport and deliver. The trick here is that the game actually simulates the added weight of the marbles, meaning that tasks like getting up hills are harder. Despite being a seemingly small change, the added weight drastically changes some of the driving dynamic.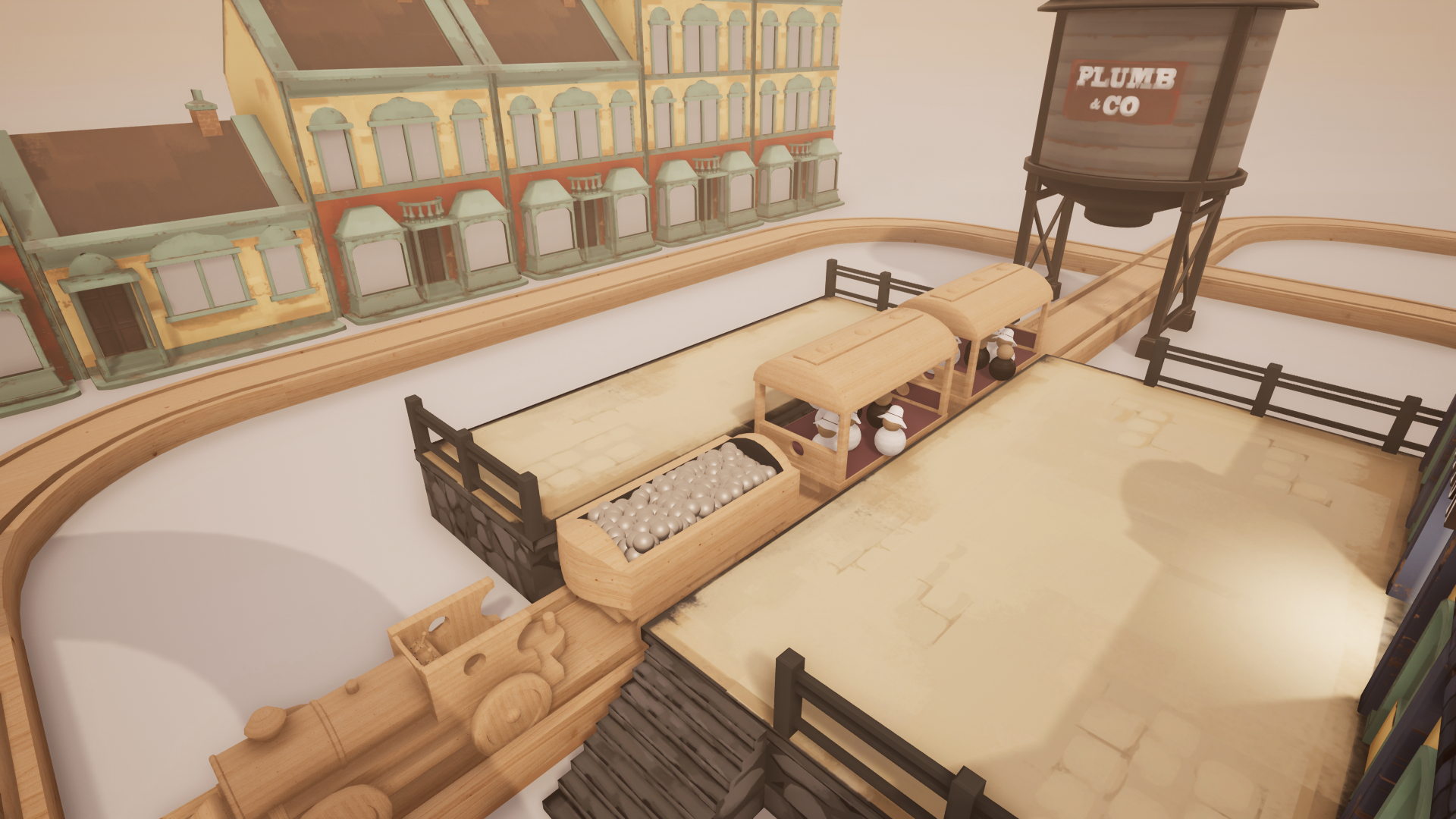 As you can see above, there are also passengers, which will step aboard your train and expect to get to where they want to. So you better be ready to create an efficient commuter system, unless you want some angry wooden people giving you evils.
So all that's left to say is this: make sure to keep an eye on our Steam page, by adding it to your wishlist! We'll see you again soon, next time we have some new information to share about Tracks!