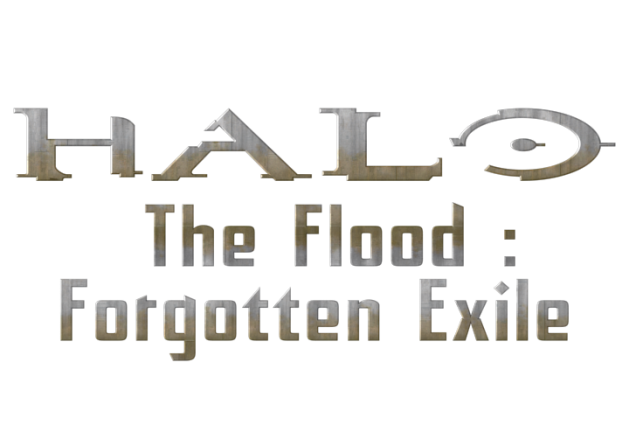 It's been a long time since a News Post giving any sort of information, and I'd like to begin this post by apologising for this.
I won't make excuses. I will give you the facts.
Work did not stop after StKft's release. It did continue, albeit it dropped off several times. We originally planned to go 'silent running' until CE3 this year, before showing off an epic trailer. This will no longer be the case.
As the year progressed both Koo and I lost interest sporadically. Work stopped several times, but picked up each time. I did visit HaloMaps and Moddb pages as I usually do, looking at comments mainly. One of the reasons for making this post is in direct response to one of the comments made most recently.
It's been too long since our last News Post. Far too long. I thought that Koo and I could work on this Project without having the Community discussing what we're doing, but the fact is, we can't. Community feedback, and having our fans part of what we're doing motivates us, it pushes us towards the goal of completing this project, it inspires us to do better.
This is why I'm making this News Post - because I'm tired of not being able to share the stuff we're working on with our fans. I'm no longer motivated to continue if I can't show what I've created to other people so that they can enjoy it just as I have.
From here on out we're going to be doing Progress Updates which will be shown at the end of each month. The first of which will be shown on 31st of July. The focus of each of these updates will be to get the Community involved in what we're making, so that they can offer feedback, ideas and criticism to what we've done. Each month will contain a series of deadlines for the development team to reach. We're making the transition from doing this as a hobby, to doing this professionally.
We're committed to making a Mod that will stand the test of time. We don't want to make a Mod that is forgotten about within a few weeks. We want to make something that we can put right next to the original Halo and say "This is the same level of quality as professional developers achieved in what easily is one of the best games of the previous decade". This is what we're aiming for. This is what we want to achieve.
But I'm sure lots of you are probably just scanning over this News Post looking for pictures without actually reading anything so I suppose I better add a few in order to get your attention.
The following is Work In Progress pictures of Released (Click Images for full size - these will be uploaded to Moddb once the News Post is authorised.):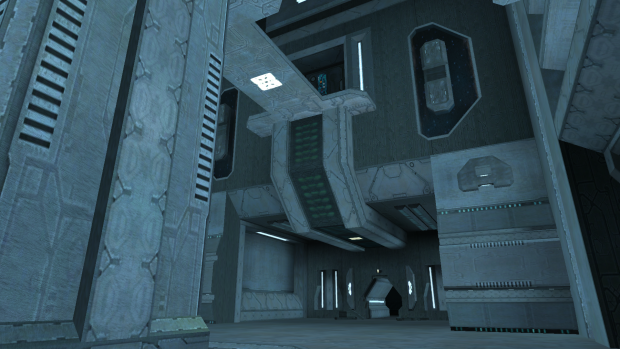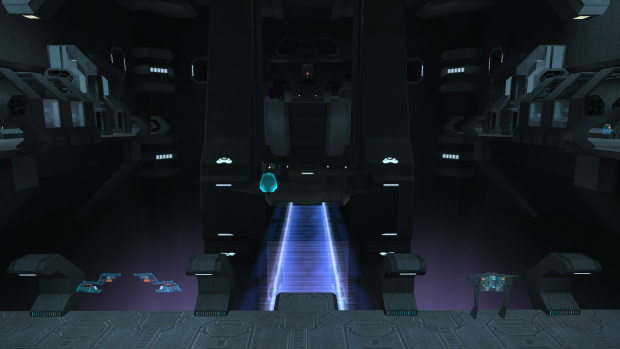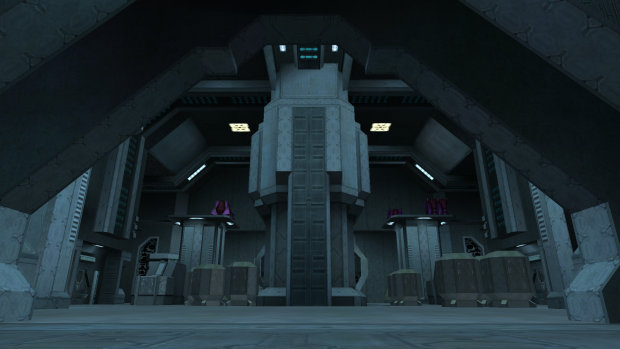 To further expand on the Community-Developer interaction subject that I touched on earlier. I'd like to announce that I'm opening the Forums on the Moddb page so that more active discussion can be encouraged between Developers and Players.
The Twitter Account previously set up will be used once more, and I will actively check Moddb/HaloMaps/My PMs and will answer any questions that I can, Koo will also chime in from time to time and answer questions. Whether you're only seeing our mod for the first time now, or you've been with us since the very beginning, ask questions if you have them. You will be heard.
Furthermore I am going to create a simple FAQ to answer some obvious questions about the mod. The Moddb Front Page will also be getting an overhaul to make it more user-friendly, and less intimidating.
Finally; I'd like to say one last thing:
Over the past 9 months some seemingly irreparable damage was done to the Community's faith in our ability to finish this Project. Throughout the coming months I hope to restore any faith that you may have lost in us. The Community is as great a part in the development of this Project as the Developers are; never forget that.
For those of you with us from the beginning, I hope you will remember my promise to finish this Project. I have only this to say about that promise:
It will not be broken.