Hi there!
Below you will find a list of the items you can find in Sewer Tea and what they do. This is not the final list, many things could be added for the release (that is, at least, my intention), but as for now, please take a look at the basic items that can be found in the randomized rooms of Sewer Tea.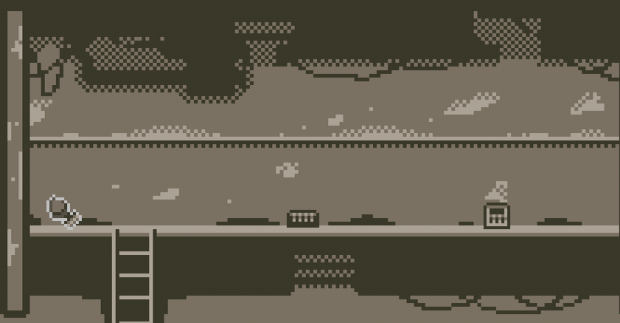 Gas masks:
As discussed in previous posts, gas masks will be very valuable items that will increase the amount of time you'll be able to wear the gas mask and therefore, go through Sewer Tea infested places without getting damage.
Each gas mask you find currently gives you +10 seconds of gas mask usage. Manage well this resource, since many places with precious
items might be filled with the lethal gas.
Ammo pack:
Ammo packs give you a random amount of a random ammo type. Thus meaning, it can give you a random amount of either pistol ammo, shotgun ammo or rifle ammo.
Big ammo pack:
Same as above, only with a bigger amount of ammo.
---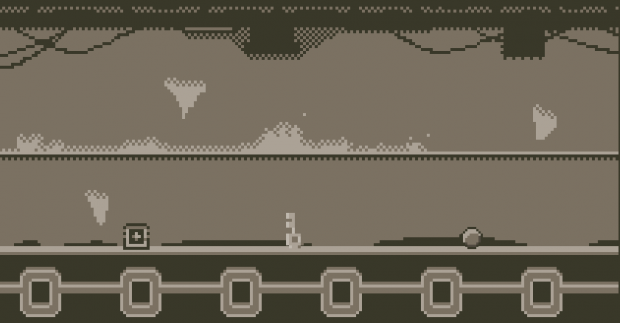 Health pack:
Pick them up to replenish a random amount of your total health. In Sewer Tea there won't be health items that you can carry and use at your convenience. You will have to go back to the rooms previously explored if you need to somehow replenish your health.

Keys:
Some doors will be locked, and to unlock them, you'll need keys. The more keys you find, the better! It is behind these locked doors where the most interesting stuff may be. Once you use a key, it will be automatically deducted from your inventory. Can be found in chests or as a very rare random item spawn in a room. It can also be bought.
Coins:
Coins can be dropped by enemies but can also be found in chests. They're used to purchase ammo, health or keys at any of the shops you will find in Sewer Tea. The prices set by the shop are completely random (within a reasonable range), so be sure to be packing as many coins as you can!
---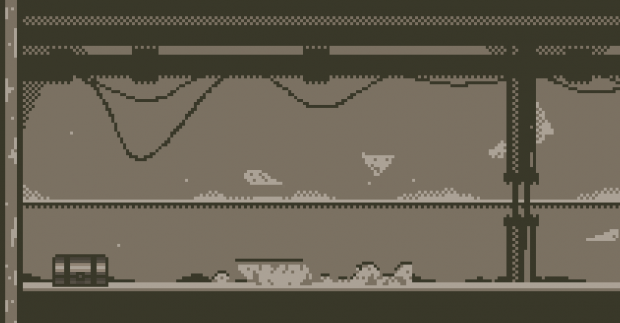 Chests:
Chests are a rare spawn in rooms which, once open, will give you a random amount of a certain item. Be watchful when opening them, though, since they can contain a not-so-welcome prize.
Bread, Fruits, Canned food, etc...:
In Sewer Tea you will have to eat from time to time. Not eating won't cause your death, but it will affect your total speed, the damage you deal with the sword and the precision with ranged weapons. Be sure to eat something from time to time.
The food mechanics haven't been implemented yet, but it will be one of my next objectives once the room randomization is done.
As always, remember to track the game on IndieDB if you like what you read. Also, follow me on twitter @SewerTea to be up to date with the latest news regarding Sewer Tea's development.
Best,
Kuznetsowski