"It can't see you if you don't move"

After our previous update, we had been working on another big dinosaur revamp - the Tyrannosaurus Rex. We had received feedback on the T-Rex back from 2011 and the JL Team decided to tackle the Tyrannosaur as we did with the Velociraptor. Bingo, DINO-DNA.



The Tyrannosaurus Rex is one of the most dangerous dinosaurs in Jurassic Park, an Apex predator who doesn't like to be fed...it prefers to hunt. In Jurassic Life, we can only give the biggest recommendation - AVOID THE T-REX!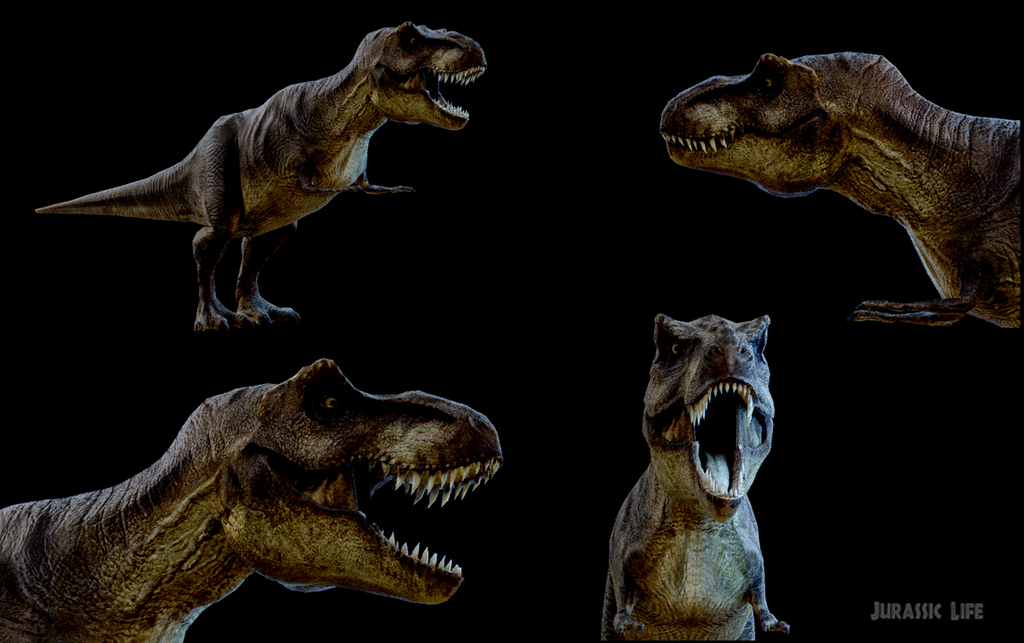 The T-Rex was done by taurus, with reference material provided by Lord Krit. The animations have been handled by our animator Zull.
(Sneak peek of couple of the created animations)
System Ready…
The first look at what we have been doing on the mapping side of things. Work in progress by Shalashaska.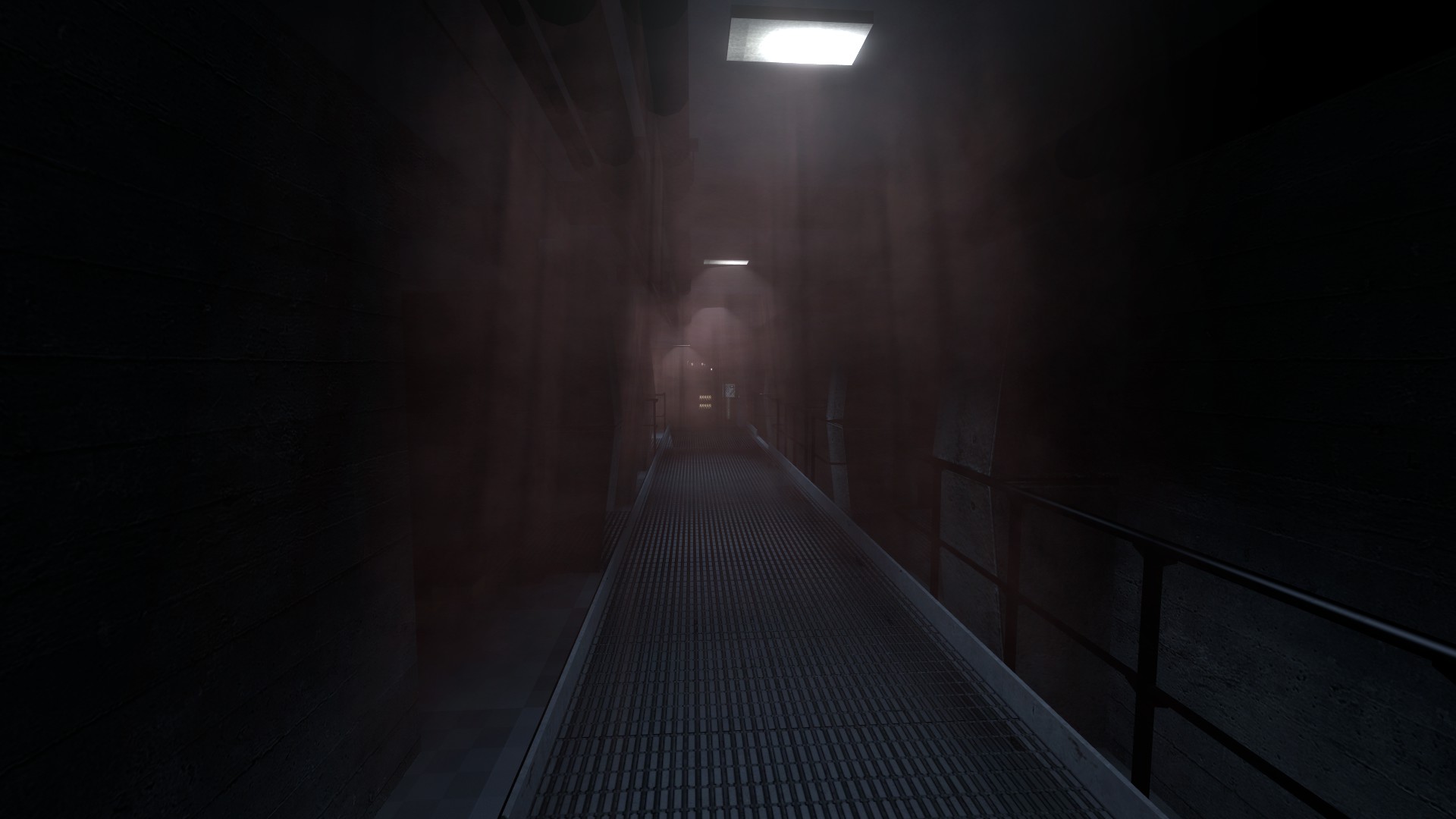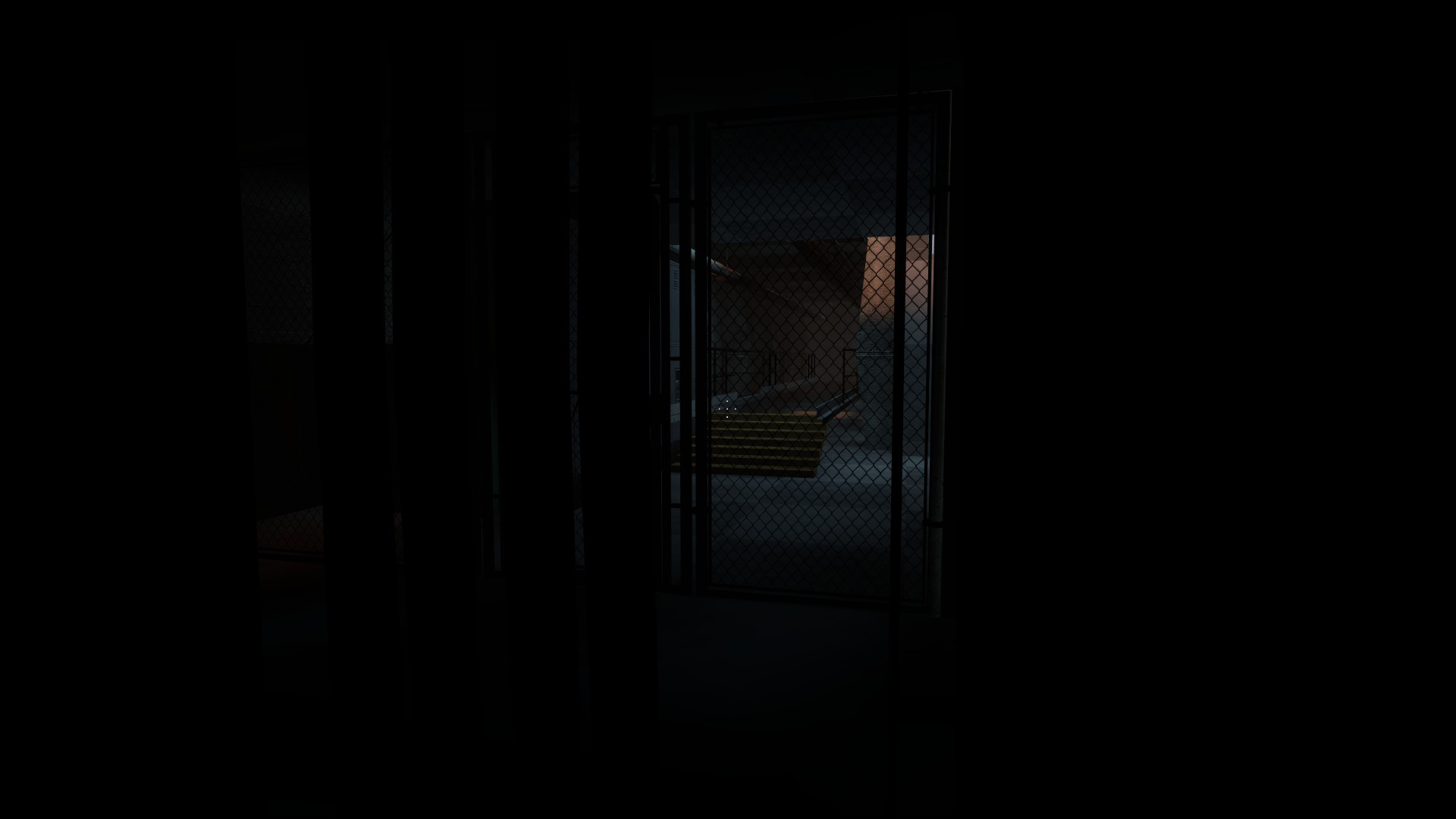 Equipment Update
Thanks to animator Links, our com-radio item has been animated and ready to use in-game. This tool will help you connect with John Hammond as he leads you through Jurassic Park, in which he will give you helpful hints on your journey.
The Medusa Revolver
We have revamped the old revolver model to modern standards.
And that concludes our updates ...just kidding!

Introducing the miracle workers of Jurassic Park!
Thanks to character modeler Momo, our InGen employees will receive a major upgrade!
That's all we have for now. We still have much to show, but we can't show all of it. You can help us finish the project, as we are currently looking for quality voice actors, NPC coders, and a gameplay scripter for Hammer. If you are interested, please contact us through Moddb.
But we are happy to announce that Jurassic Life will be released this year, so stay tuned!
DISCLAIMER: This is a non-profit mod that is not intended for commercial use. Jurassic Park and it's characters and designs are properties owned by Universal Studios. This game was made from the fans for the fans.