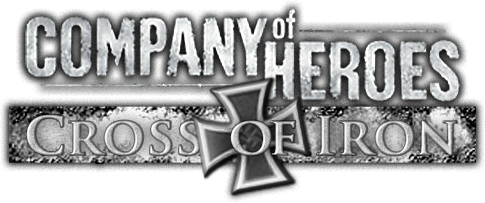 The previous screenshots and the trailer were made with mostly 'vanilla' textures because of an issue on my side.
As such, what you've seen was mostly made with the default CoH textures. I personally apologise for this mishap and thank Lethal Dosage, the mod's creator and leader of the CoI dev team, for being vigilant.
---
Here are some updated screenshots:
We hope you like the new skins and don't forget to stay tuned for our November 1st release!