Come fly through the low poly world being created for Fracture the Flag. The new map "Islands in the Sky" features supports 4 players each starting on their own island and all vying for control of the rest.
Islands vary in size, the amount of resources and maybe most importantly tactical value. Choose where to expand, where to conqueror and do you best to defend!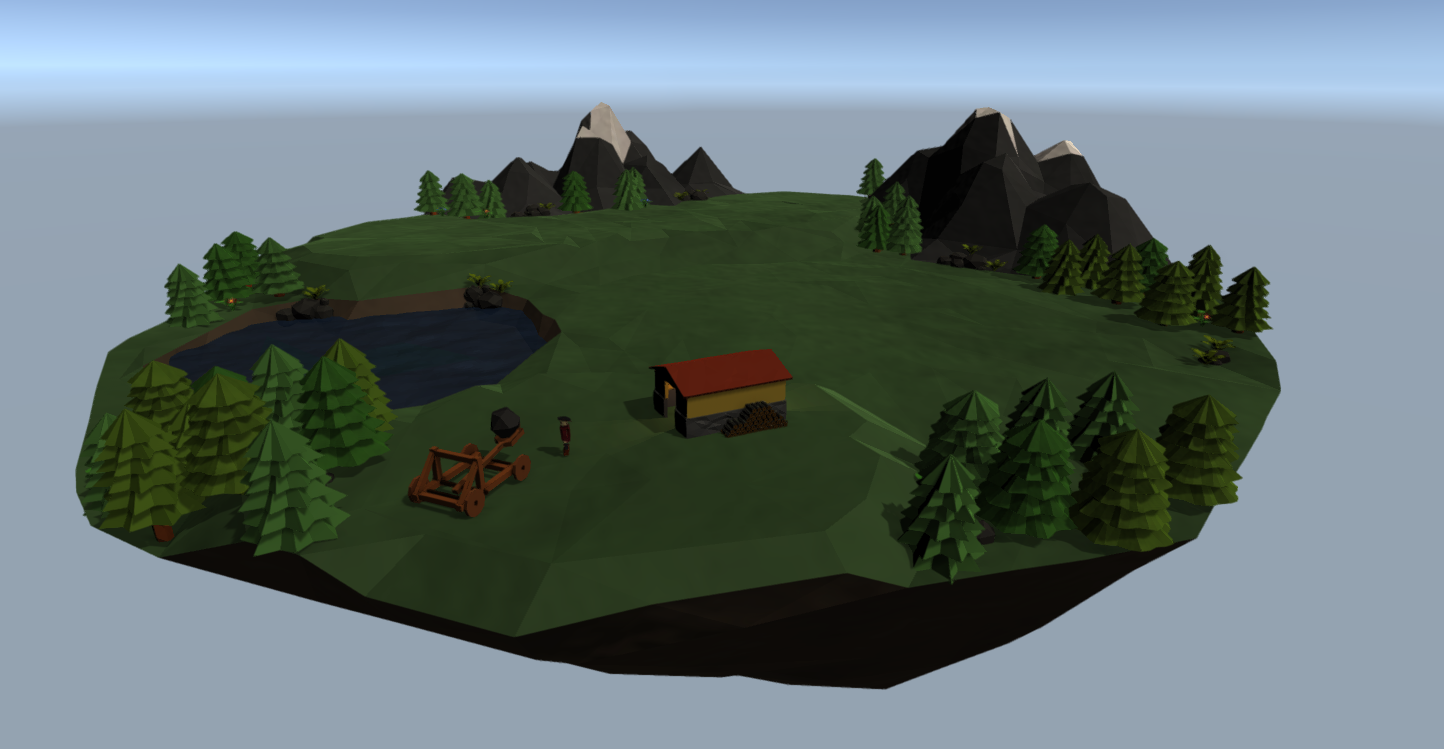 Building in the open risks attack.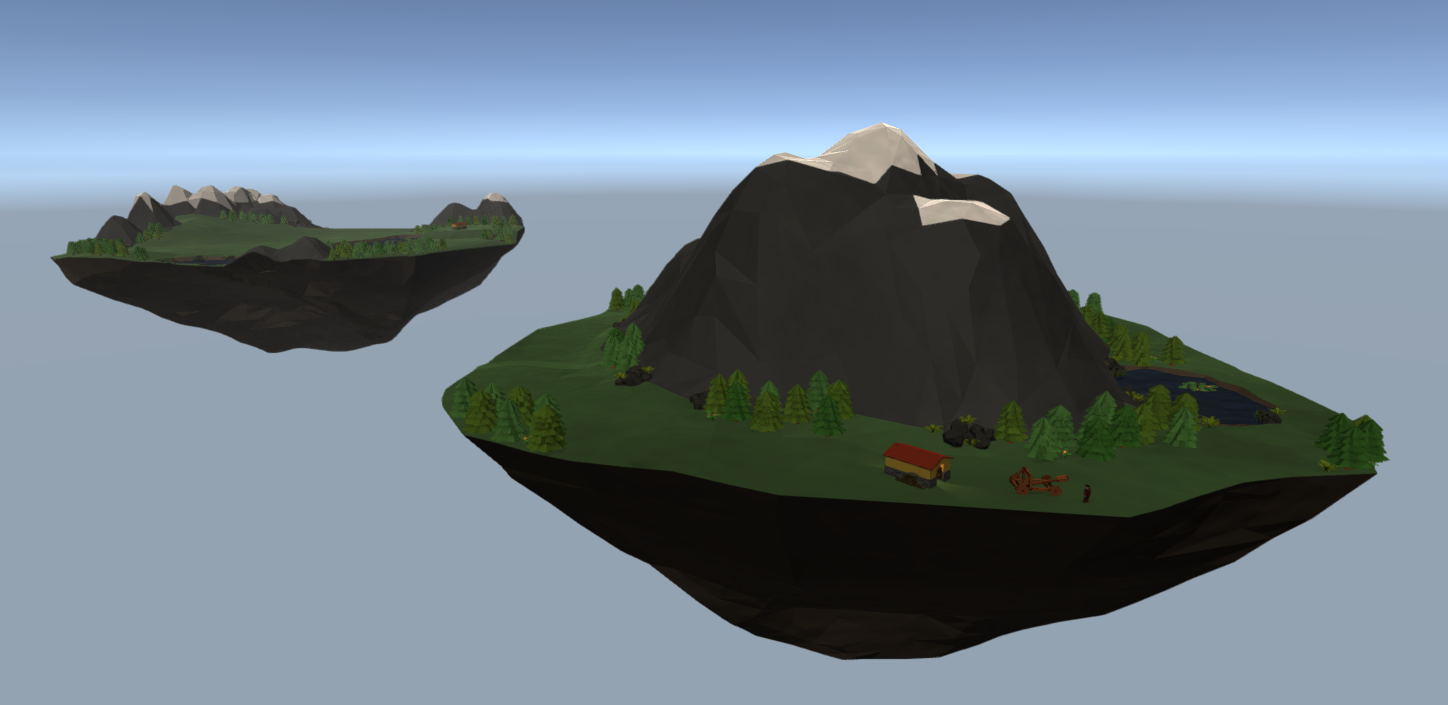 Build behind a mountain and stay clear of opponents siege weapons.
What to See More?
Follow the development of Fracture the Flag on: