It's been now three years since I last posted something here on IndieDB. As you may understand, the game is not under development anymore. Previously, you could buy the game from Desura, but they went bankrupt, so I've decided to release the game here for free! Just go to "Files" and download!!!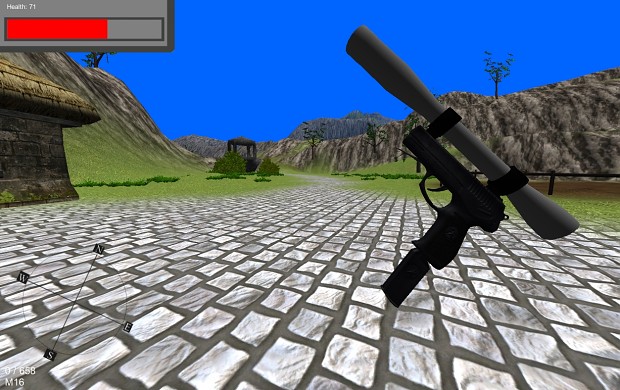 As mentioned, the game is not under development, so the game is buggy. Nevertheless, it should run well enough and it should be FUN!!! If you want to play multiplayer, you probably need to portforward the port you want to host the server on(google it). If you can't do that, then you should use "Hamachi"(google it). It's a great way to host the server without messing with your router.
Even though I'm not developing the game anymore, I'm still interesting in hearing what you guys think about the game!!! Let me know in the comment section!