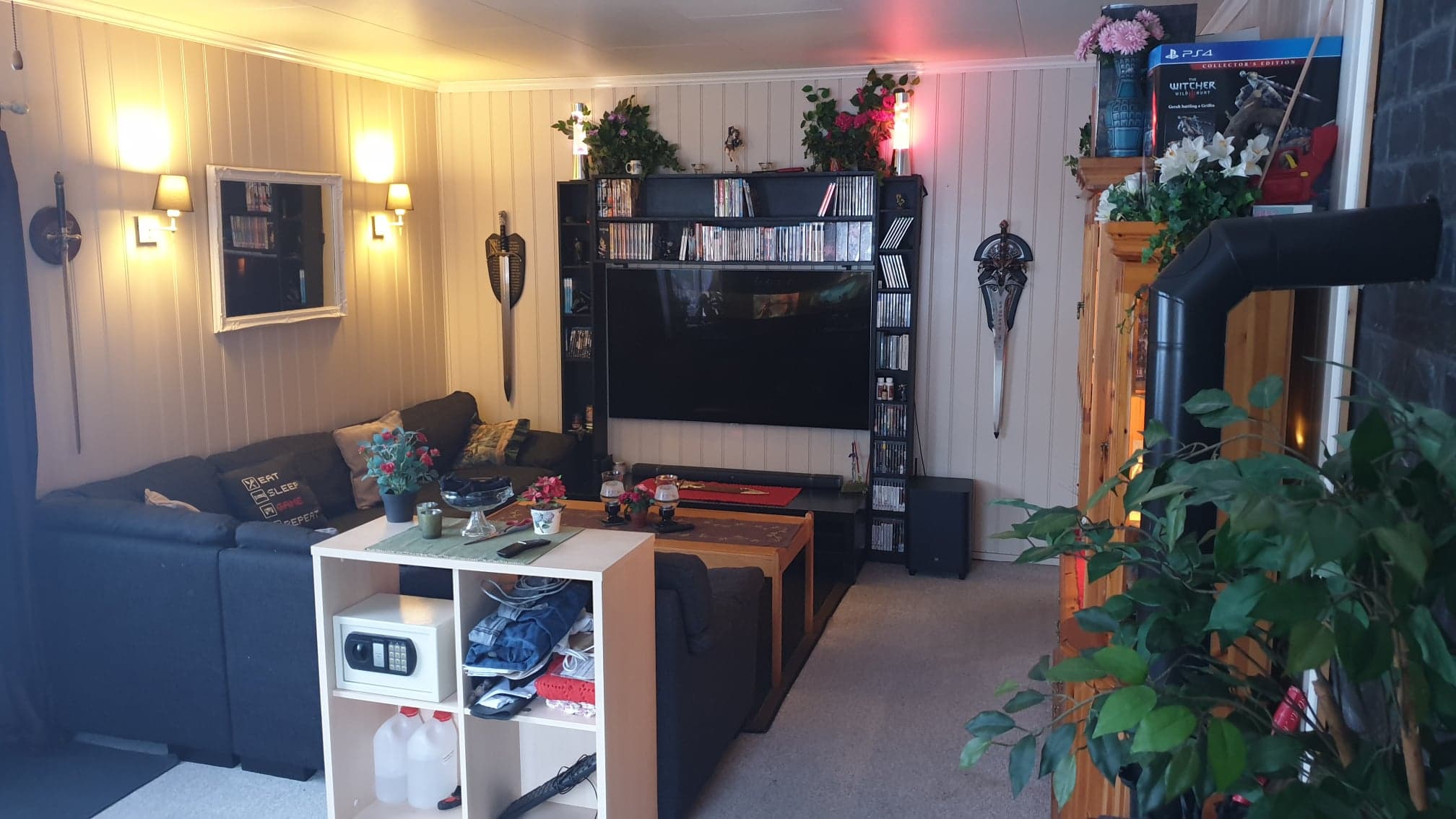 ~ Is this going to be my home or will I lose it? ~

Is this for real? Yes it is and there is a solution for it.
As many of you know, I have often moved to different places. But never to a place where I can call it a home. Before I moved here " Finally finished after a long time... " This place belongs to a person that's been a friend of my family for more than 20 years in an apartment I rent right now.
Since this person av been a good friend of the family for that long, she rents out her apartment to me for a really low rent and want me to live there for many years to come, since she moved to her lover. The apartment didn't look great so I been working on it since December 2018 to March 2019 for it to look great.
~ An unexpected situation ~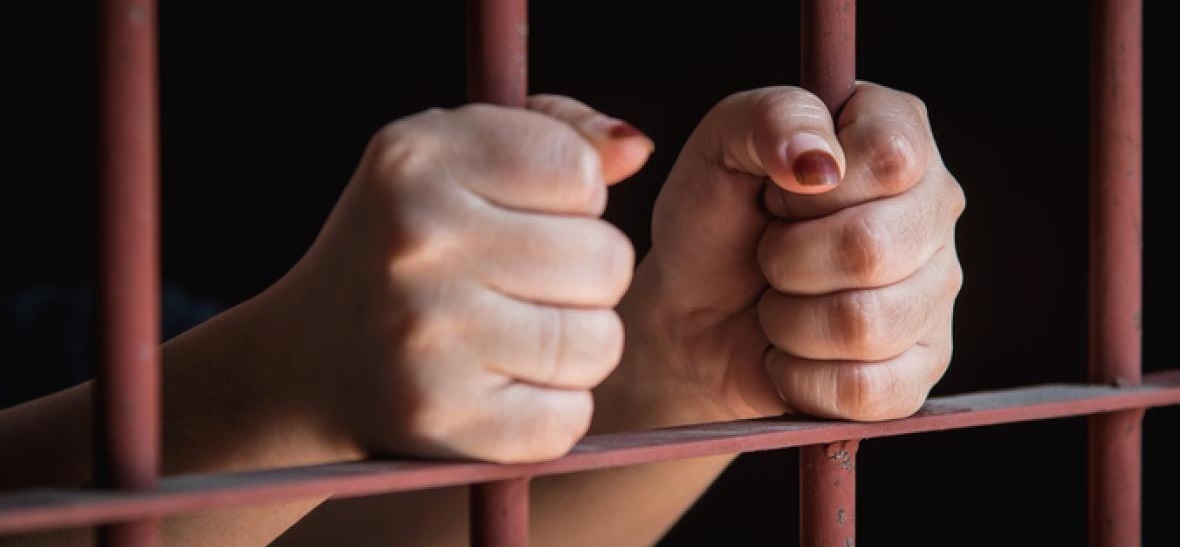 Now for two weeks ago, I got to know she been in a fight with her lover and it ended really badly. She been sitting in jail for 3 weeks and just got out. She been here at my place and told me everything that happened and the reason why. She's been out drinking way too much and one thing led to the other.
She's waiting for her court date, but she hasn't got a specific time when that will be. It can be a week from now or a year from now. But she want her apartment back and live here to her court date. So I have to move again just because of her actions and she has a big feeling that she's going to get jail time.
~ Come up with a solution and agreement ~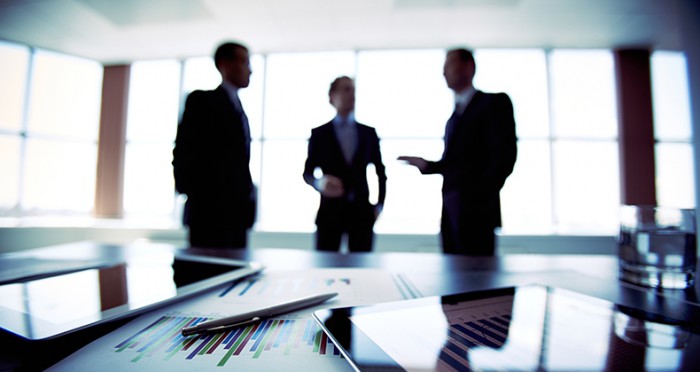 I asked her if she was interested to sell her apartment to me. I know she needs the money for replacement and the damage she reflected on her lover, she's been sued for. 20 years ago she bought this apartment from my family for 350,000 NOK which is a total of 39,000 dollars today.
I offered her the double of what she paid for the apartment. I know the apartment is worth more today, but I hope she will sell it to me for that price. She got this apartment for the lowest price my family could give her and I hope she will do the same for me.
I have been to 3 different banks and wrote a loan application to these banks. In hope, I can get the money I need to buy her apartment. If this doesn't work, I have to move out again and find myself a new place to live all over again like I been doing for the last 5 years because of the different jobs I had.
So all I can do now is to wait and see if one of the banks will approve my loan application. I just want guys to know why I haven't been her for a long time. But I will let you guys know what happend next.