Over here at the Black Mesa: Insecurity team we have been working very hard to get content coming together as soon as humanly possible, and to also keep the community as up-to-date as possible as well!
As a result, we welcome Otis into our team here at Black Mesa: Insecurity!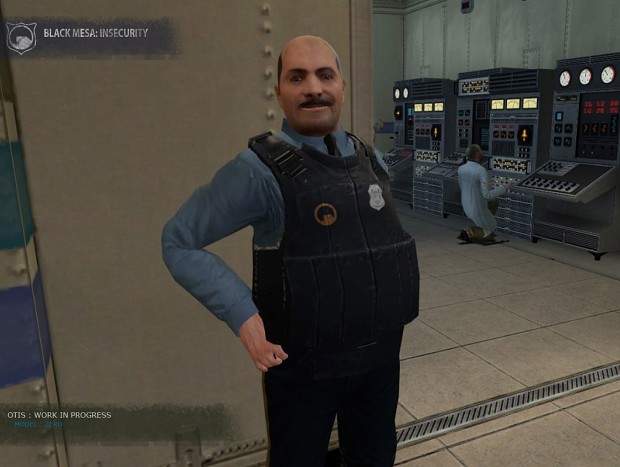 and here he is in action during Living Quarters Outbound!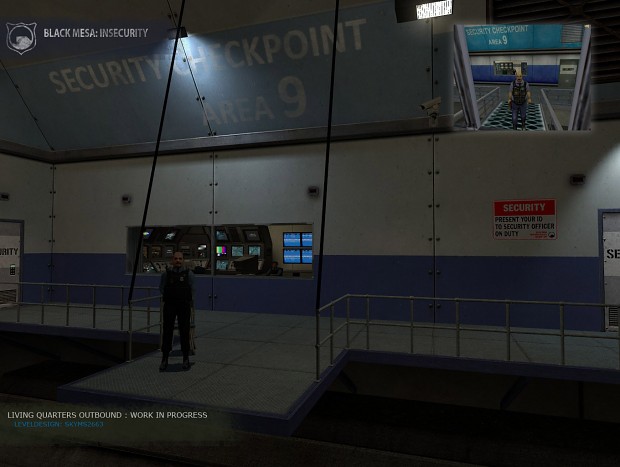 Keep a look out on our threads on both Facepunch and the Black Mesa forums, myself and ZeRo are constantly posting updates and images regarding the project. Media content will also be added to moddb frequently too so be sure to check back often!