Hello my friend!
New Demo
The new demo should be available now, check out the download page.
Pretty much every advancement I've talked about in previous articles has made it in. But the top level view is that there are 6 missions, 8 playable mechs, 22 weapons and 27 modules as well as a bunch of new systems for you to play with and enemies to fight. The new sim/skirmish mode is also available.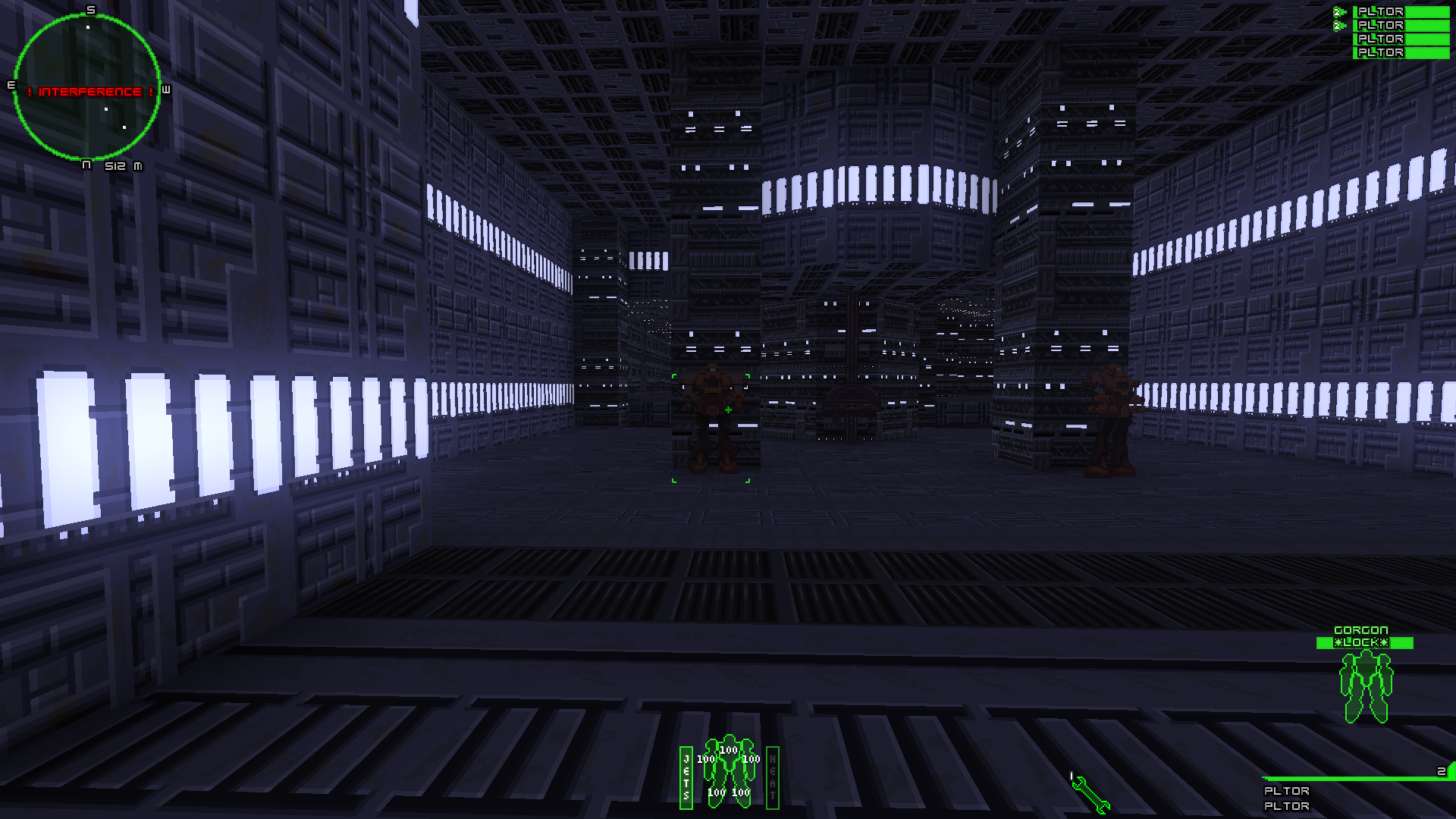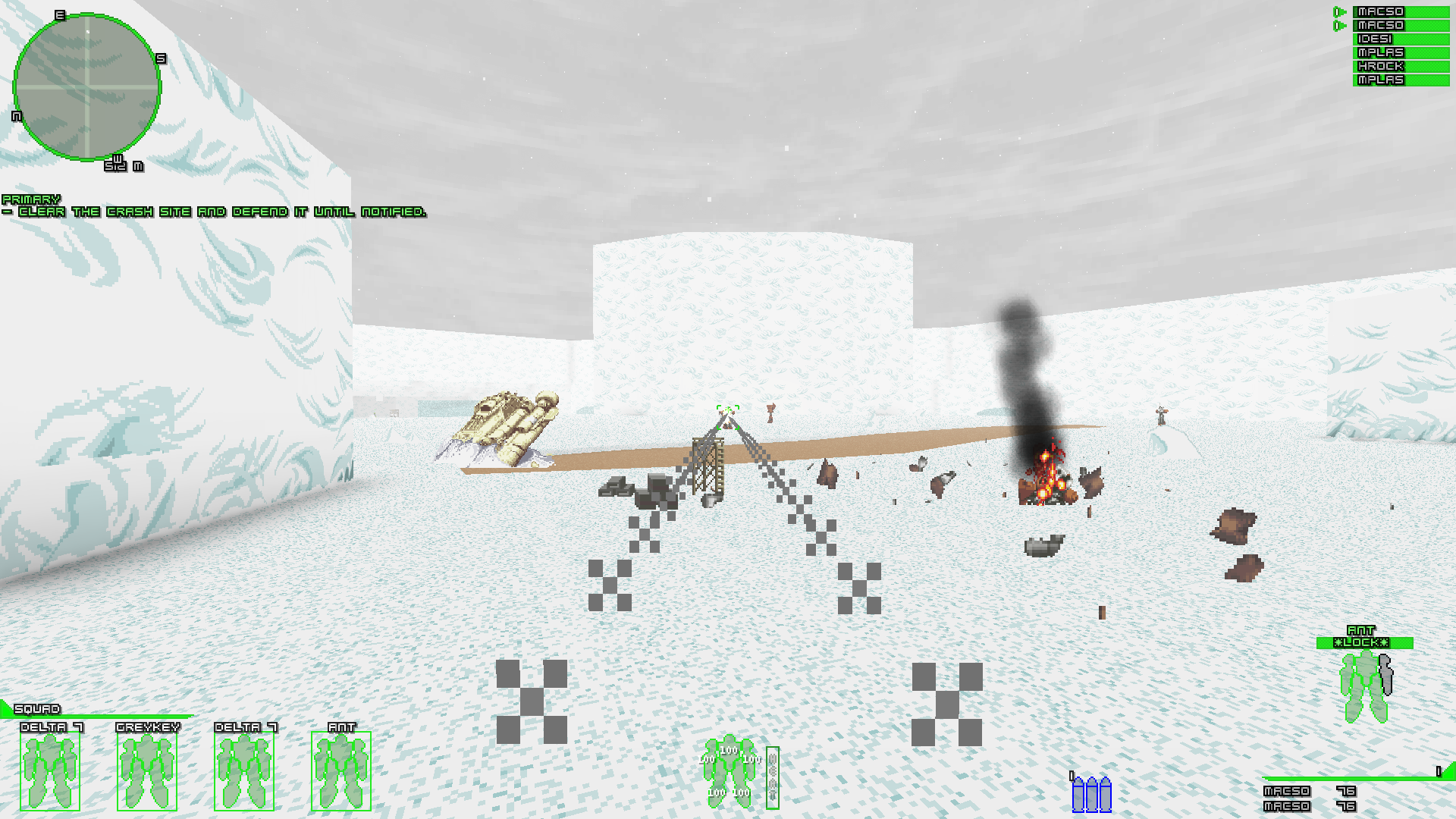 Not everything made the cut. The most notable absence is the NPC sensor system, which I've put off for later.
Demo 2 will be the last demo, barring some patches to fix bugs. Yes, there will undoubtedly be bugs and jank so let me know if stuff breaks for you.
Next Steps
The big ticket items:
The remaining 9 missions
Aerial enemies
NPC sensor system and the 2nd big AI overhaul
Hooking up the remaining mechs for the player and as NPCs
Speaking of that last one, here's a preview of some of the heavy boys in the new palettes: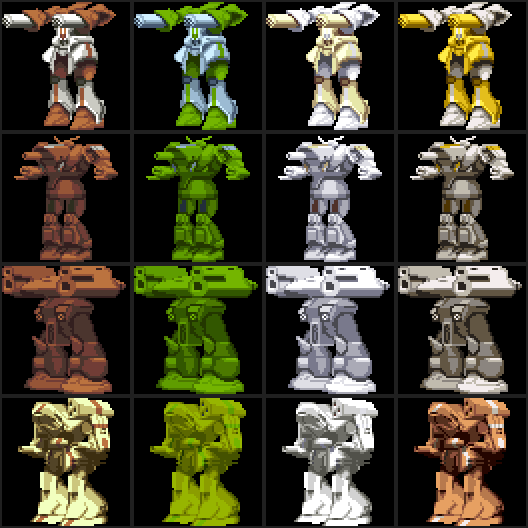 I do also want to get dismounted soldiers/civilians in, but this is dependent on digging up appropriate art for them.
Other than that there are a bunch of QoL features planned for the UI and HUD, including better handling of grouped weapons.
But I'll talk about all that boring crap later.
Until next time.