To celebrate IOTY, here is a massive update! Remember to vote and have a great day everyone!
New Trailer:
#1
"The elevator then dropped suddenly and I fell into the never-ending abyss.."

#2
"Such a city had once been beautiful, lying in a bed of trees and a peoples of hope."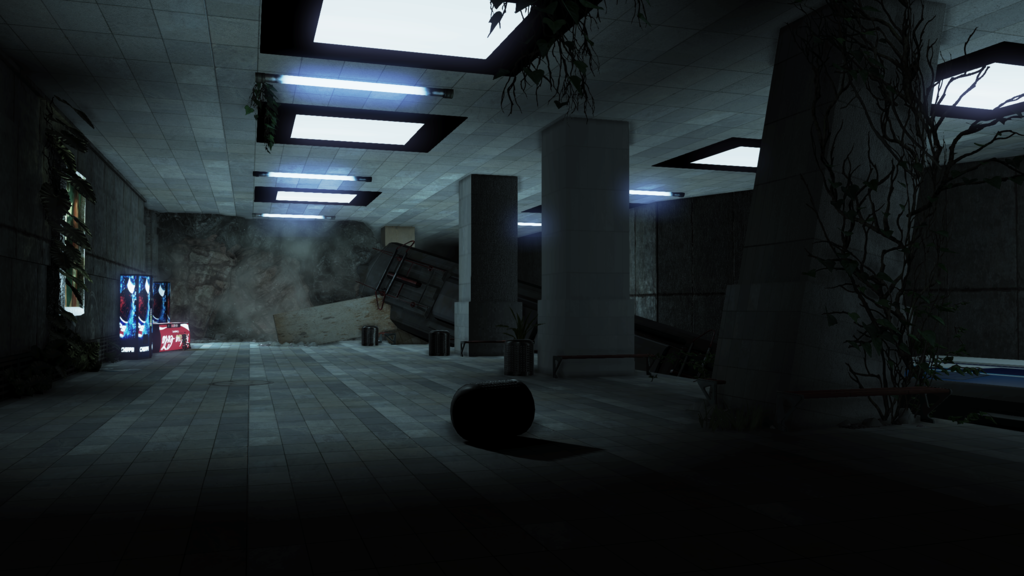 #3
"I walked the empty halls, feet cold, eyes sore, and palms sweaty. Looking for a way out.."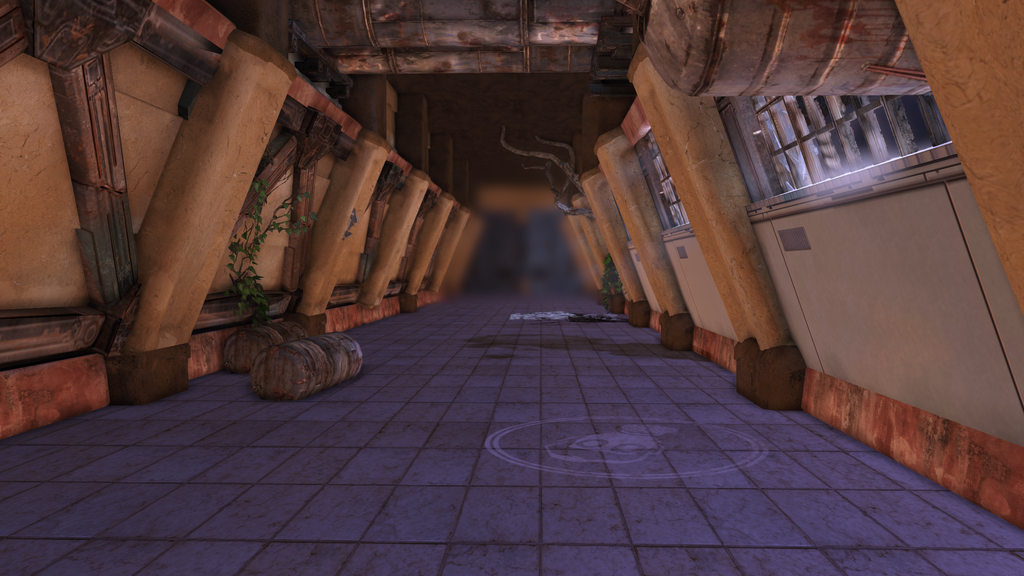 #4
"The times of old were back, music flowed gently in the air and I could not help but sing along."
#5
"The door beckoned.."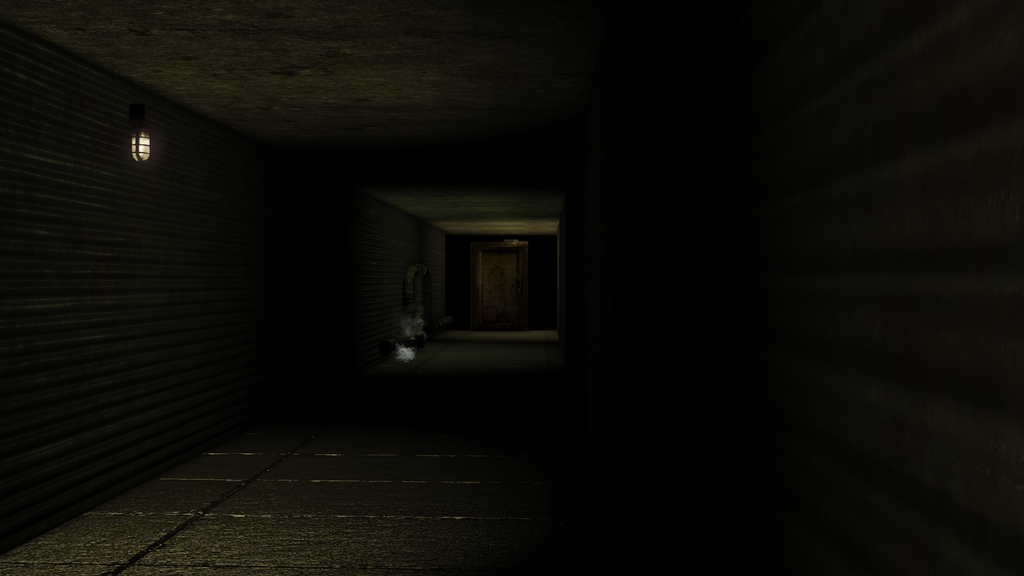 #7
"The largest Zepplin I had ever seen loomed around the city, firing of shots as if to warn potential newcomers."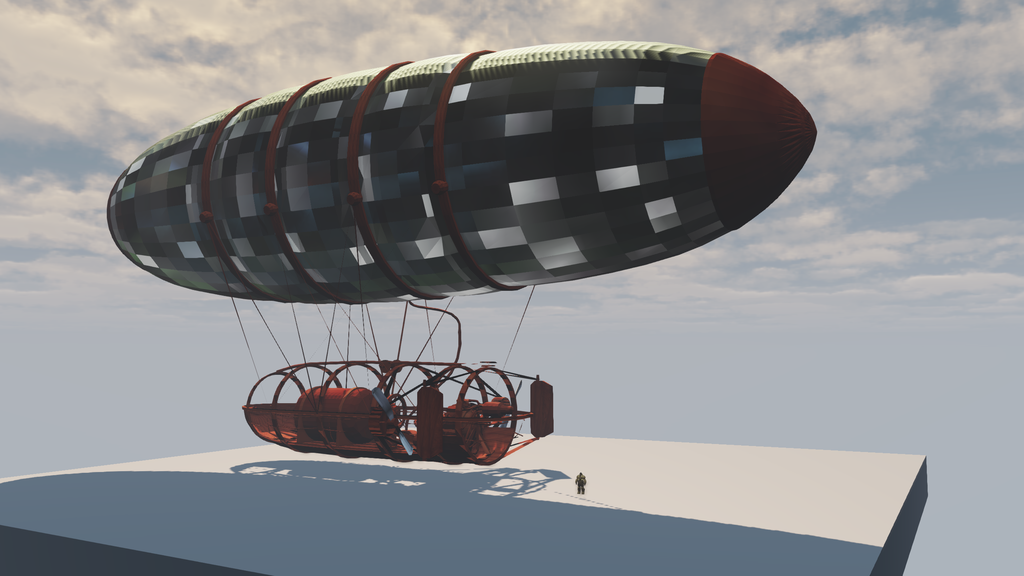 #8
"The casino was indeed magnificent, but so were the secrets it hid inside.."