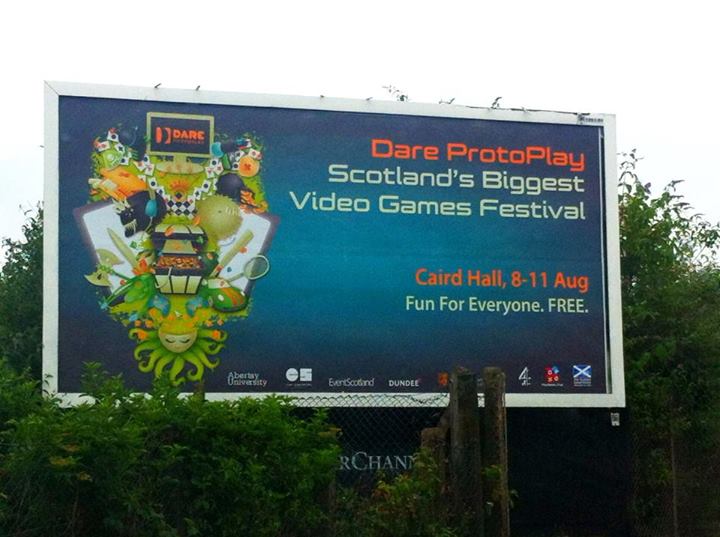 Dare to be Digital started as a competition known throughout the world where the best and brightest games students from around the globe work in teams to make exciting new games. It has grown into an even bigger event with top developers from around the world coming to give talks as well as sessions aimed at teaching young children... plus an indie games festival! See the full list of events here.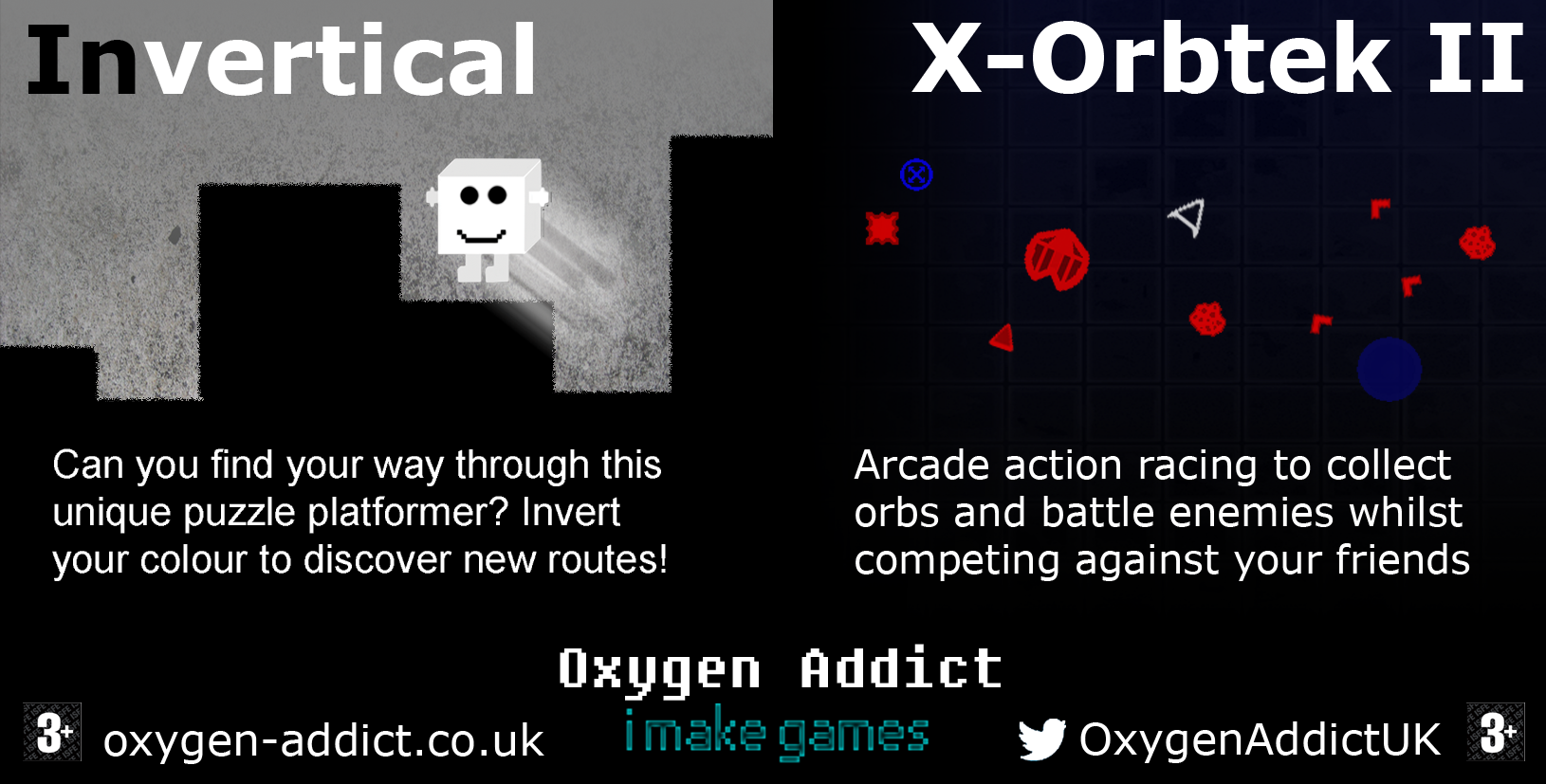 The event runs for 4 days, from the 8th August to the 11th, with many free events open to the public, including the Indie Festival. There will be 30 UK games studios present at the Indie Festival, including Oxygen Addict. Check out the games on show at the Dare to be Digital website.
So come along and say "hi"! There will be loads of exciting games and you can be one of the first people to play X-Orbtek II on the Xbox. I may even have a certain unannounced mobile game with me...
Where: Caird Hall, Dundee, Scotland [MAP] [Directions]
When: 8-11th August 10am-6pm (4pm finish on Sunday for Dare to be Digital awards!)